We are fundraising for The Children's Hospital Charity
Kelly, Gill and Susan are  going above and beyond for Sheffield Children's Hospital by taking on the highest peak in Wales! 
This is a way to say thanks for the fabulous care given to all our children at SCH and to make sure that they can continue to help as many as possible in great facilities with the best equipment. 
Please donate if you can help us reach our target. Every penny makes a difference.
Thank you!
Thank you to our Sponsors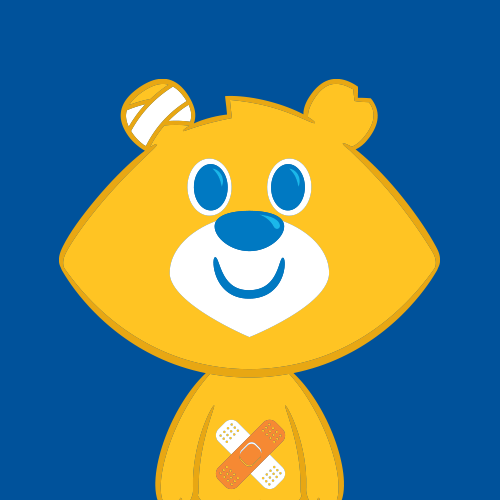 John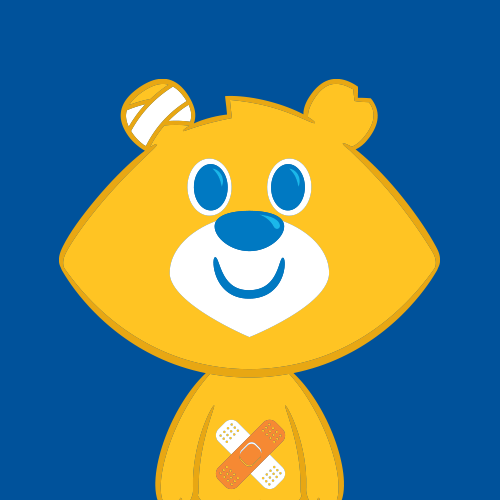 Peter Stonehouse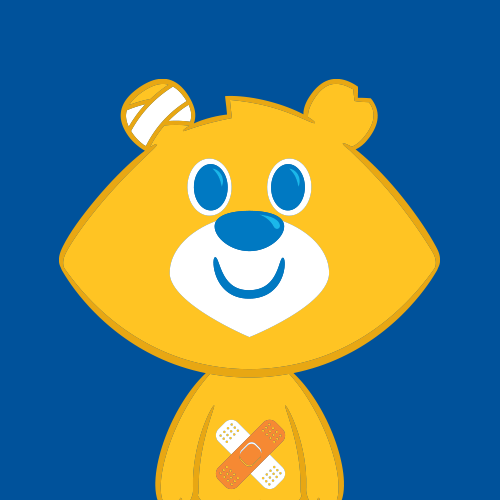 Jean Stonehouse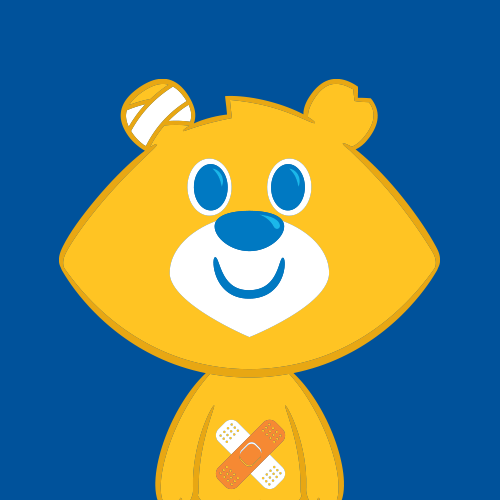 Lynzi Brown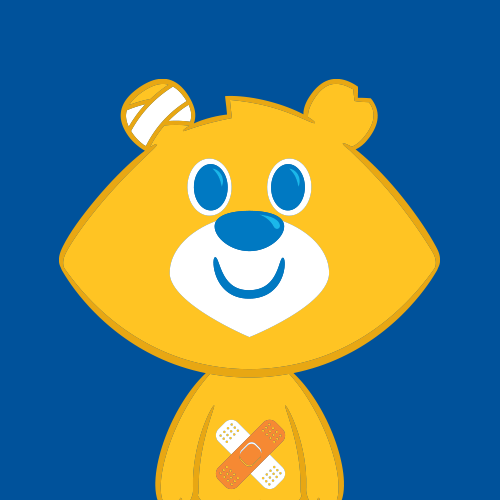 A Colleague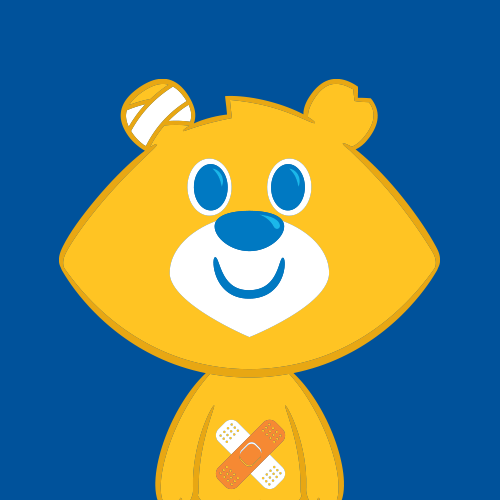 Hayley Tanner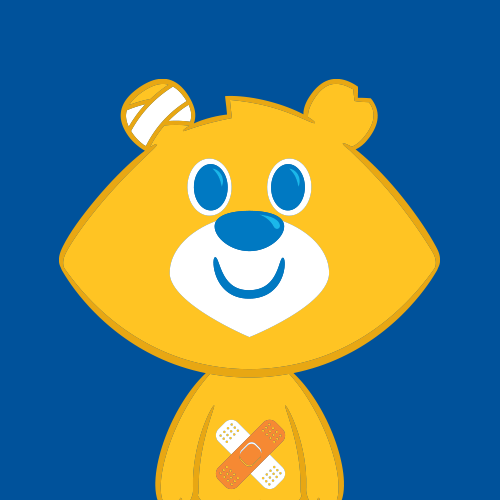 Judith Wealleans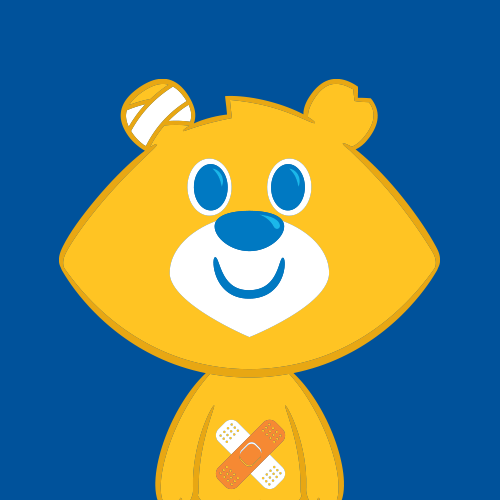 Gillian Wright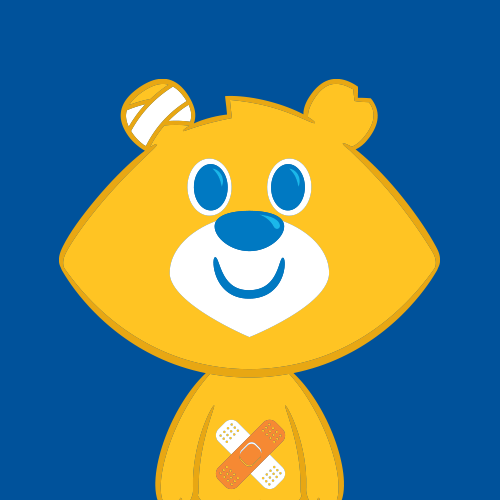 Alex M
Adam Anderson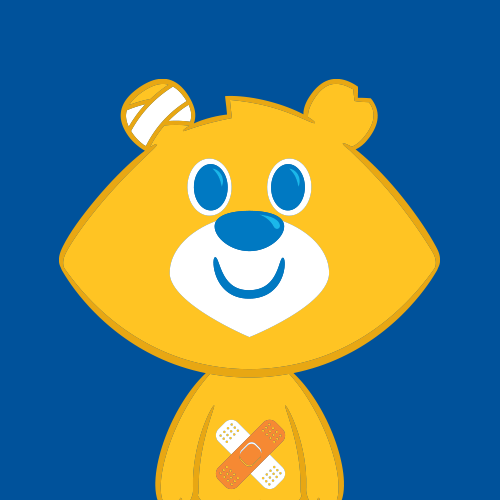 Chloe Jackson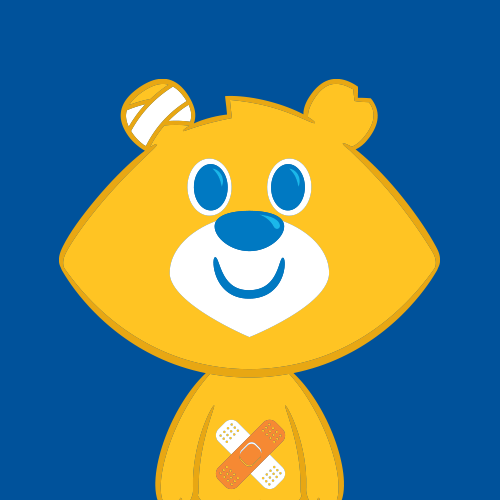 Jennie Walsh
Sharj Ahmed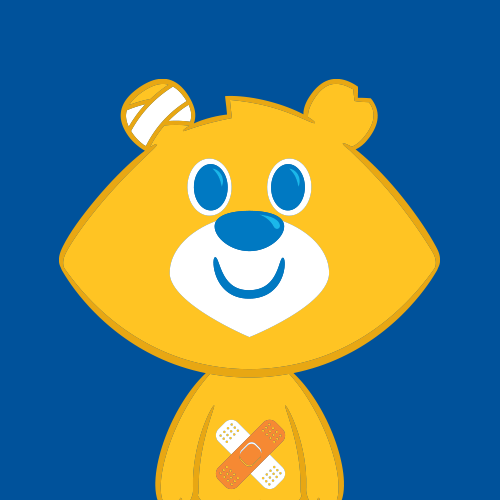 Caroline Cantellow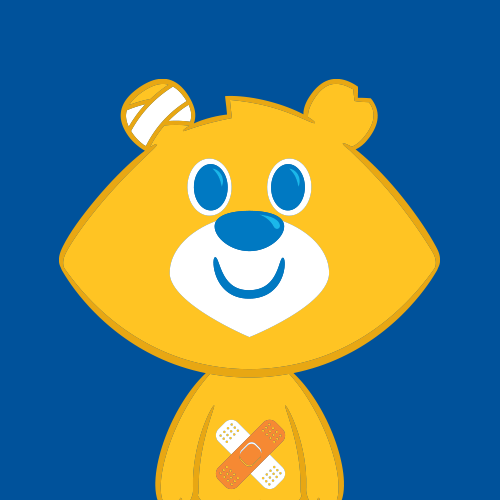 Richard Tinsdeall
Gillian Peter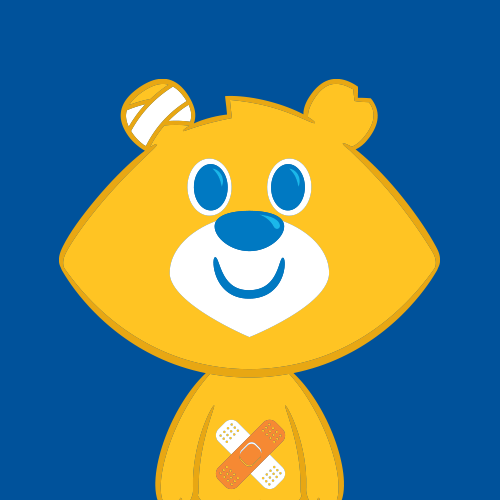 Andy Dimelow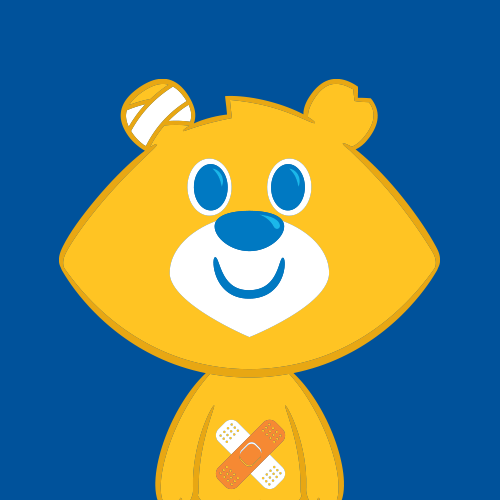 Jaquei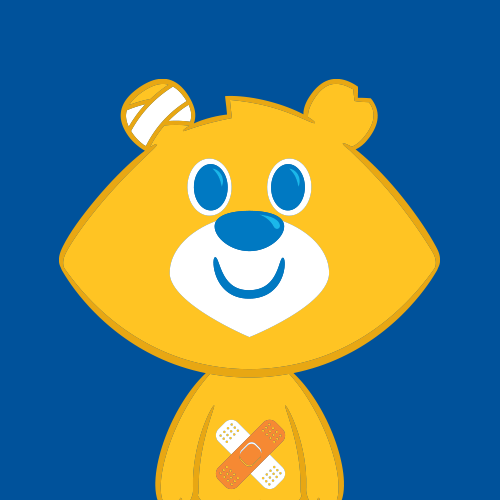 Anonymous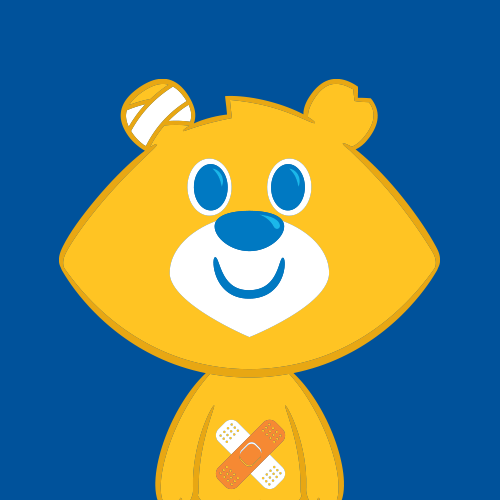 Sally Cuckney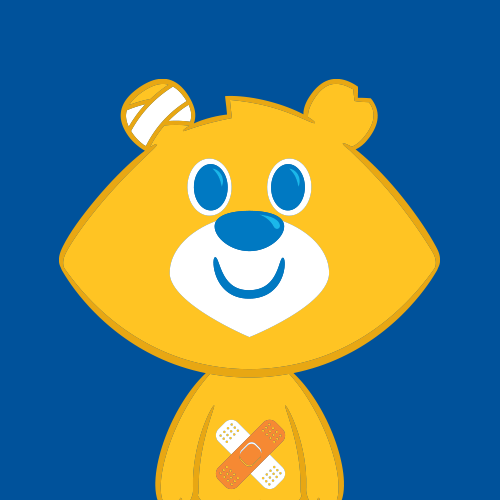 Laura Palmer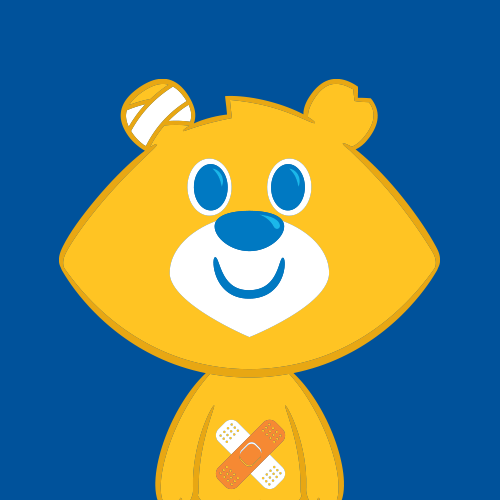 John Shaw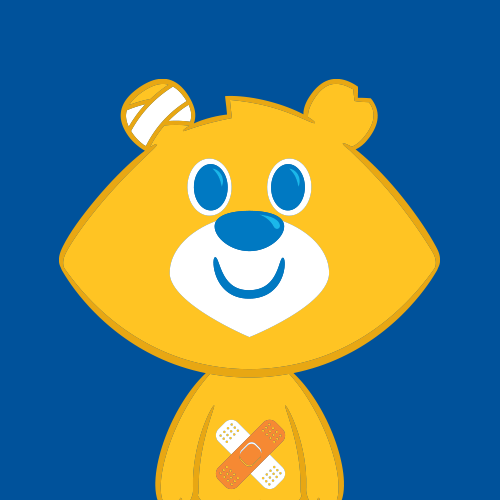 Rebecca Bailey
Kelly Goulding