We are fundraising for The Children's Hospital Charity
On 20th June, The Children's Hospital Charity would have been holding their annual Chatsworth Walk. Due to the coronavirus pandemic, sadly this event has had to be cancelled. But, we aren't going to let that stop us!
Sheffield Children's still needs our support now more than ever so my team and I are taking on our own sponsored walk to support the hospital. Every step we conquer and every pound we raise will change the lives of hundreds of children who visit Sheffield Children's Hospital every day.
Your donations will make Sheffield Children's Hospital even better, by creating an environment built with children in mind. With your help, we will fund new facilities, vital research, specialist equipment and a comfortable, engaging setting to help thousands of children from across the UK and beyond.
Thank you for your support. You are making a difference to thousands of children and their families.
Thank you to our Sponsors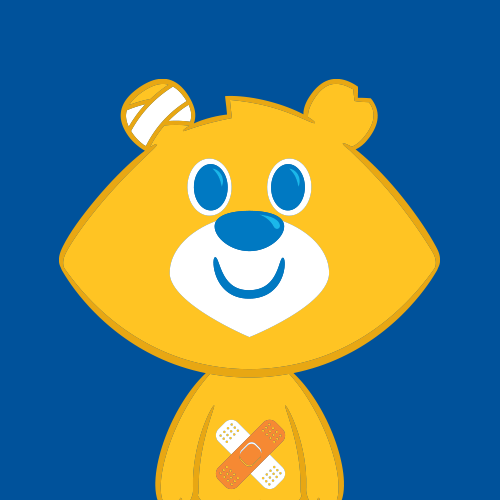 Sarah Williams