I'm fundraising for The Children's Hospital Charity
On behalf of the company I work for, Insign Limited in Sheffield, I'm helping raise money for Sheffield Children's Hospital by taking to the skies and completing Team Theo's Skydive!
If you'd like to donate, anything you can afford would be much appreciated. 
Thanks everyone.
My Achievements
Created a Fundraising Page
Self Donated
Upload a Profile Picture
Shared Fundraising Page
Reached Fundraising Goal
Thank you to my Sponsors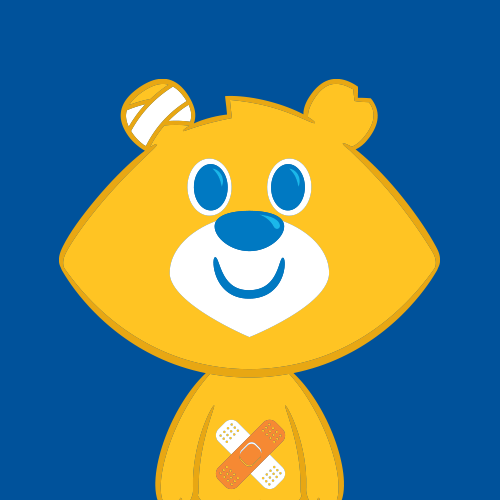 Damian Mccomb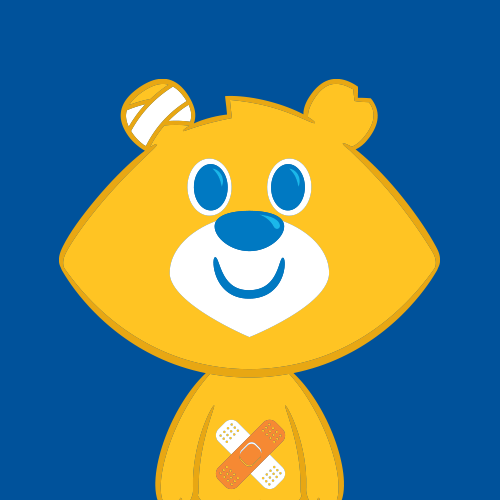 Duane Waite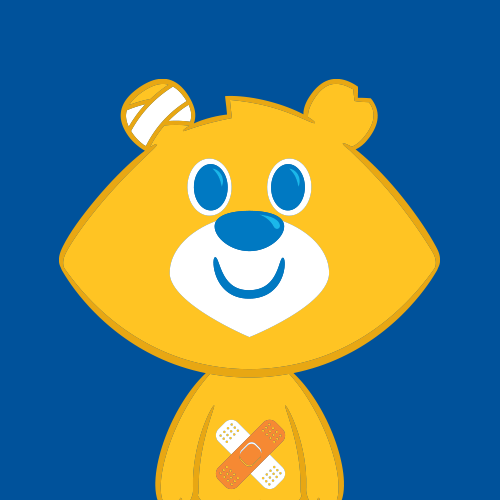 Sam Race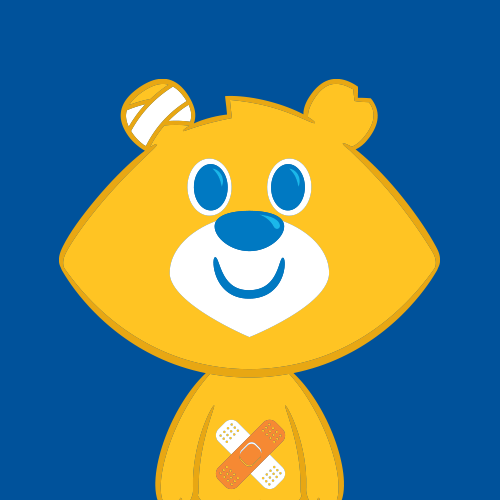 Don Wainwright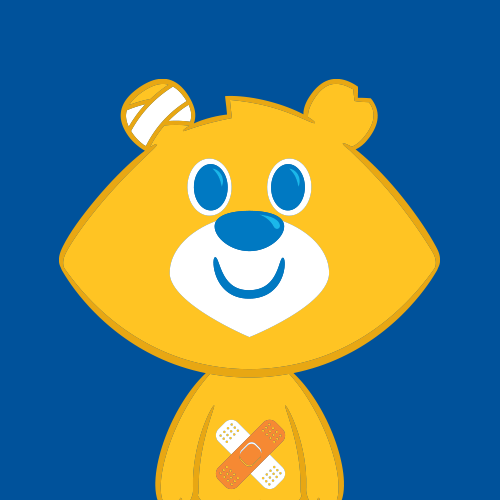 Andy Arrand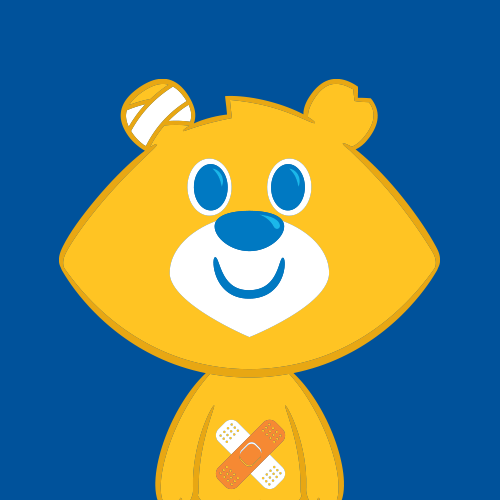 Alex Wood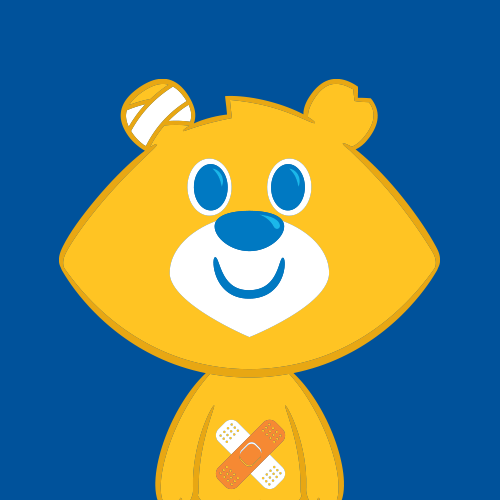 Sam & Katie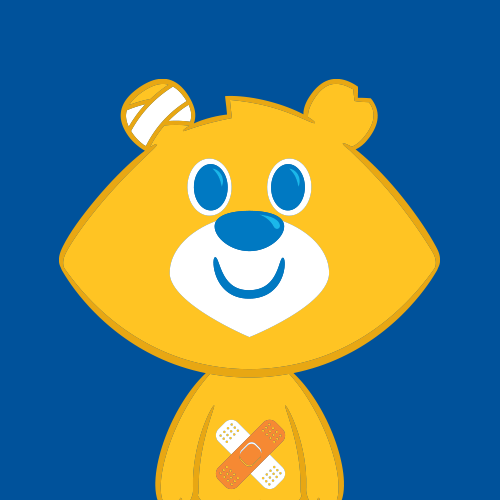 Simon France
Gary Birch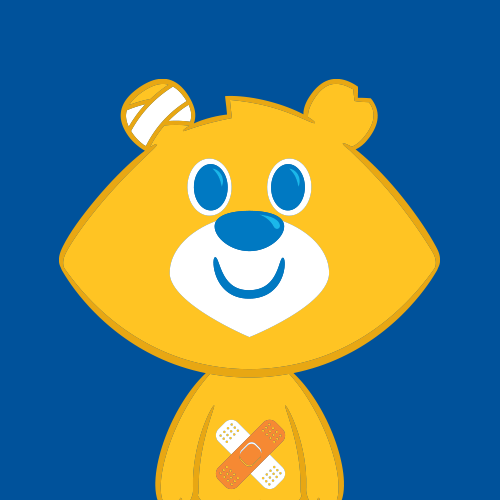 Staci Treweek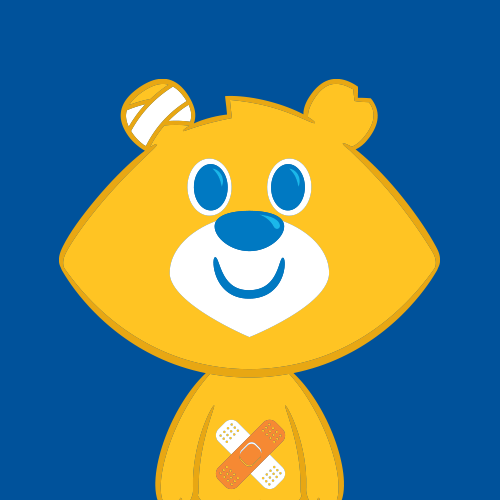 Antony David Evans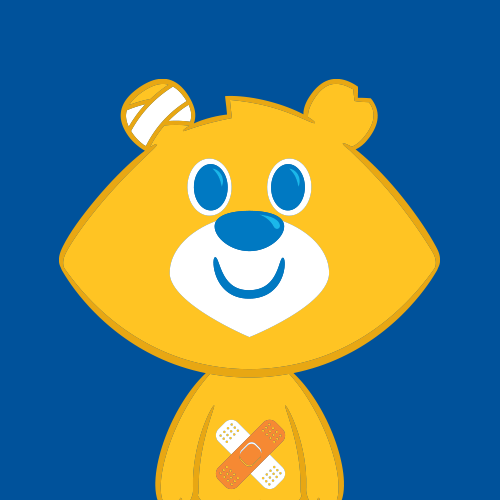 Sdm Signs & Graphics Ltd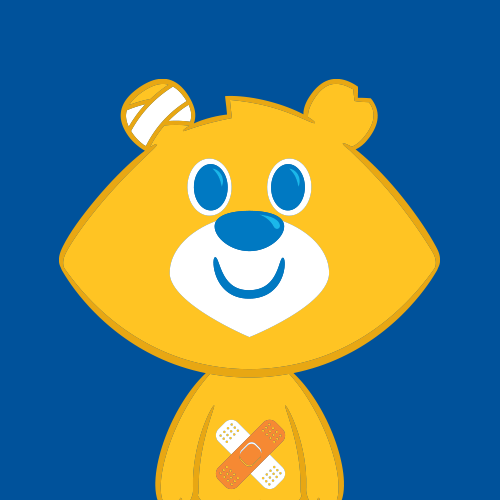 Liam Danks
Kyle Revill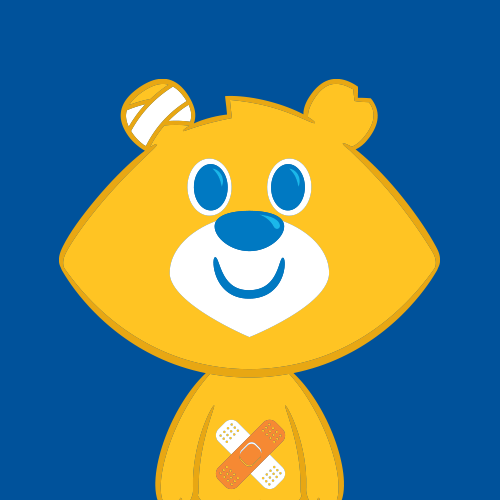 Alex Wood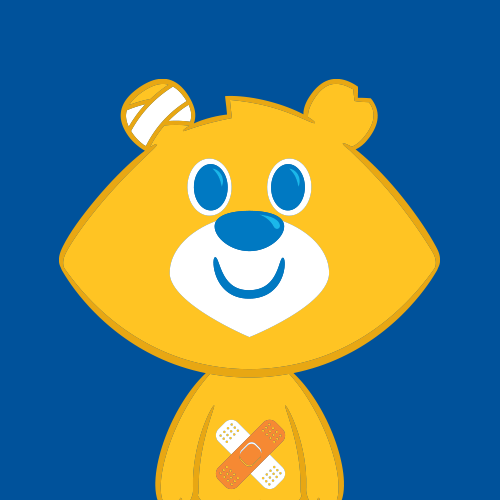 Ash Hirst
L B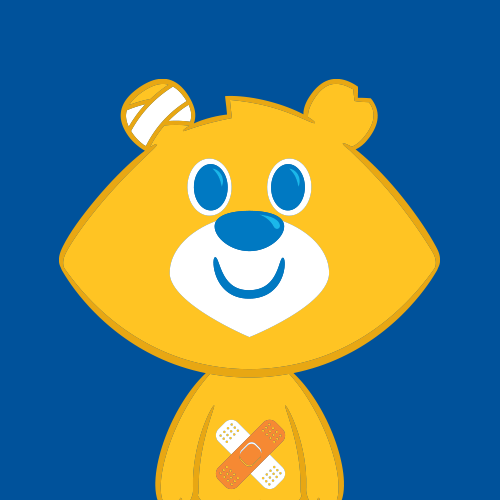 Anonymous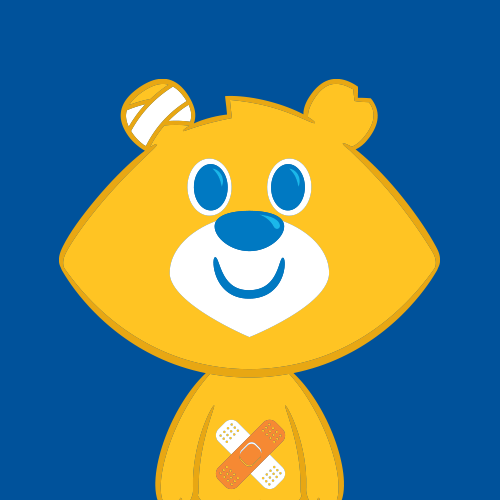 Jamie Denning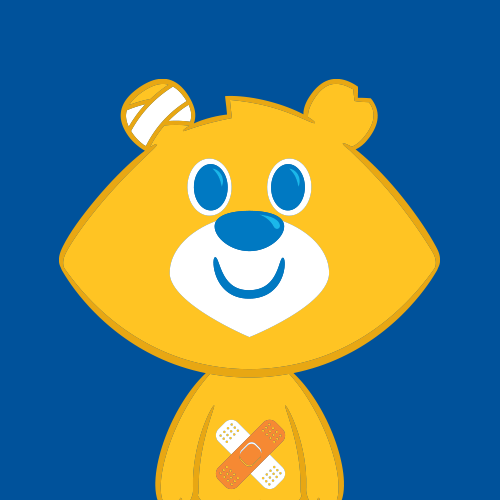 Carrie Wills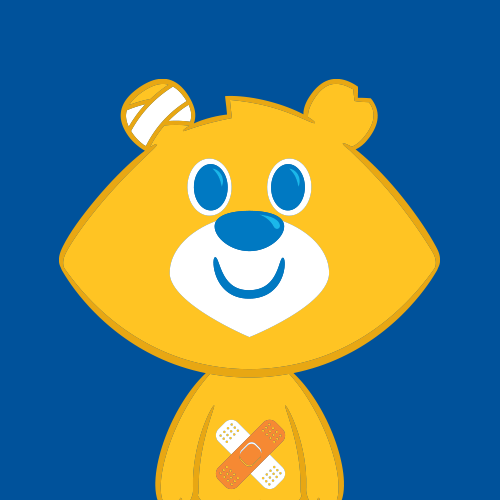 Kiri Rivett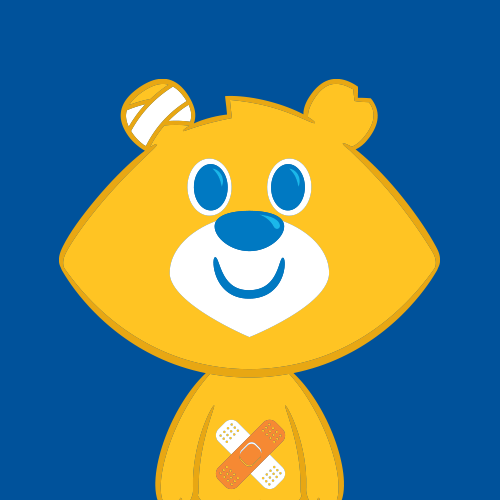 Jacqueline Thorpe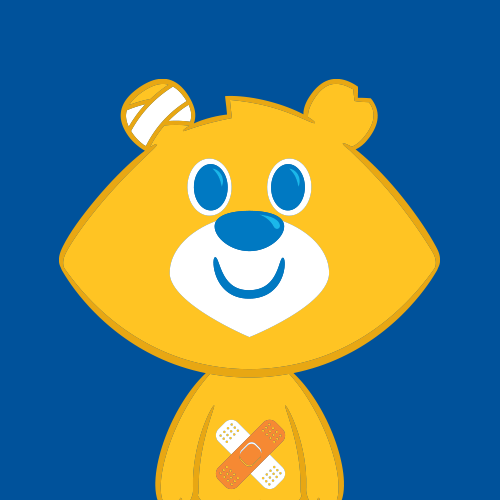 Liam Travis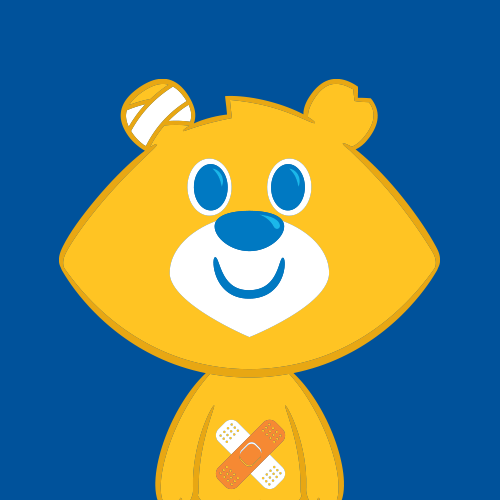 Daniel Awoko
Ross Wainwright