I'm fundraising for The Children's Hospital Charity
As an Events Fundraising Assistant for TCHC, I am in awe of the incredible work done by The Children's Hospital, on a daily basis. 

The impact of the hospital on the children and their families is huge, which is why so many of those who have used it, have gone on to fundraise for us.

Within my work for the charity, I see first hand how important it is to fundraise for the development of the hospital. Whether it be funding new hospital equipment or decorating the wards, all these elements contribute to a better hospital environment. 
To say thank you to this wonderful place, I'll be taking on the highest peak in Wales, at night!
Please donate if you can help me reach my target. Every penny makes a difference. If you can't donate, please share my page!
Thank you :-)
My Achievements
Created a Fundraising Page
Self Donated
Uploaded a Profile Picture
Shared Fundraising Page
Reached 50% of Fundraising Target
Reach Fundraising Goal
Thank you to my Sponsors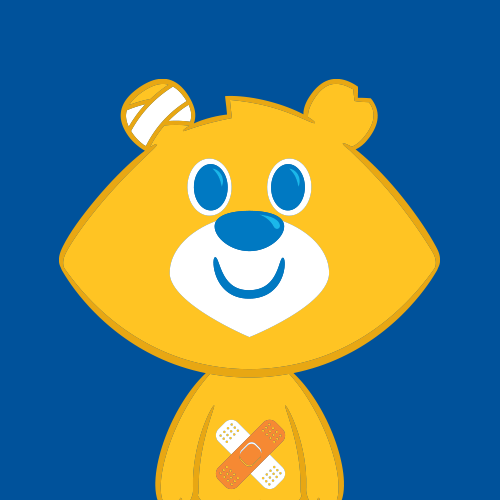 Sarah Marriott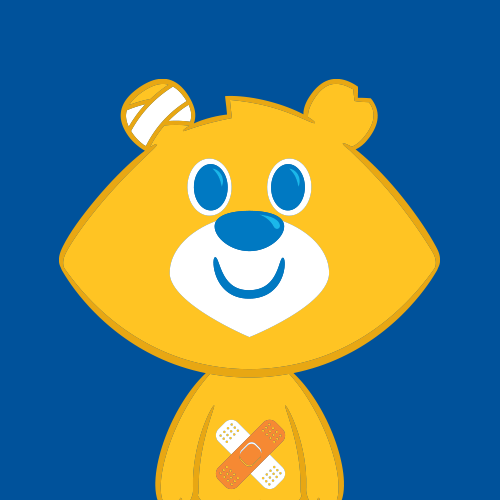 Karl Marriott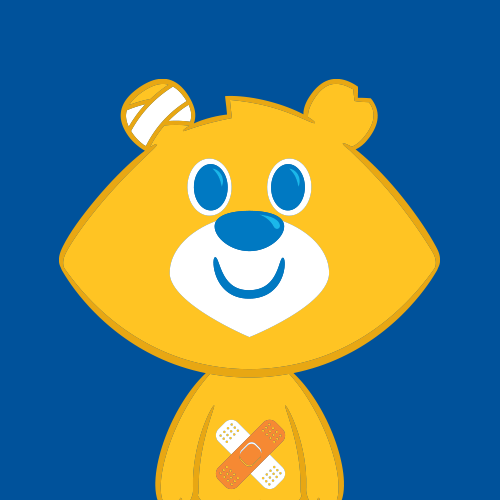 Kathleen Oakley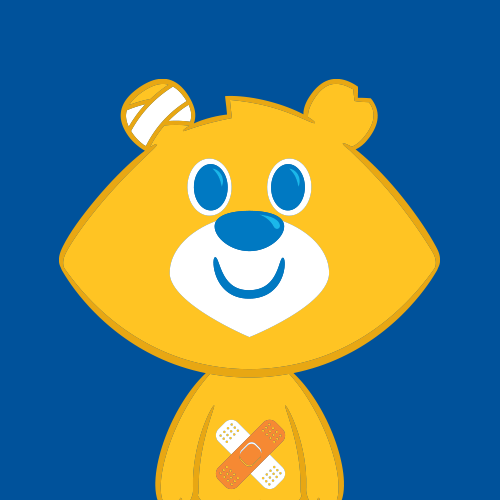 Focus Consultants 2010 Llp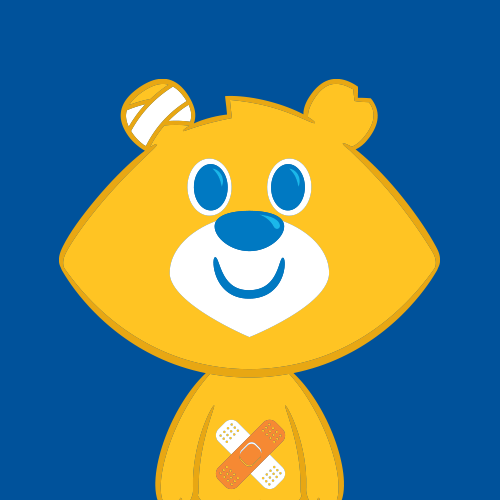 Charles Bowler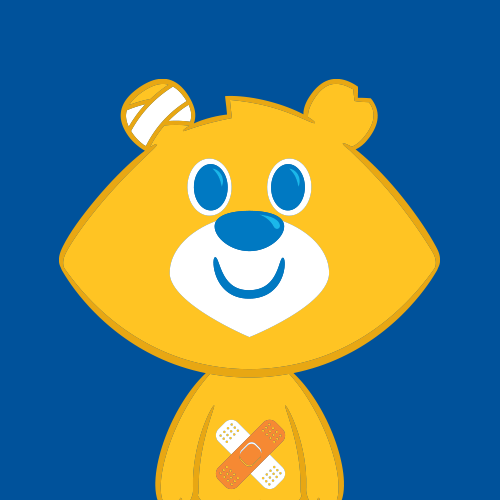 Phoebe Marriott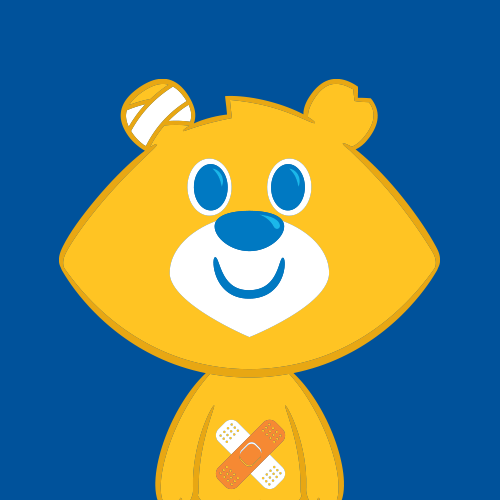 Daniel Robinson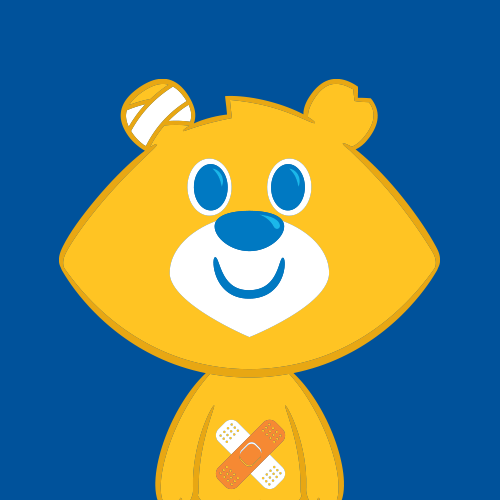 Lucy C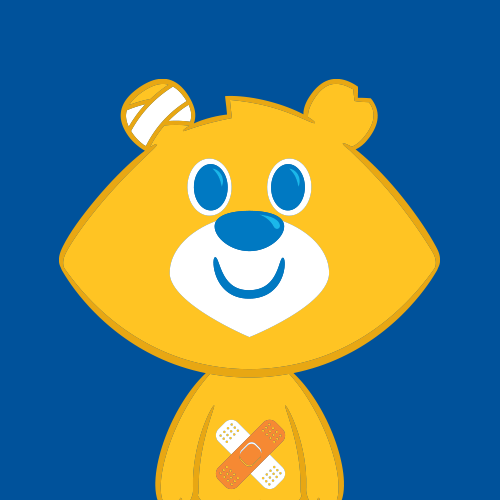 Caitlin Hallatt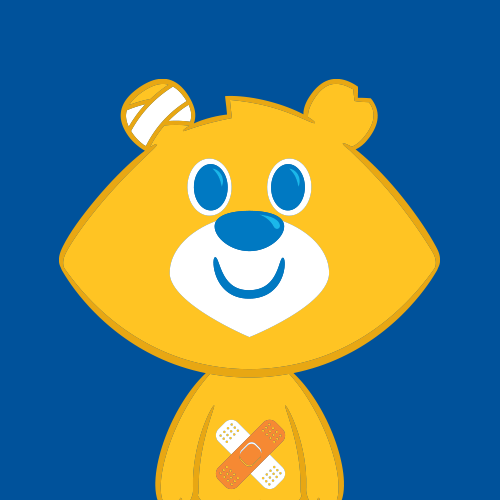 Kate Green