My Activity Tracking
My target 3 kms
Elias, Joaquin and Inés are fundraising for The Children's Hospital Charity
On 20th June, The Children's Hospital Charity would have held their annual Chatsworth Walk. Due to the coronavirus pandemic, sadly this event was cancelled. But, we aren't going to let that stop us!
Sheffield Children's still needs our support now more than ever so we are taking on our own sponsored walk this summer  to support the hospital.  Elias & Joaquin will be walking 3k and Inés will be walking as much of that as she can handle! 
If you  can spare a bit of cash for a small donation we would be so grateful.  We would love to raise £50! 
Thank you for your support. You are making a difference to thousands of children and their families.
Thank you to my Sponsors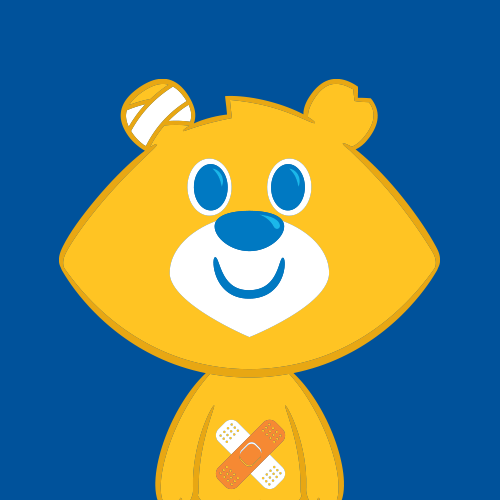 Jill Martin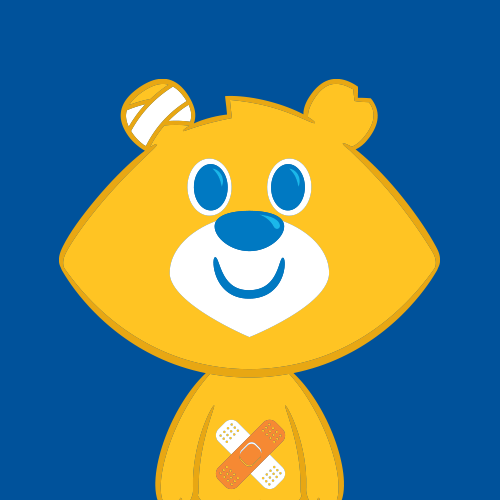 Rik Martin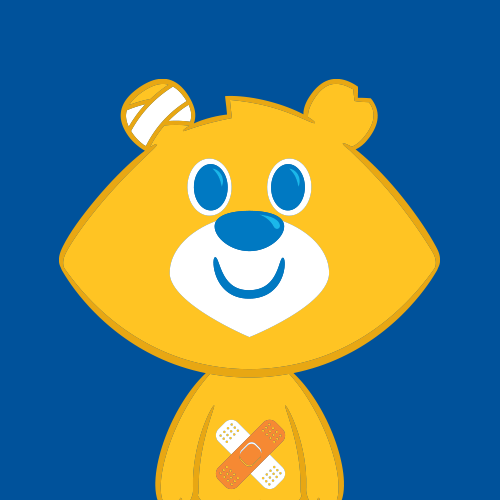 Stephen Day
Anja Kelly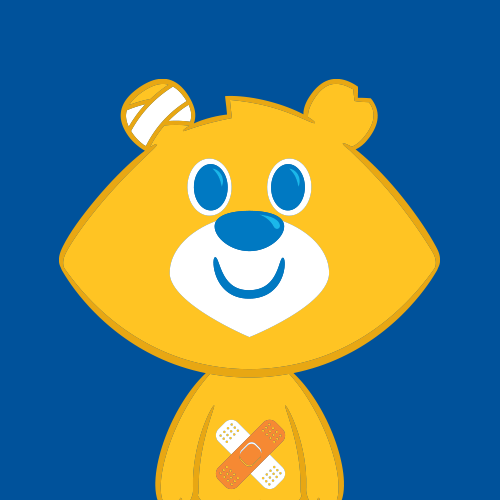 Sarah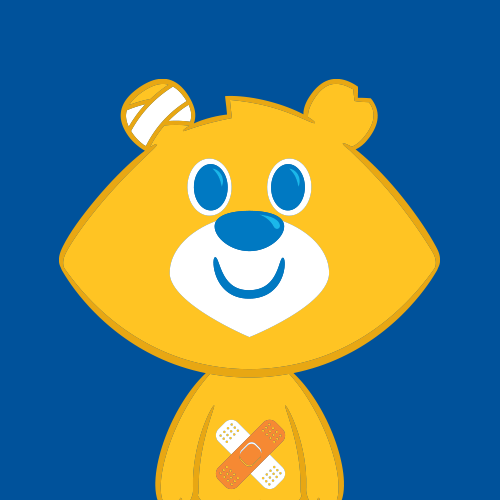 Amos And Seth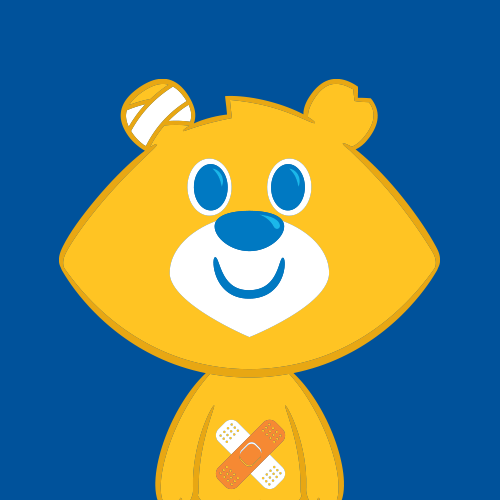 Rachel Carmichael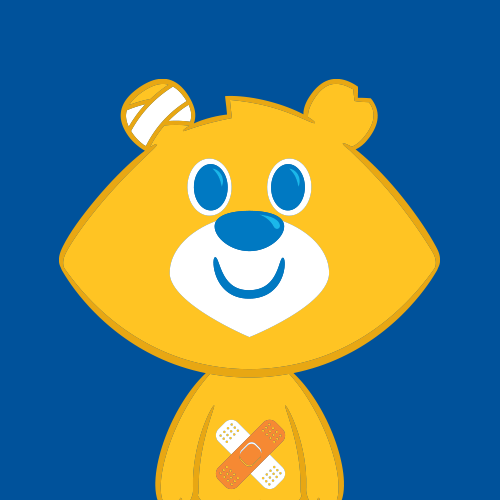 Jennifer Roberts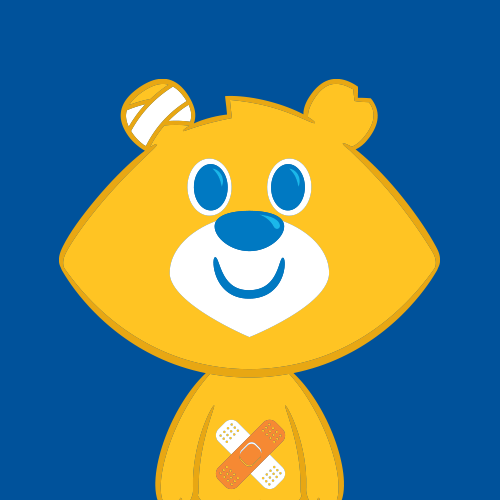 Anonymous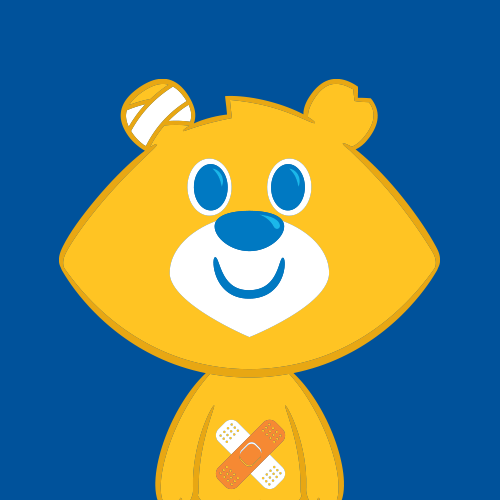 Alice, Paul & Fern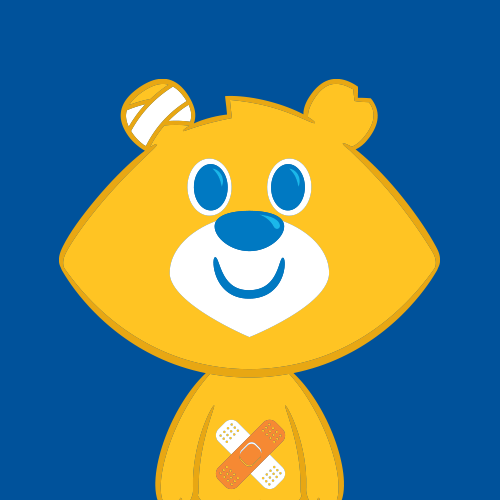 Nikki Stearman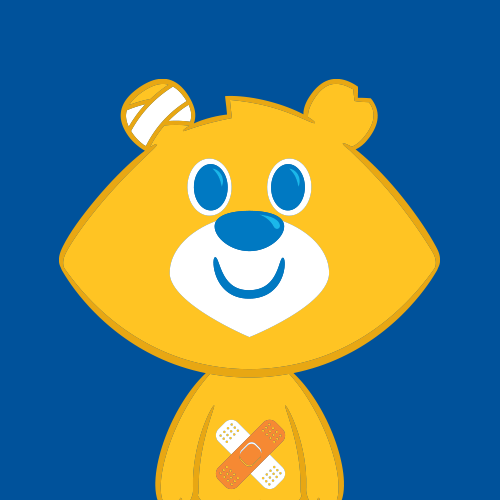 Rachael Gore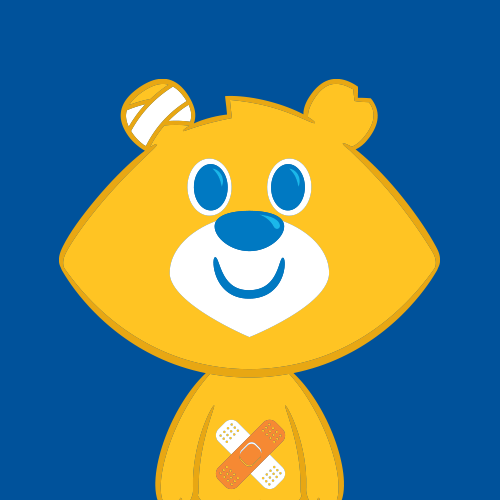 Sally Lawson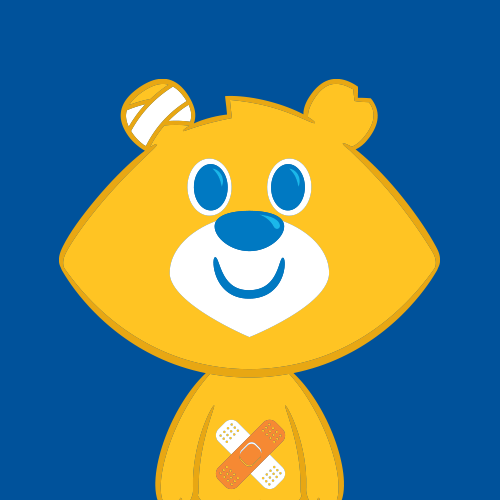 Dougie Walkinshaw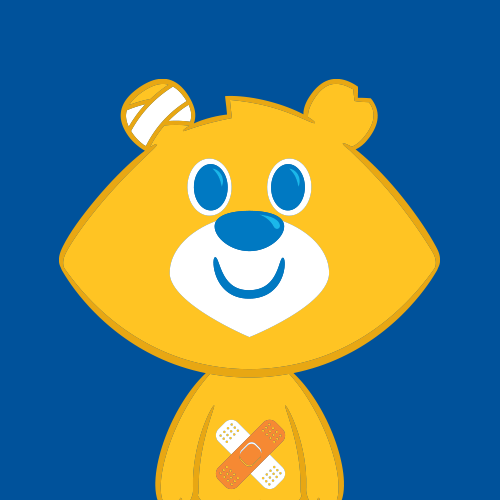 Lois Conlan