I'm fundraising for The Children's Hospital Charity
On the 17th July 2021, I will be skydiving for the children's hospital charity. As a student children's nurse soon to be a registered nurse in just over a year with a dream to work at Sheffield childrens hospital this charity is very important to me.
I really want to raise as much as possible for such an incredible charity. 
Usually, part of the donation money is used for the jump, however I will be covering the £209 it costs to do the jump by donating it through this page so that all the money raised by everyone else will go to the charity.
Any donations are extremely appreciated.
My Achievements
Created a Fundraising Page
Self Donated
Upload a Profile Picture
Shared Fundraising Page
Reached Fundraising Goal
Thank you to my Sponsors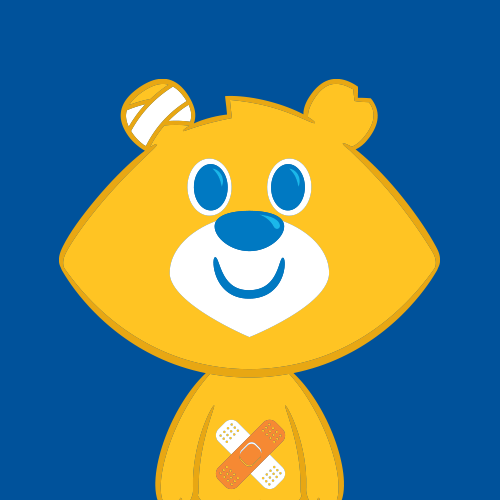 Lucy Preston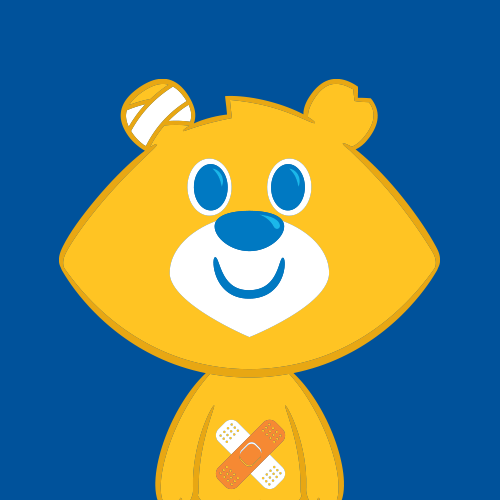 Certex Uk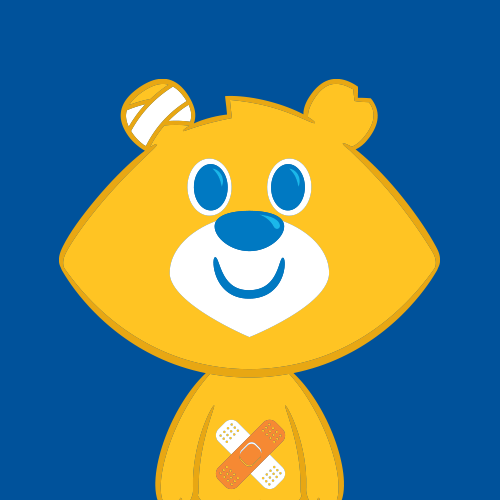 Gez & Ged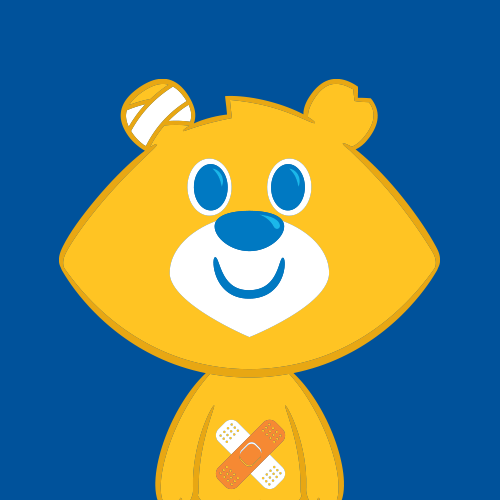 Steve Bailey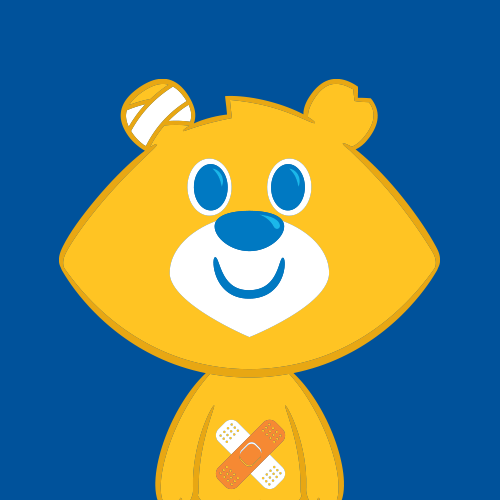 Rachel Preston
Louise Schmitz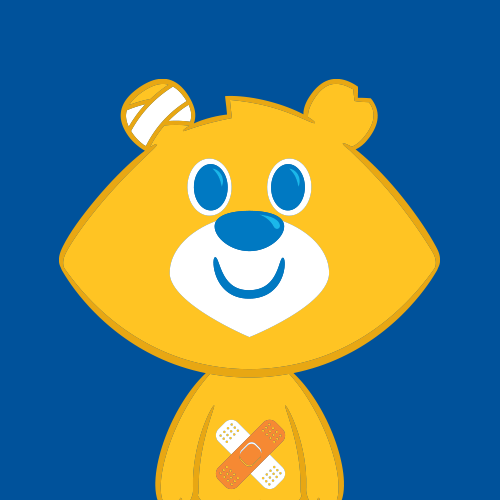 Jack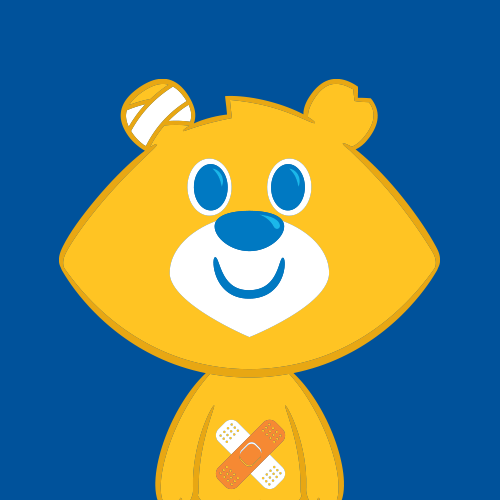 Simon Cheryl
Sally Holmes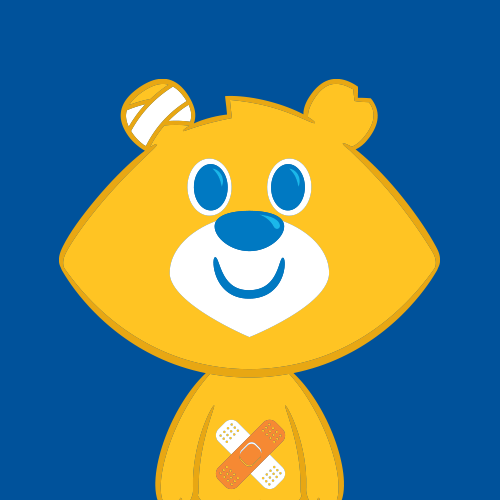 Margaret And Mark Buffham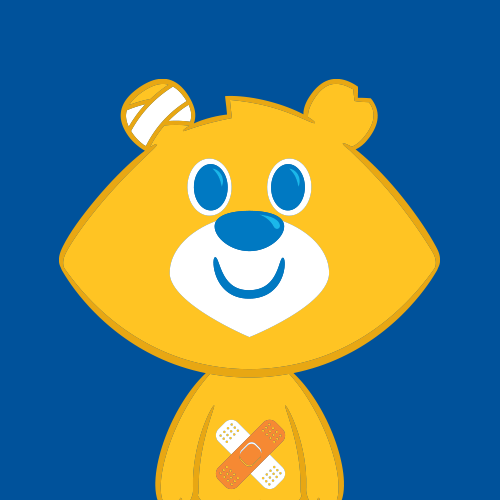 Tracy Smith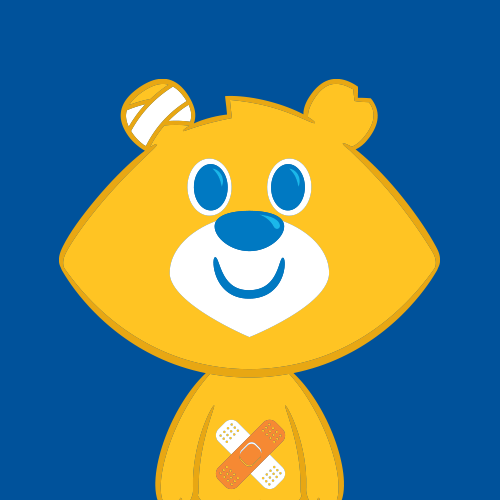 Ian Shaw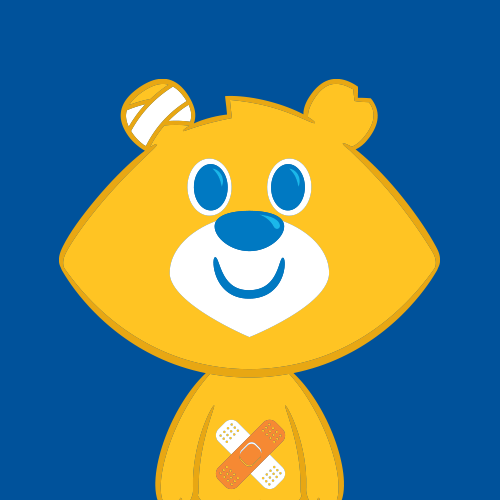 Pat Cummins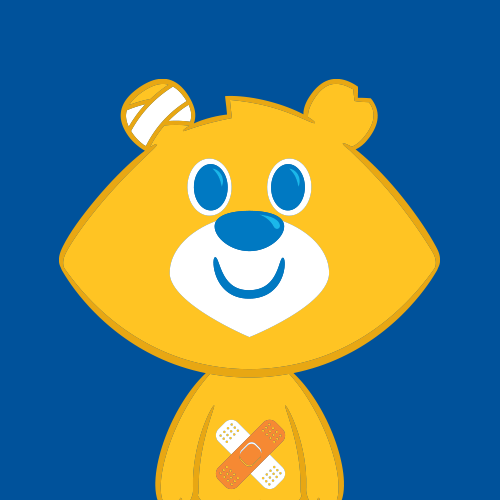 Josh P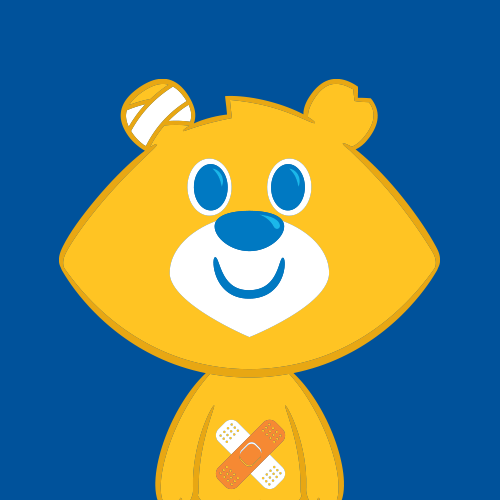 Emma Davies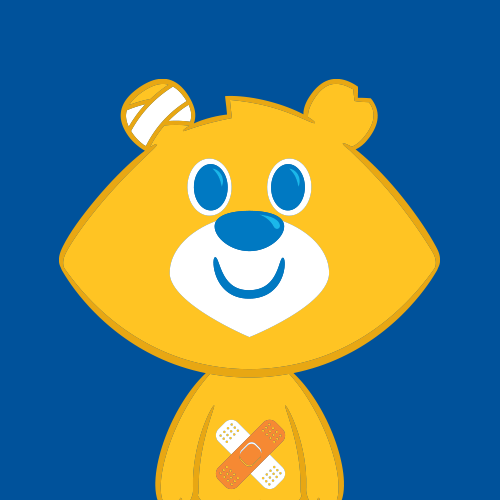 Steph Clark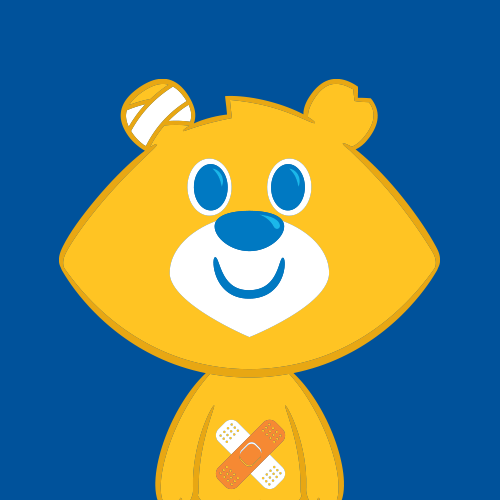 Paul Sanderson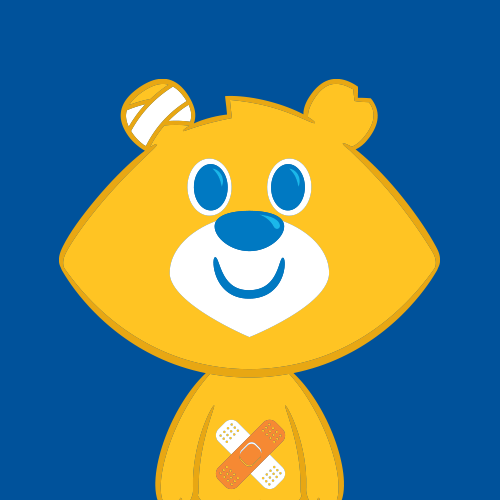 Cath Stacey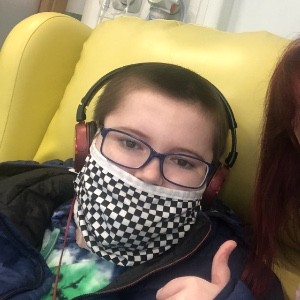 Ryan Chilvers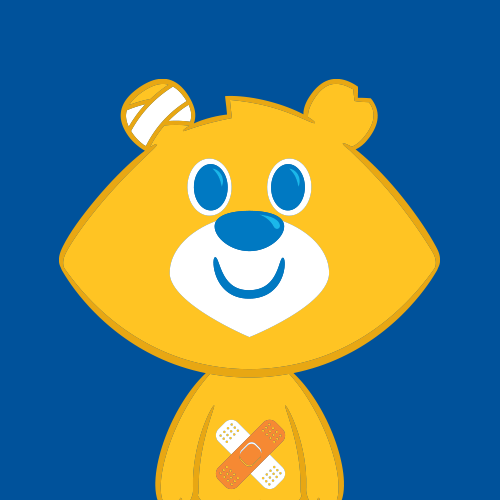 Darren & Donna Preston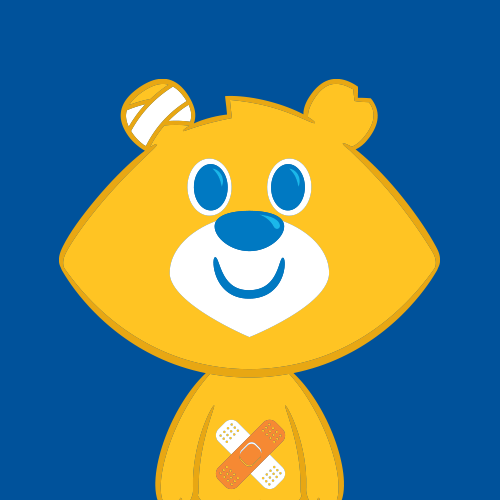 Amy Hall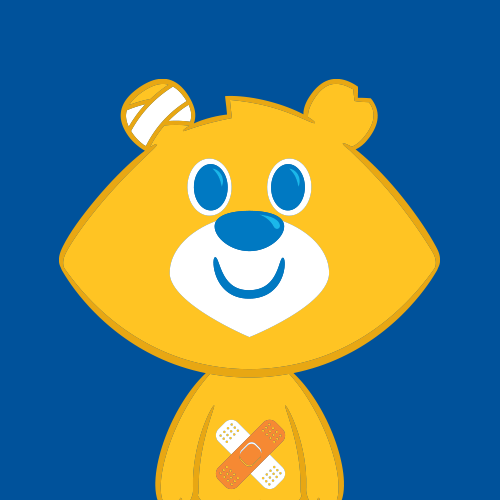 Abi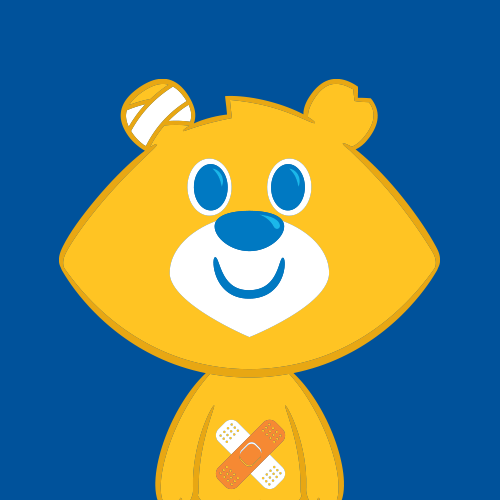 Trina Mcanulty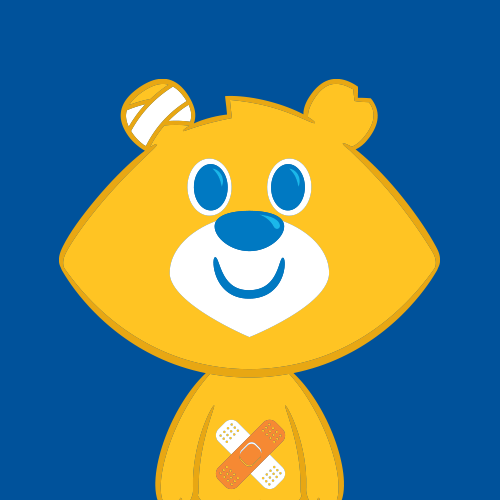 Maddison Ferry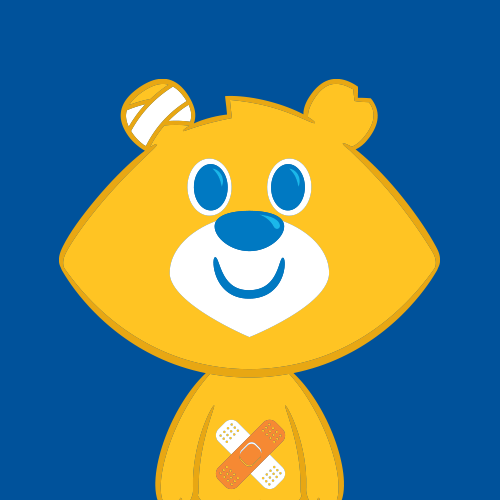 Eileen Boucher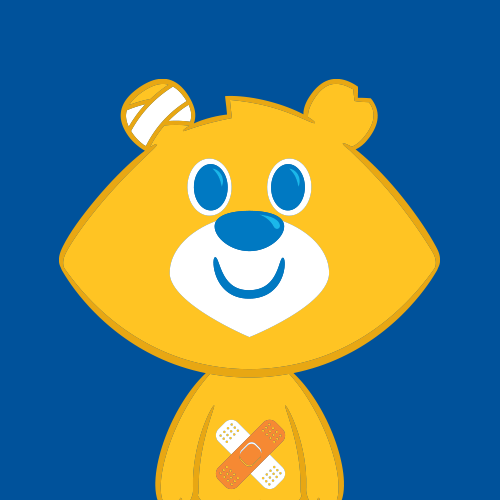 Robbie Pask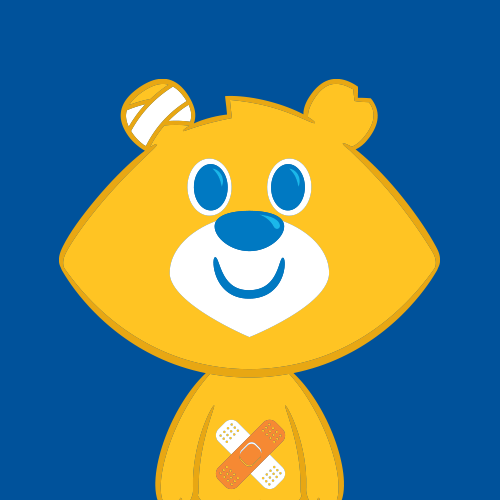 Euan Wilson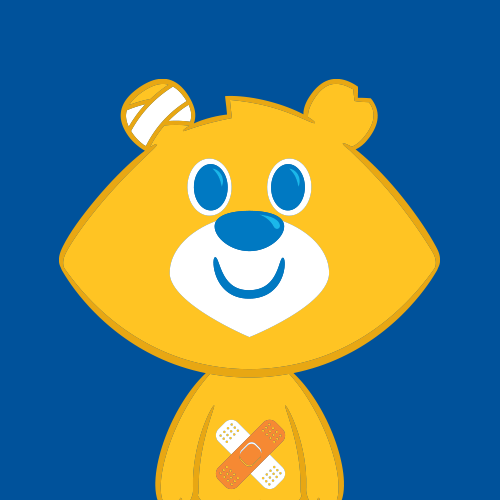 Sophie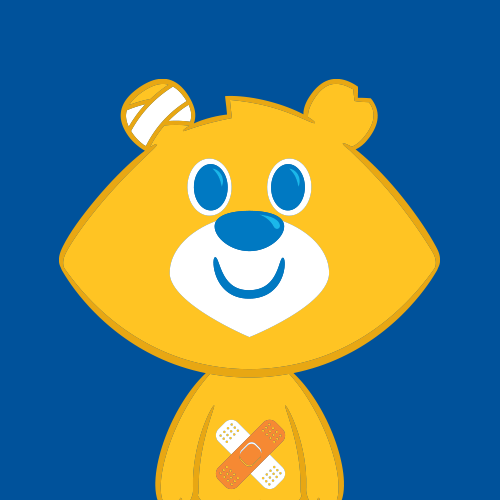 Zoë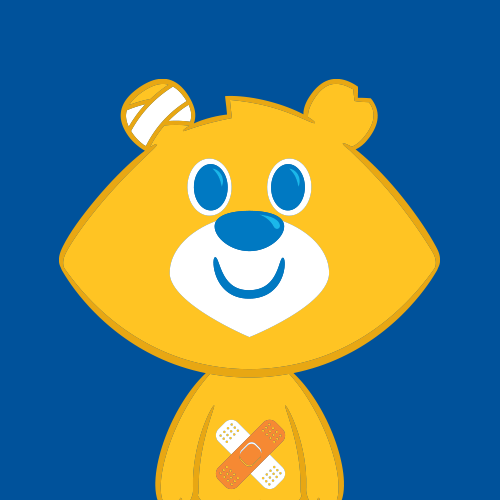 Amber Throop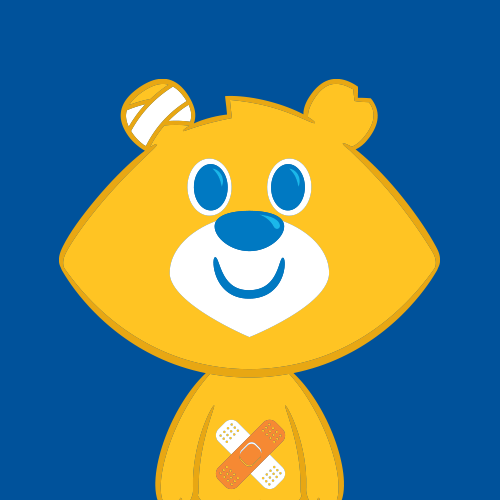 Abigail Preston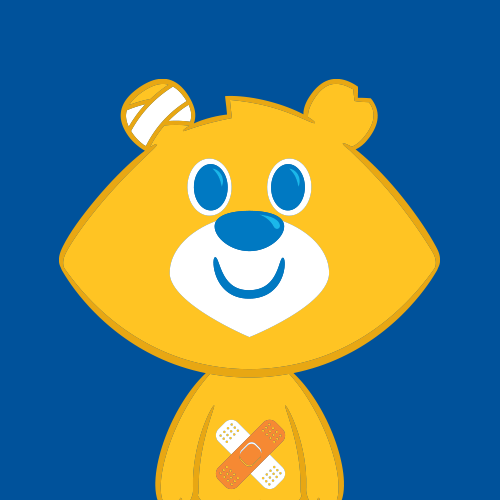 Tess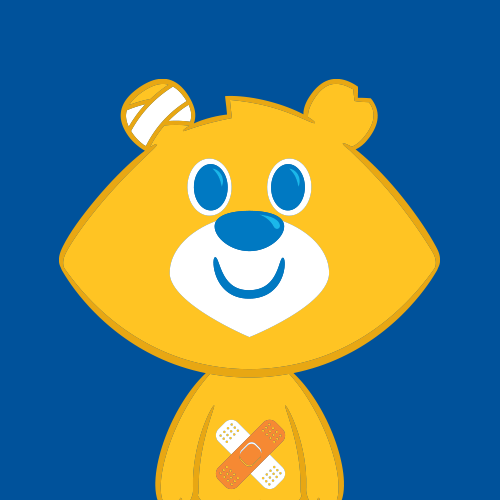 Gina Avis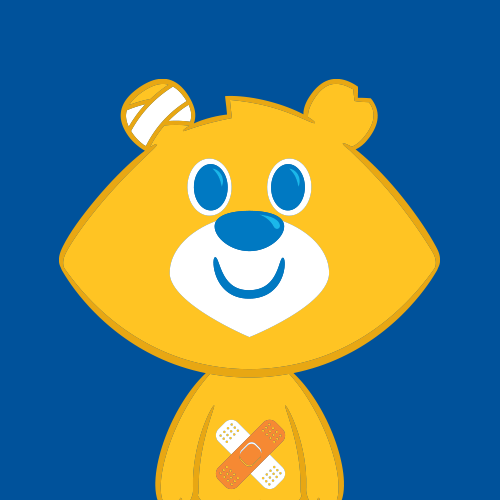 Jo Mcgrane