I'm fundraising for The Children's Hospital Charity!
I'm taking on Team Theo's Chatsworth Walk 2022 to raise money for Sheffield Children's! 
Thanks to Ryegate, Milo has the therapies he needs to support him. The difference they make is astounding and I am forever grateful for the incredible work they do for children with neurodisabilities. 
Please support my fundraising if you can, every penny makes a difference.
Thank you!
My Achievements
Created a Fundraising Page
Self Donated
Upload a Profile Picture
Shared Fundraising Page
Reached Fundraising Goal
Created a Team
Added a Gallery Image
Raised £50 or over
Thank you to my Sponsors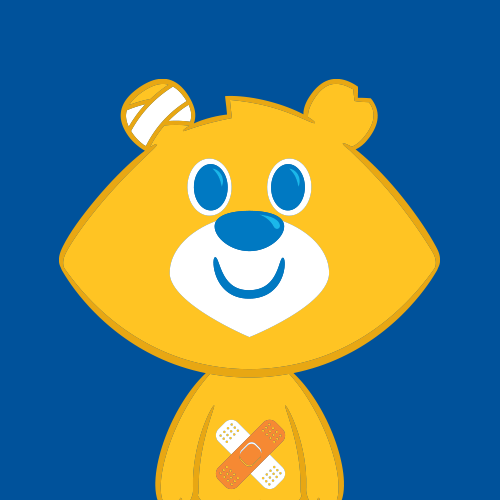 Colin And Jane Maundrell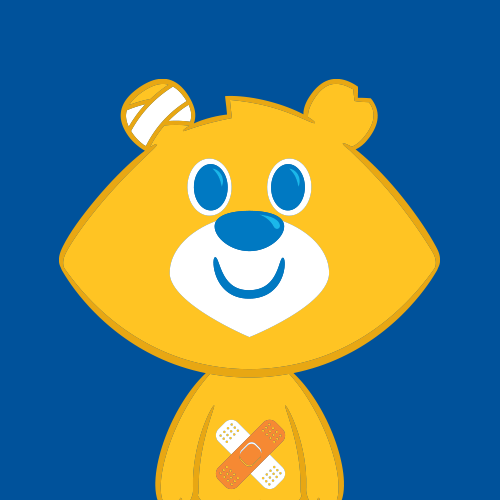 Daddy And Belle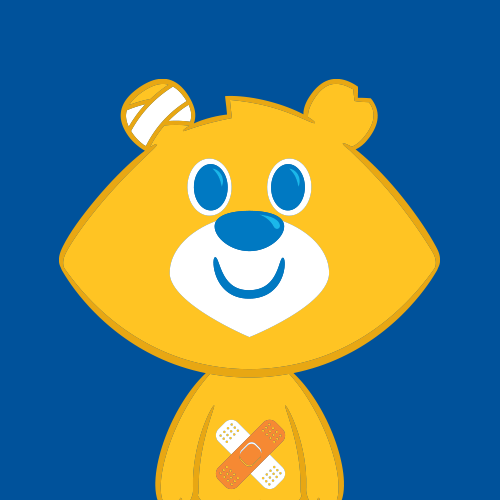 Kelly Laloe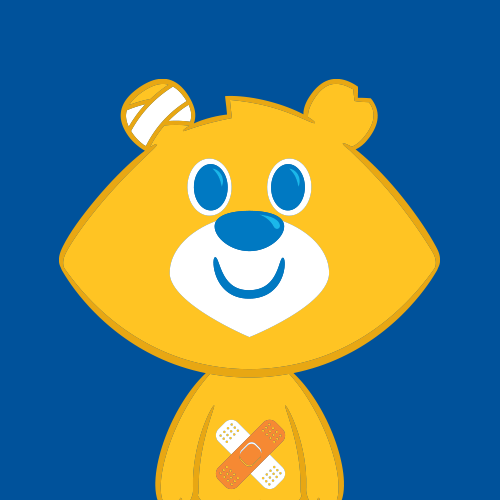 Brian Morgan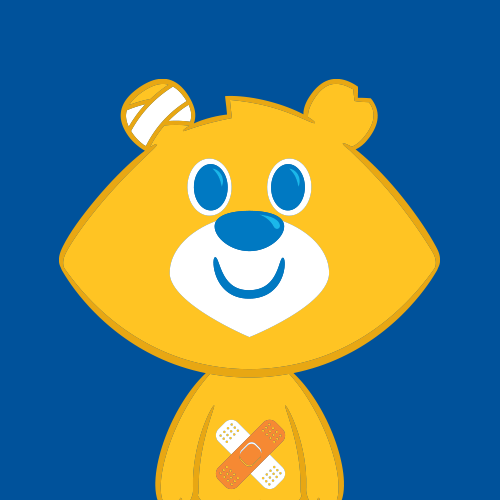 Mark Younger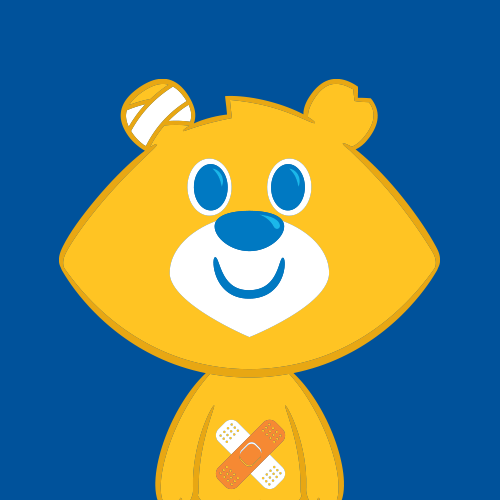 Amanda Younger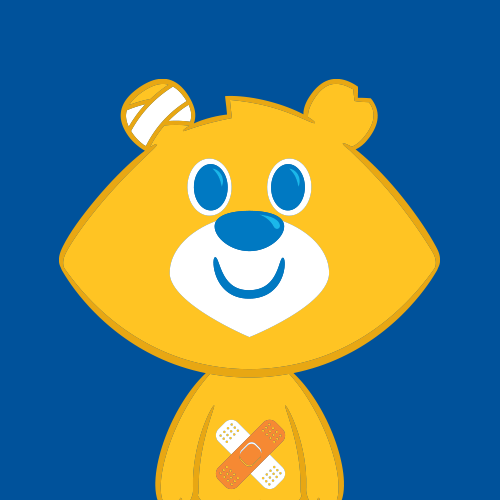 Louise Collins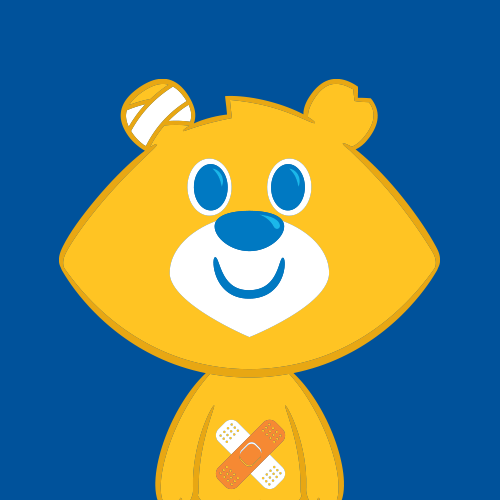 Paul Morgan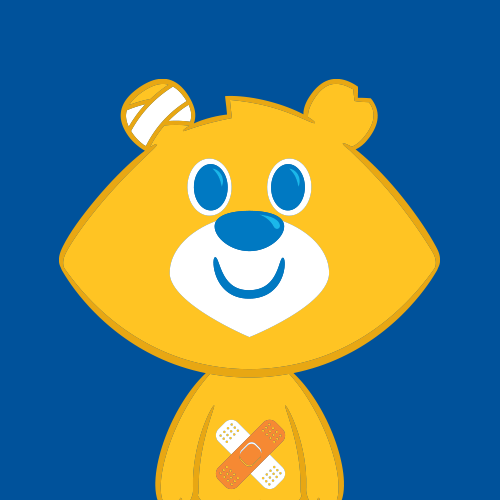 Anonymous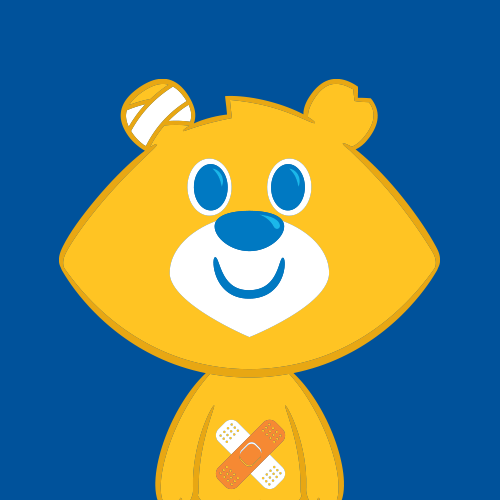 Clare And Ian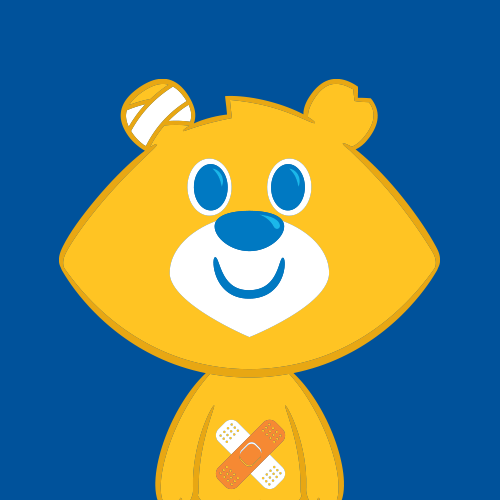 Billy Younger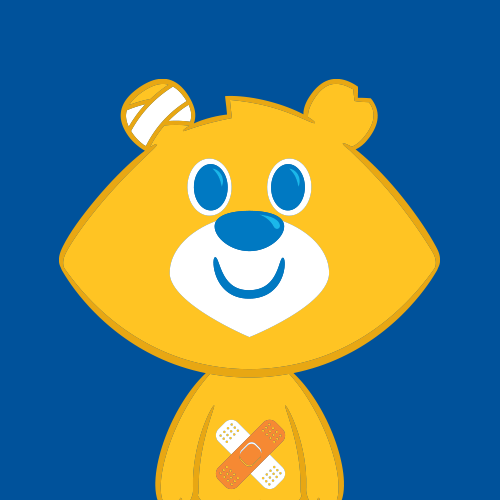 Charlie, Mike, Jim & Cora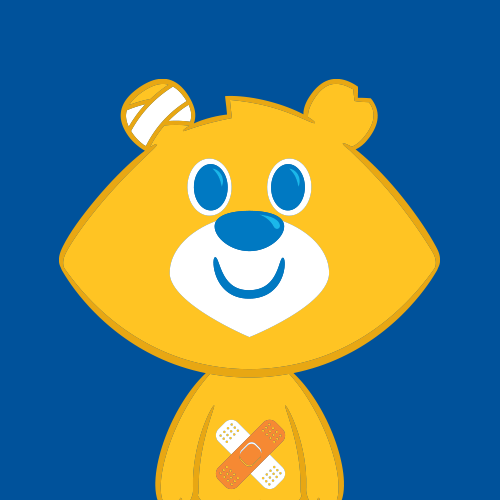 Jane Elshaw
Louisa Morgan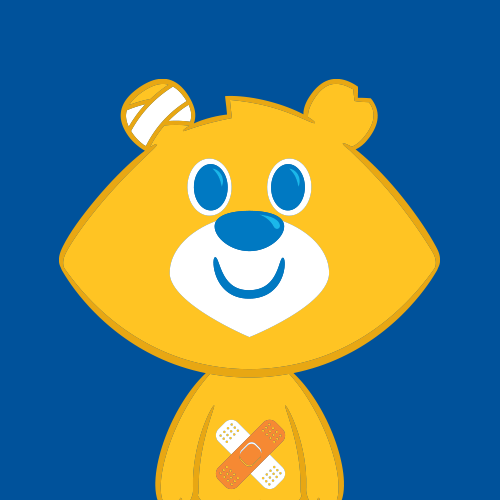 Martyn, Holly, Evelyn & Sophia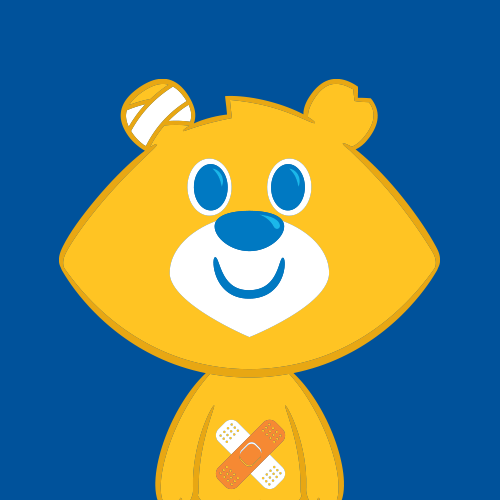 Sam, Paul, Evie, Frankie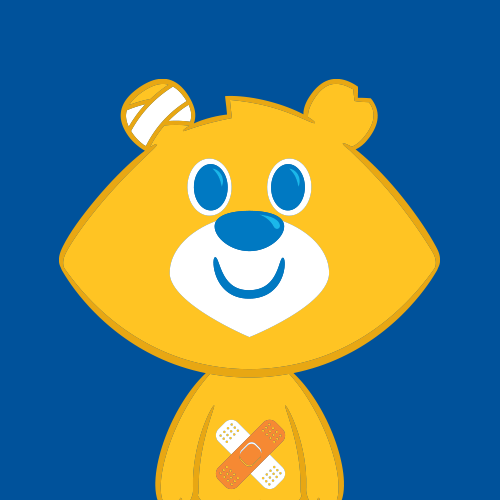 Zak And Jakey
Sarah Parker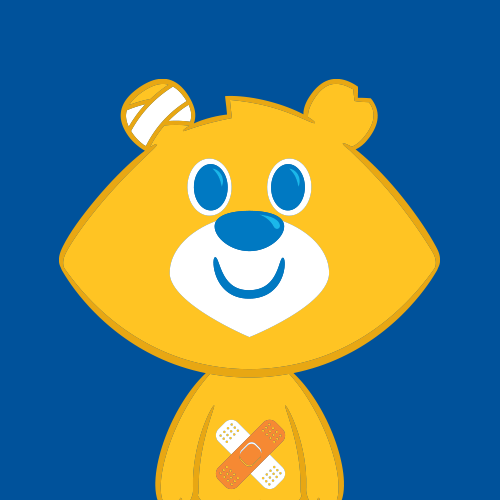 Kelly, Danny & Millie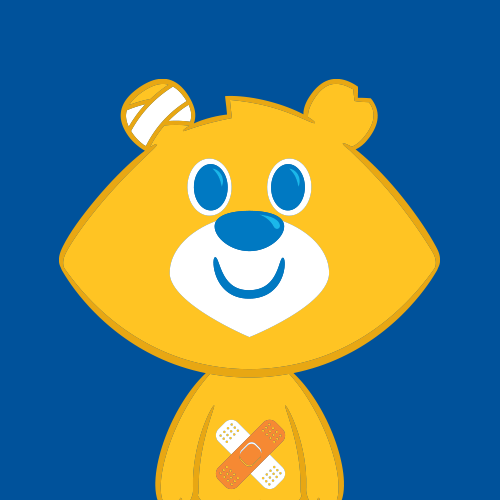 Trudie Rees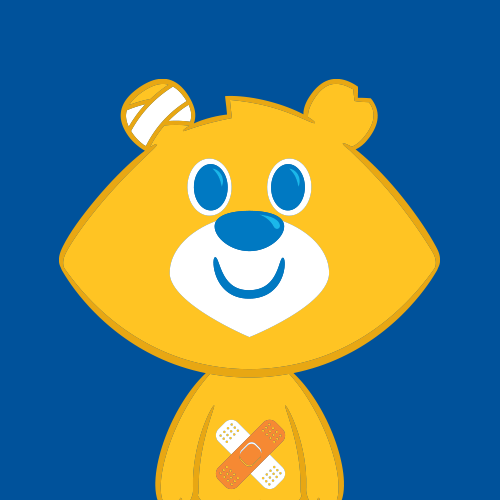 Abbie Morris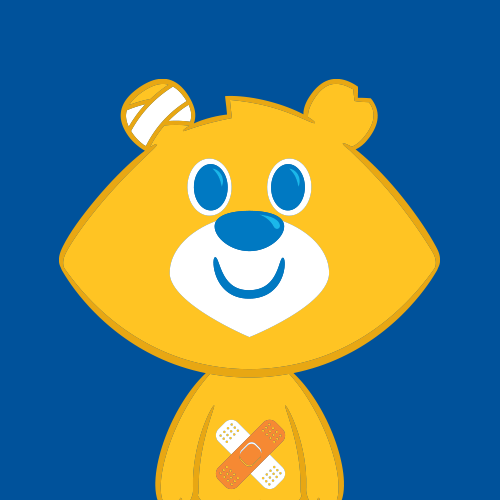 Hannah Hodges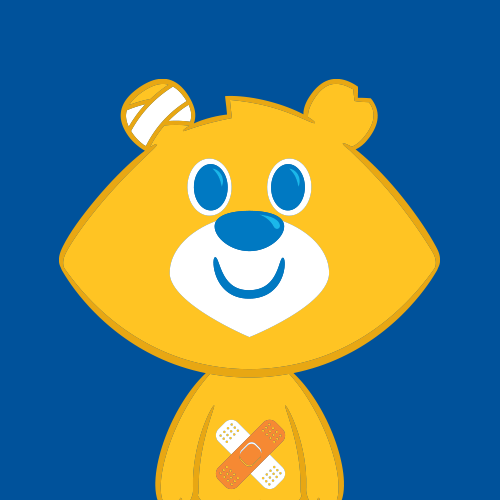 Sarah Sykes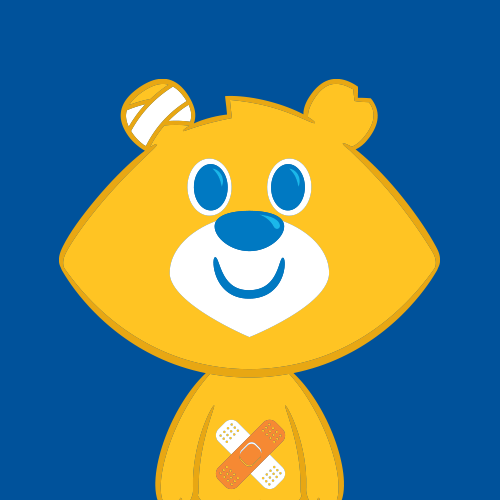 Michelle Fleming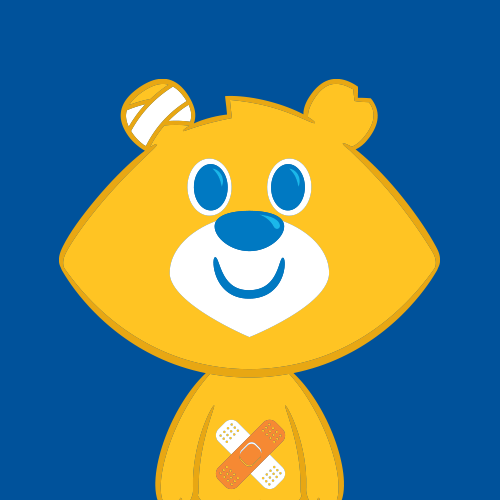 Petrina Bradbrook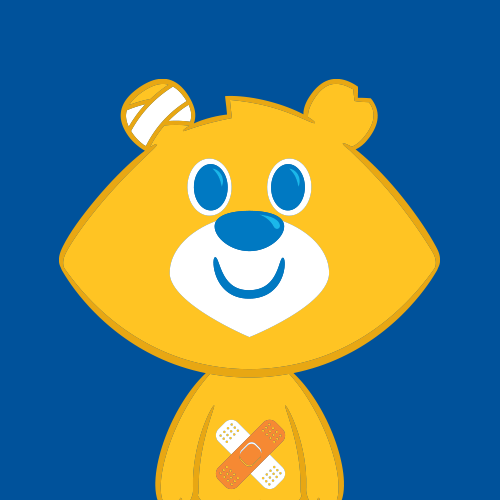 Emma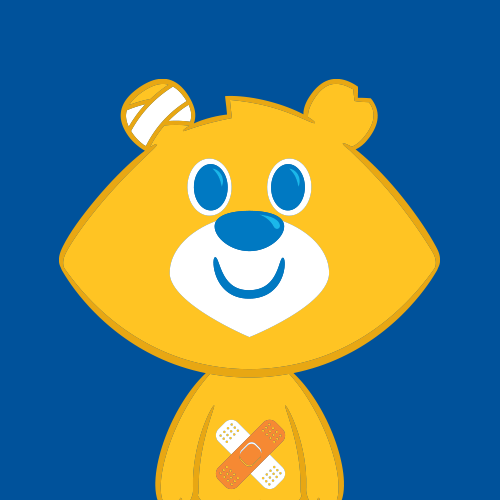 Vicky Butcher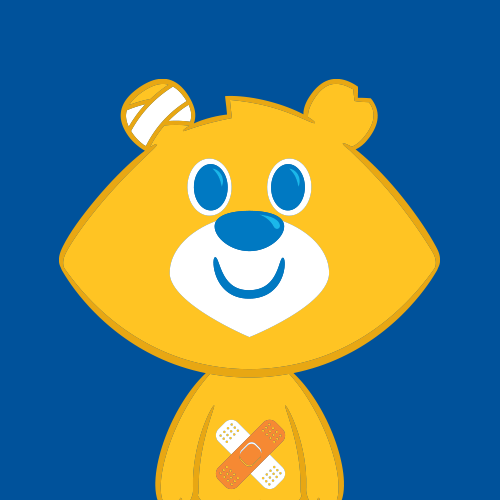 Kay Smith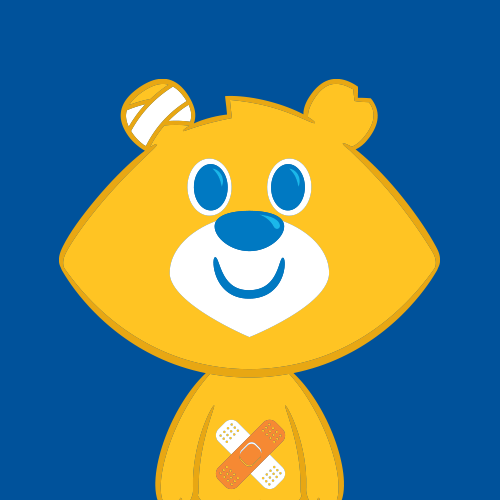 Ali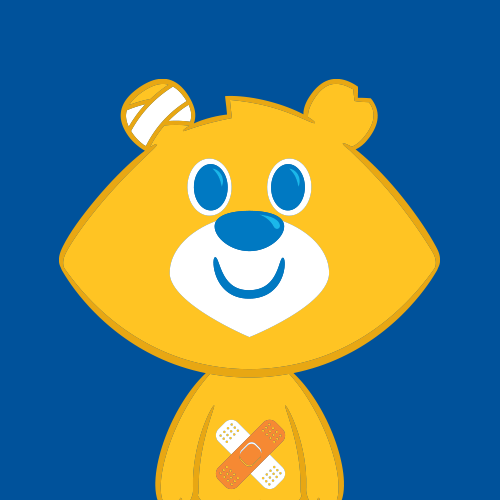 Rachel Cadman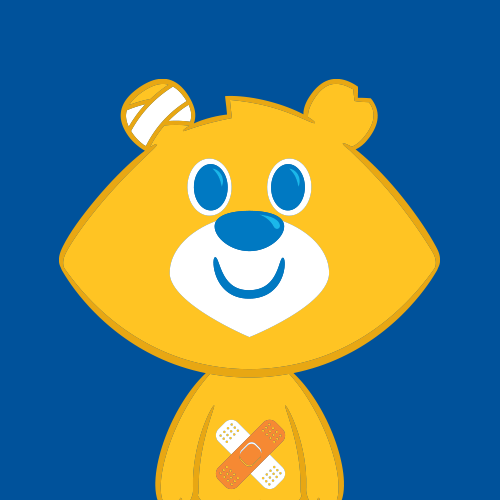 Lucy Jones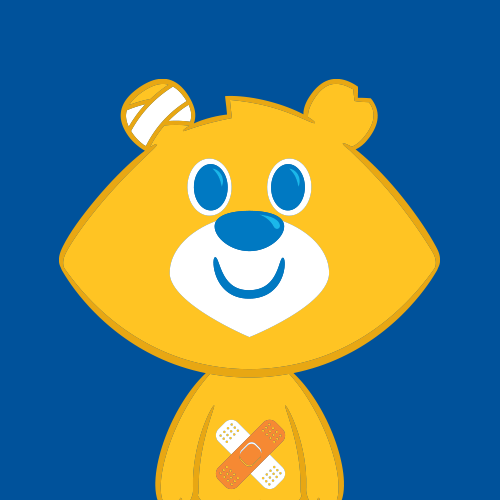 Sarah Faulkner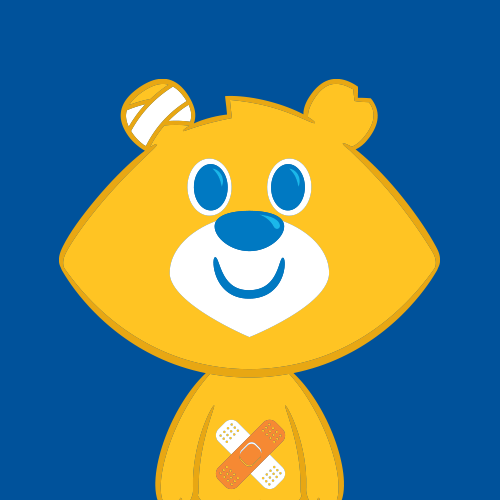 Mary Ormandy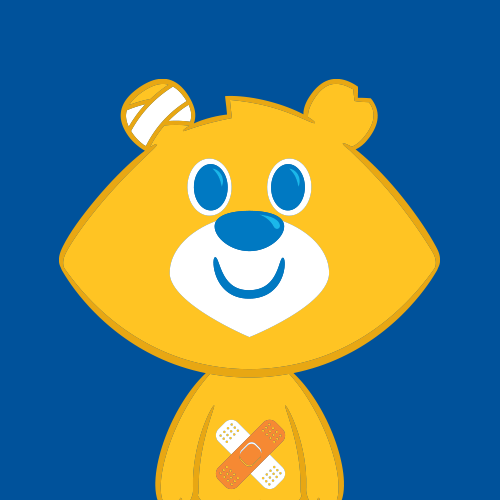 Libby Booth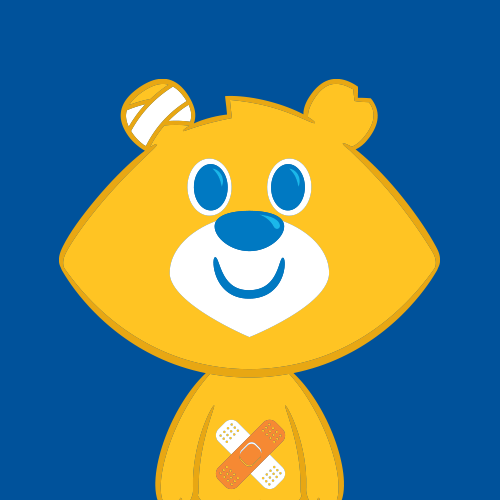 Sarah Turner