I'm fundraising for The Children's Hospital Charity
For those of you who know me, you will know why the Sheffield Children's Hospital is important to me. 
I signed up for this abseil after a couple of beers... I have abseilled before, hated every second, and swore all the way down. But, seeing the children in the hospital, and the amazing staff , a few nerves and the odd swearword is a tiny price to pay. 
The children, their families and the medical staff I have met along my journey have all been amazing...  
I am doing this for those people.... some, sadly, are not with us anymore, and I will be thinking of those beautiful souls as I make my descent.... 
My Achievements
Created a Fundraising Page
Self Donated
Uploaded a Profile Picture
Shared Fundraising Page
Reached 50% of Fundraising Target
Reach Fundraising Goal
Thank you to my Sponsors
Anonymous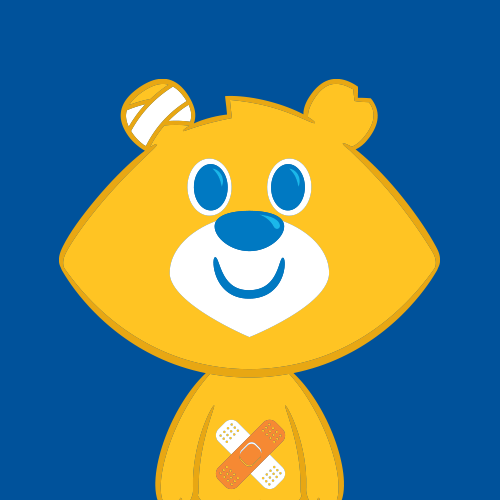 Sandra Edwards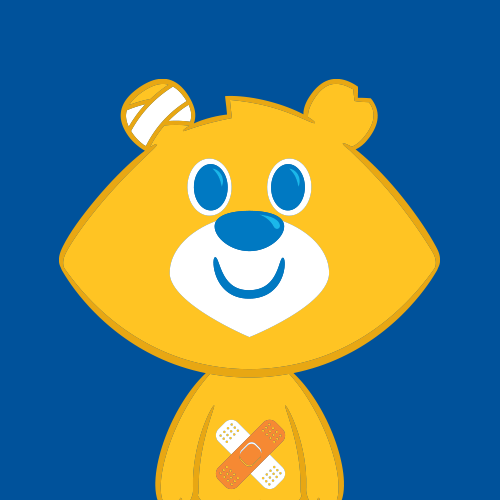 Uncle Brian & Aunty Elaine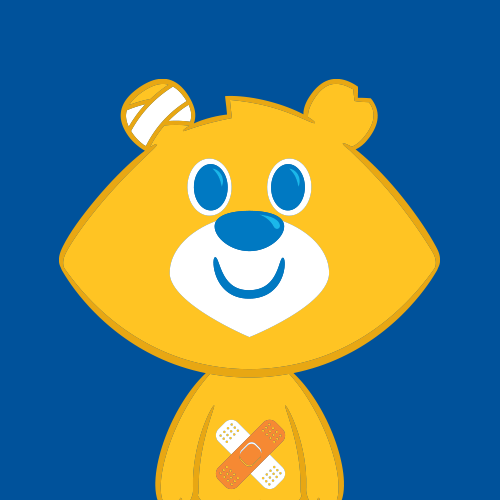 Diane Maddock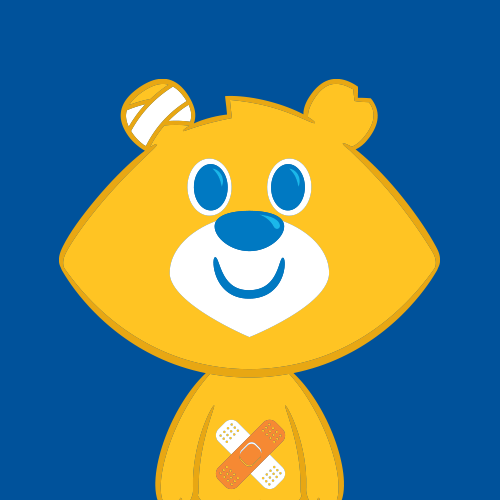 Jade Brown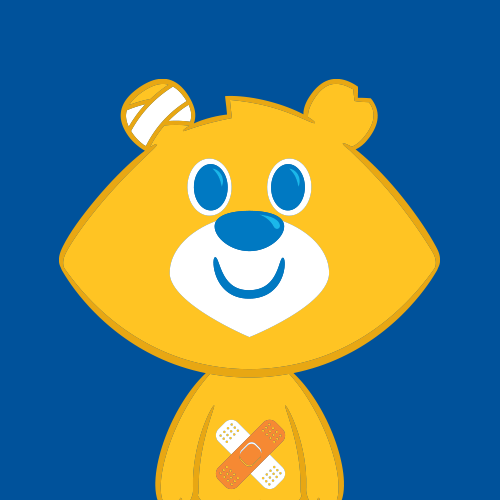 Sue
Annie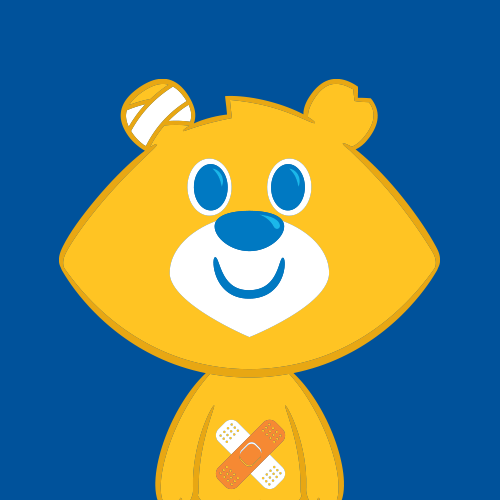 Emma Ryde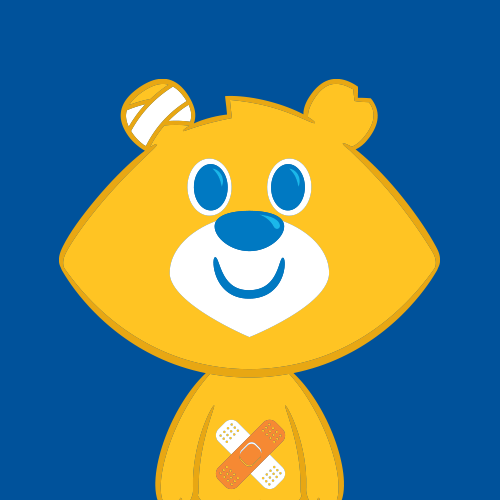 Nancy Gray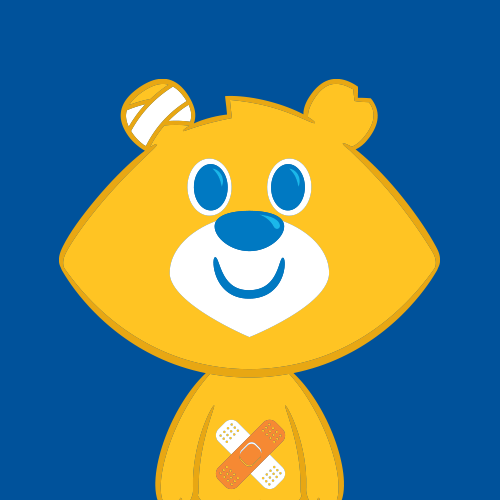 Zoe Ball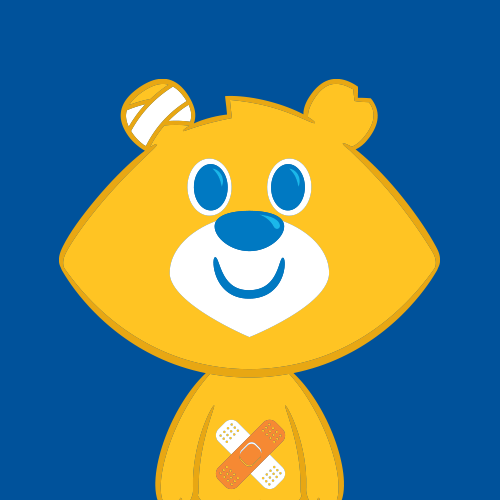 Laura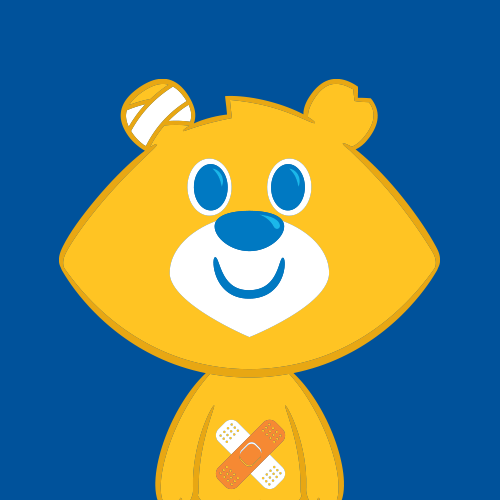 Hana Horni