I'm fundraising for The Children's Hospital Charity
As you all know sheffield childrens hospital saved my sons life when he was diagnosed a few years ago with aml ( acute myeloid leukaemia) so now we would like to try and give a little back and help them after everything they have done for us they truly are a brilliant hospital. so I'm going above and beyond for Sheffield Children's Hospital by taking to the skies and completing Team Theo's Skydive!
Please all friends and family donate if you can help me reach my target doesnt matter how big or small it all counts very penny makes a difference and we will be very greatful.
Thank you!
My Achievements
Shared Page
Image uploaded to gallery
Self Donated
Upload Profile Picture
Reached Fundraising Goal
Created team
Thank you to my Sponsors
Ben Day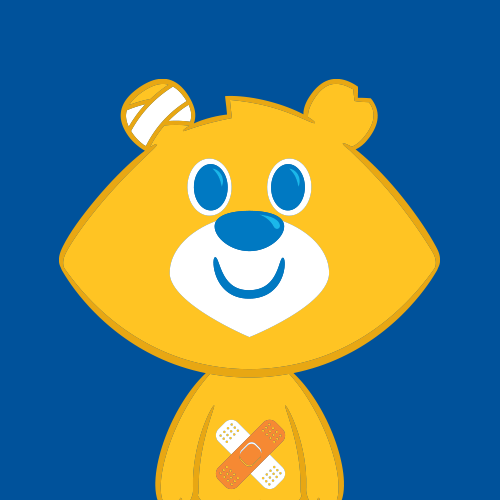 Tina Green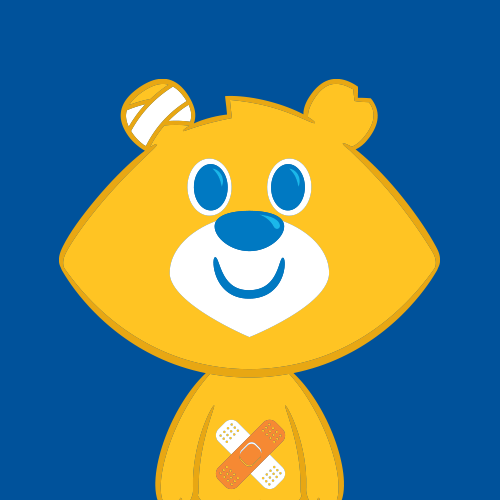 Kieran Shields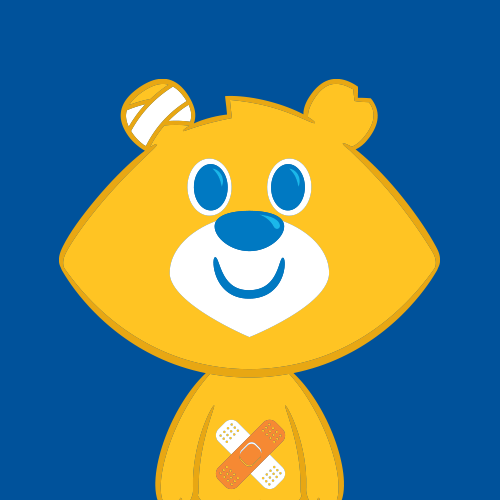 Callam Pinnick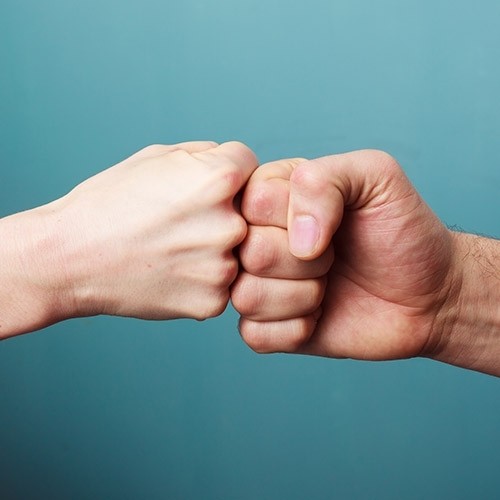 Andrew Davies
Shaun Mccormack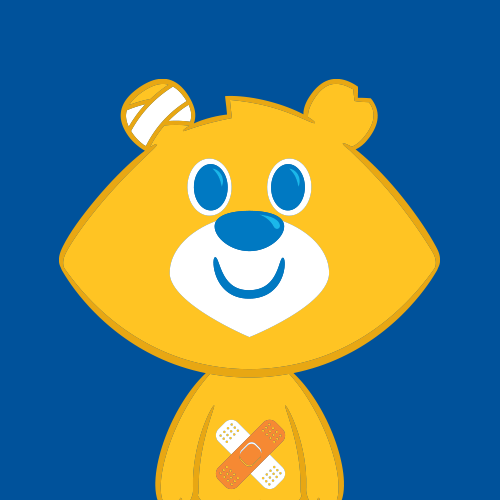 Ryan Dickerson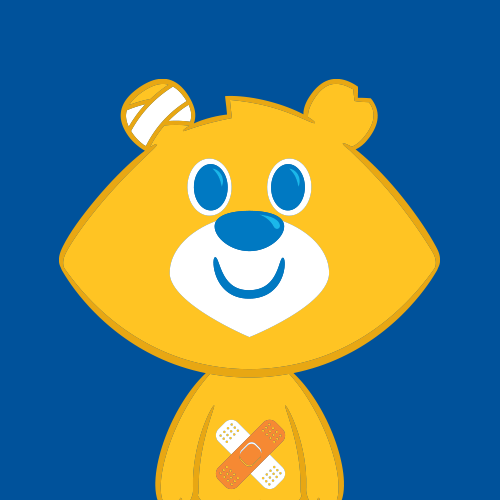 Jack & Janet Grimes
Lucy Appleton
Tommy Day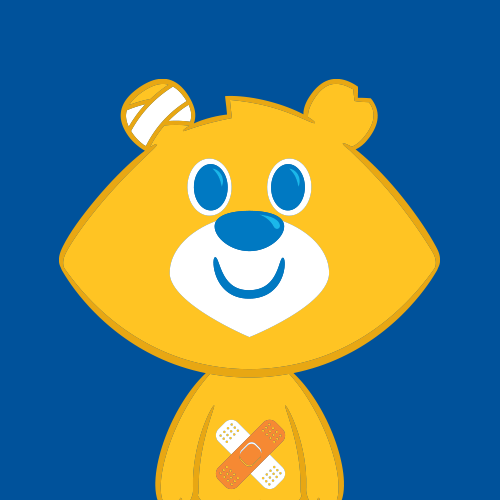 Garry Nicholls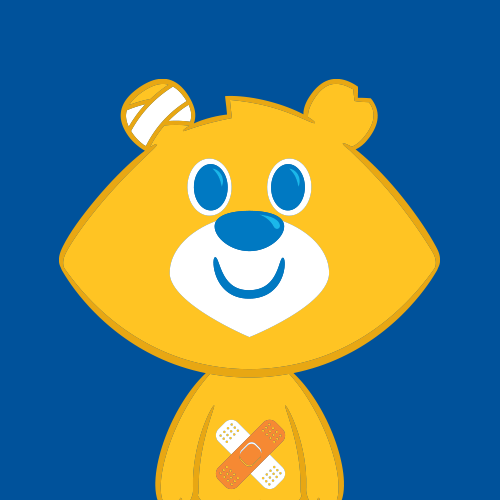 Barry & Wenda Gregory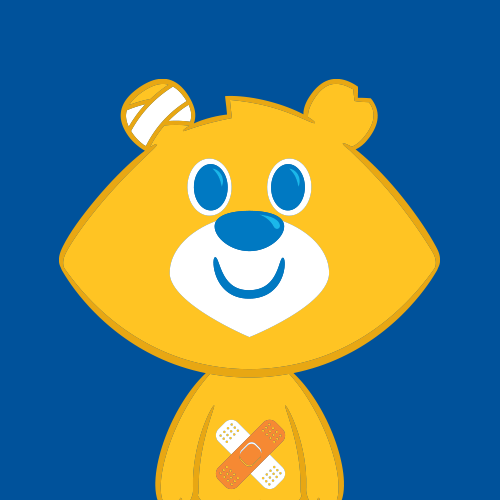 Ian Gregory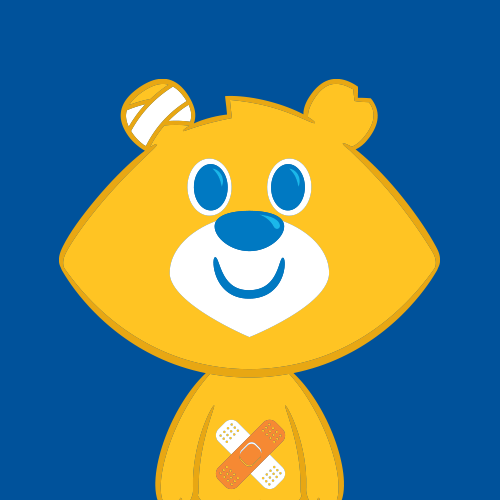 Vicky, Adam And Evie (over The Road)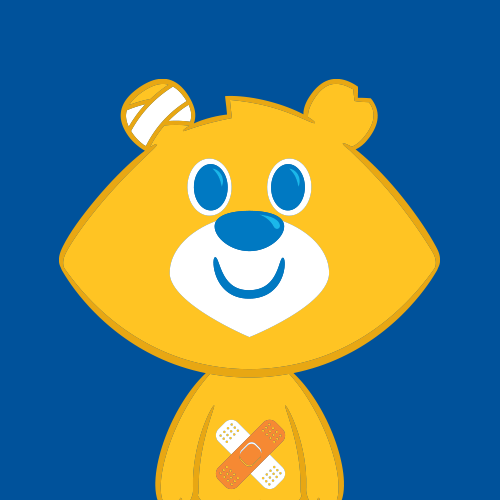 Ian Ward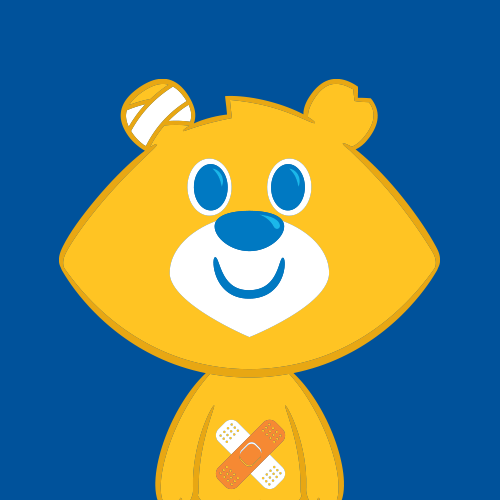 Stephen Green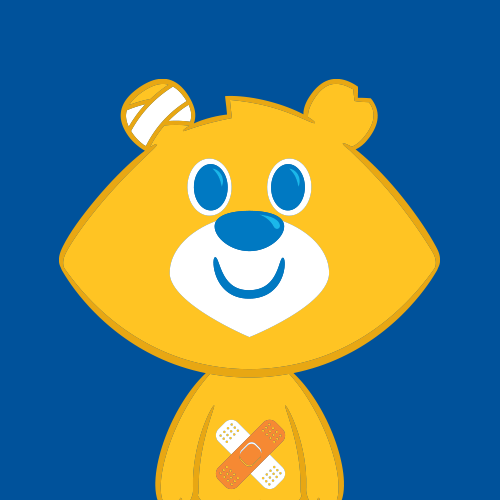 Emma Failes
Levi Davies