We are fundraising for The Children's Hospital Charity
During this time the amazing staff at Sheffield Children's Hospital have been going above and beyond for our patients and families, we are going above and beyond for them and fundraising this summer!
Please support our fundraising if you can, every penny makes a big difference.
Thank you!
Thank you to our Sponsors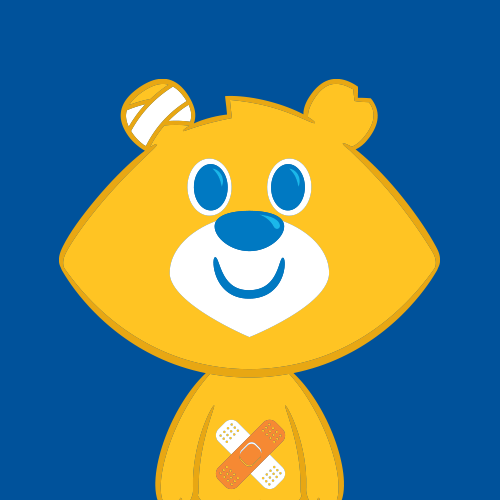 Anonymous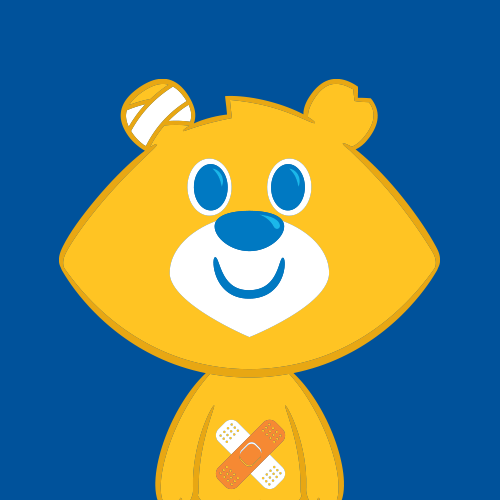 Joe Grech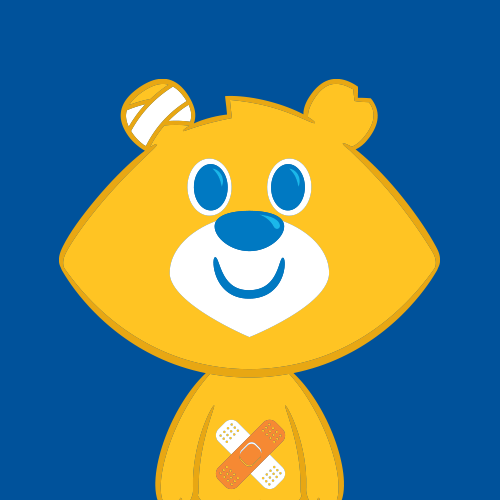 Mrg Travel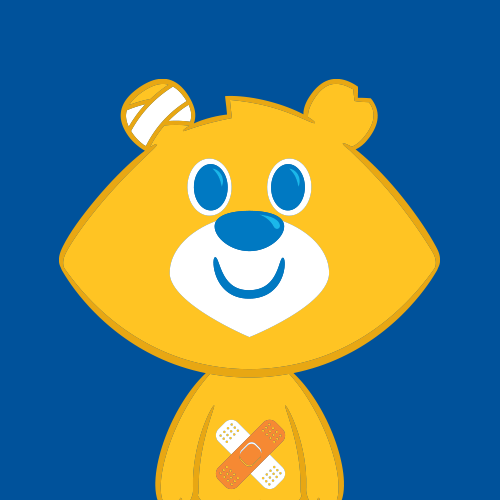 Raqia Udin
Louise George
Anonymous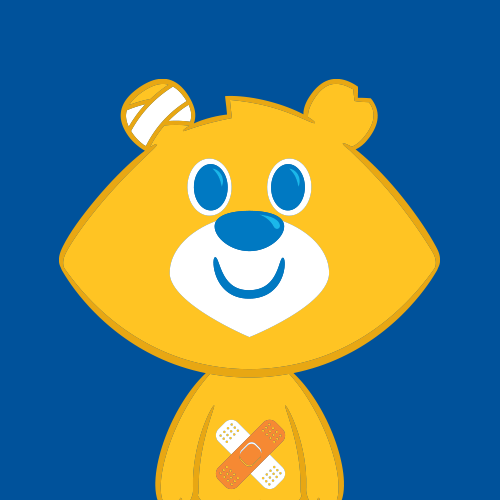 Shaf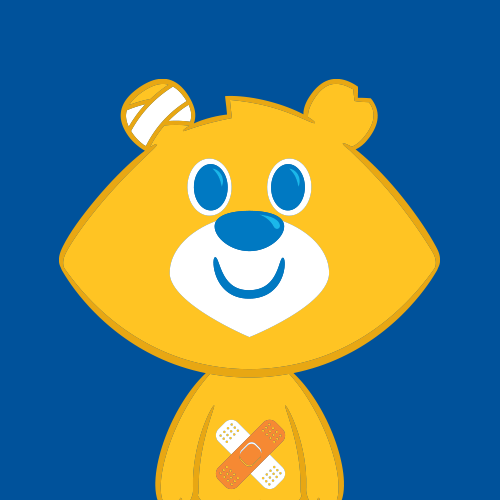 Shazia Karim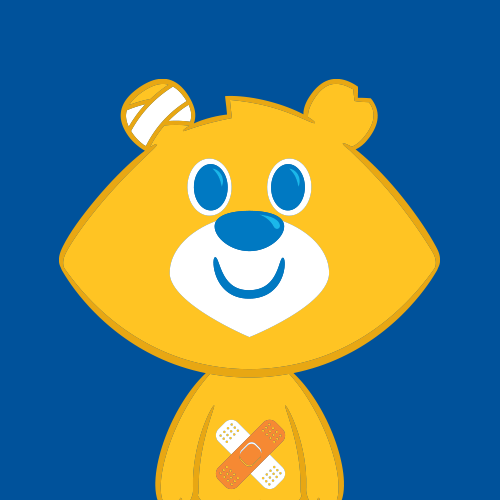 Nadia Sultan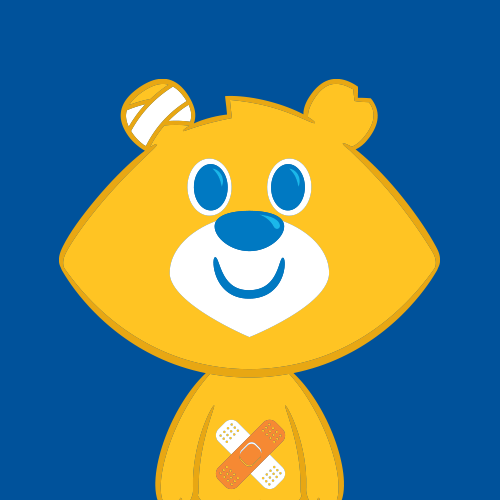 Aamina Almaas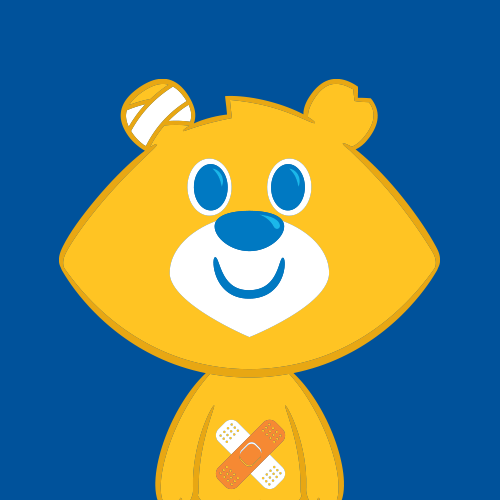 Shamim Akhtar
Nighat Basharat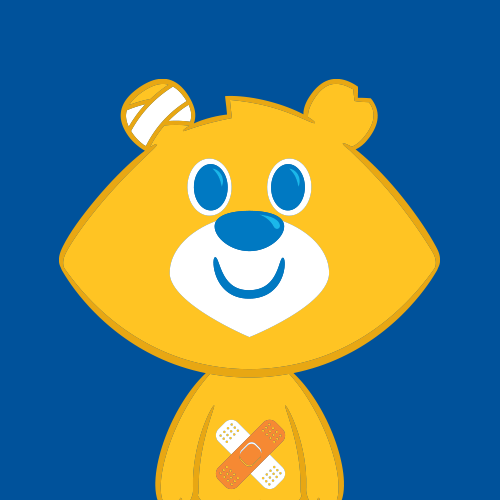 Namaan Mirza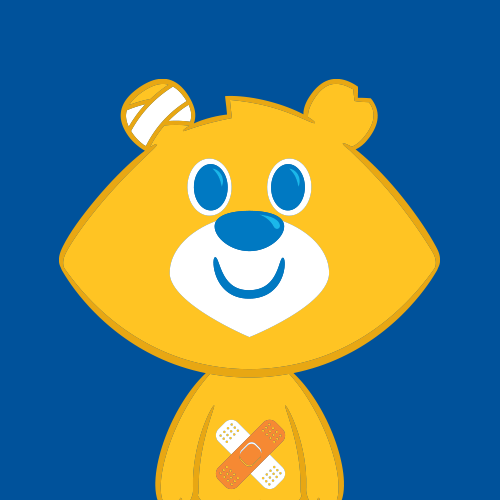 Anonymous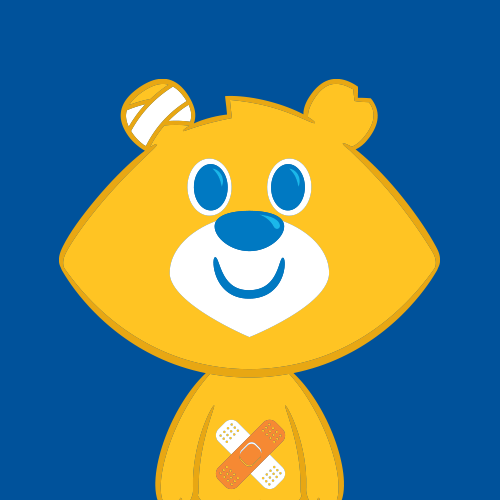 Samreen Akhtar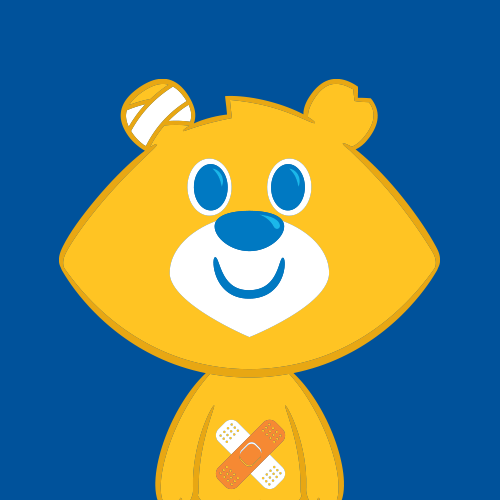 Nazmeen Ahmed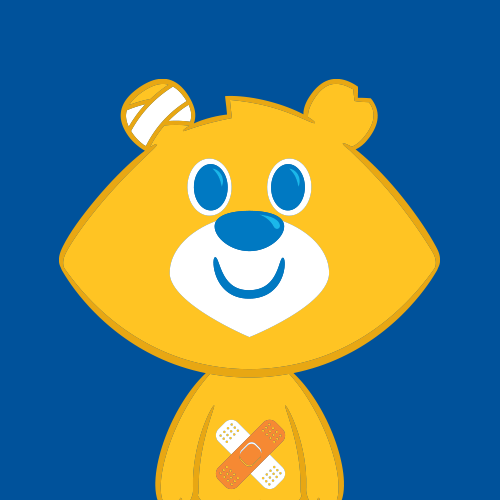 Gemma Brown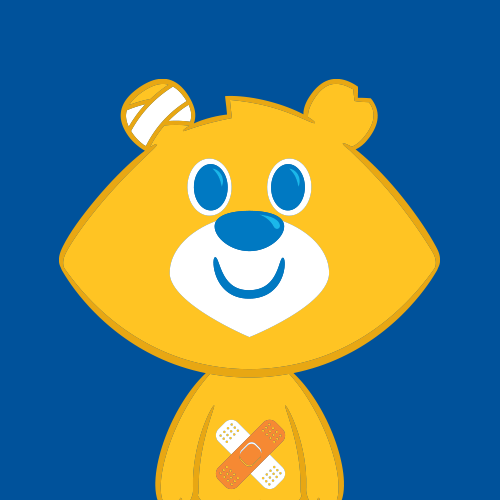 Anonymous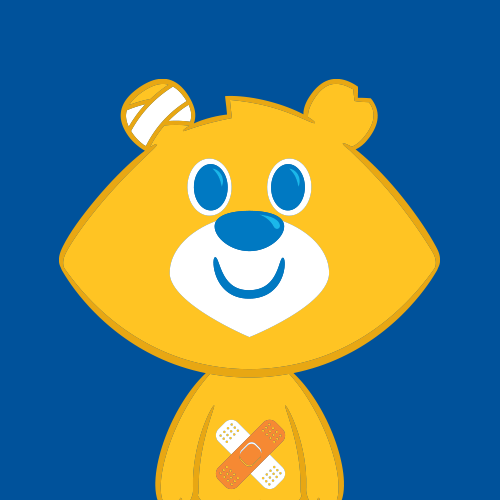 Fazia Sultan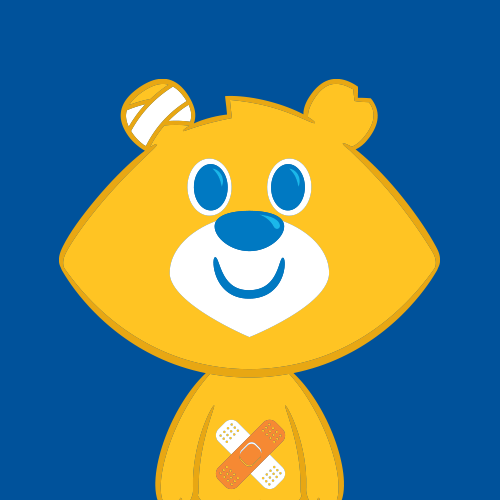 Mahjbeen Mahmood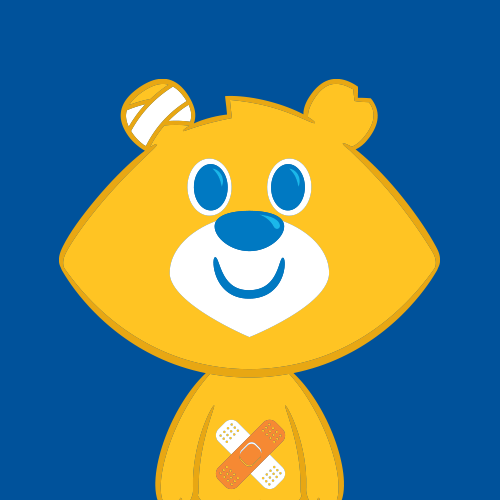 Rena Mahmood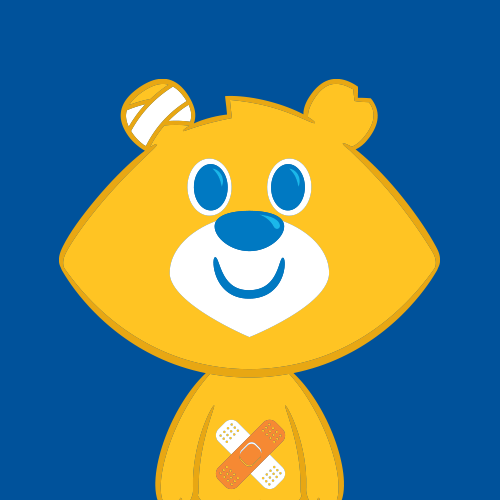 Nayareen's Best Friend ??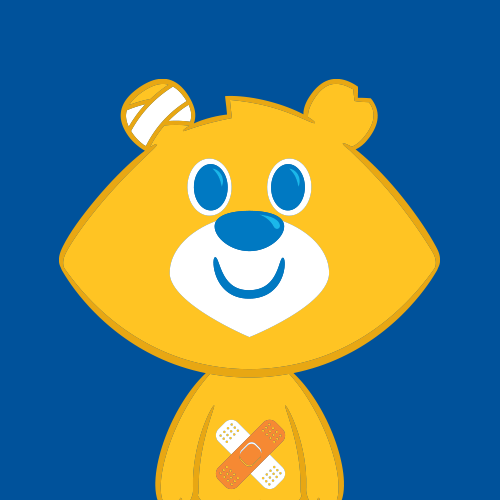 Haseeb Ahmed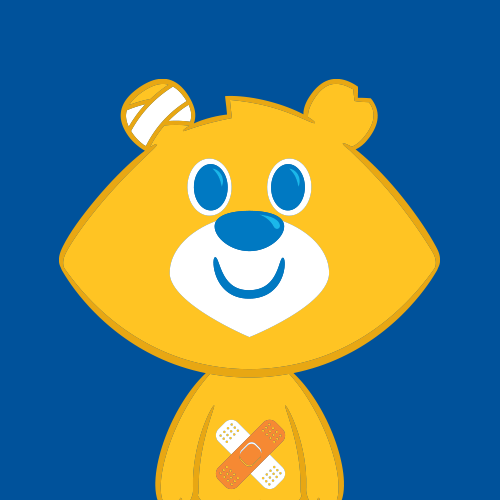 Anonymous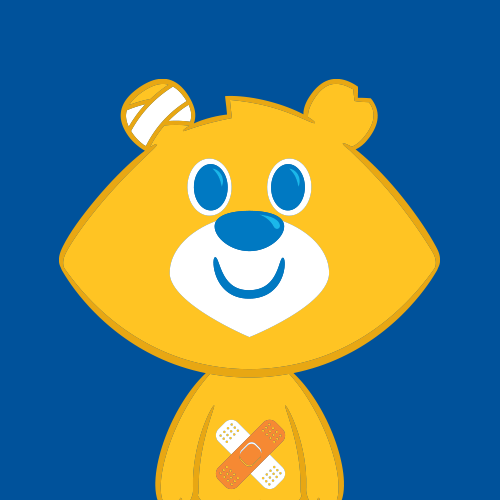 Kate Moxon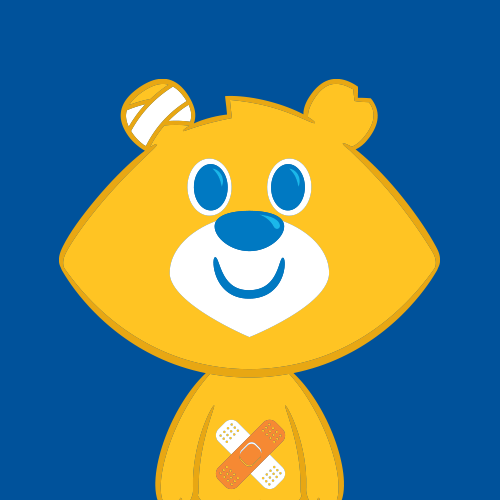 Anonymous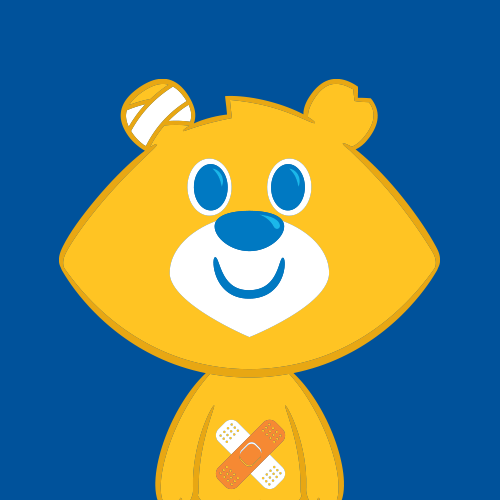 Sabeehah Aslam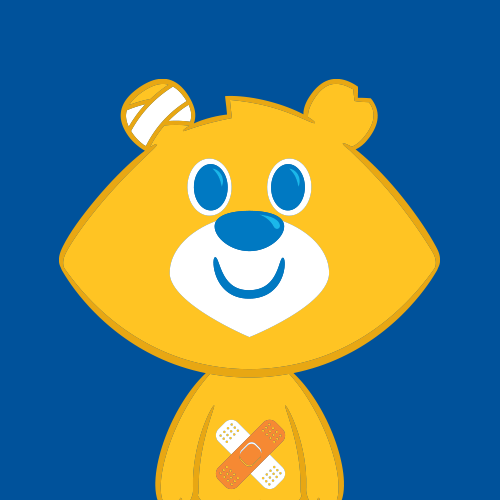 Shohib Aslam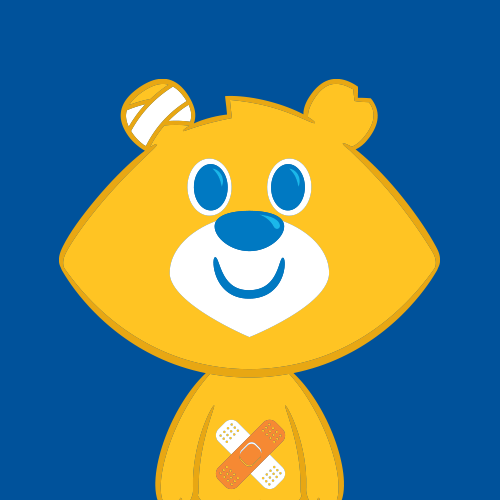 Thalib Hussain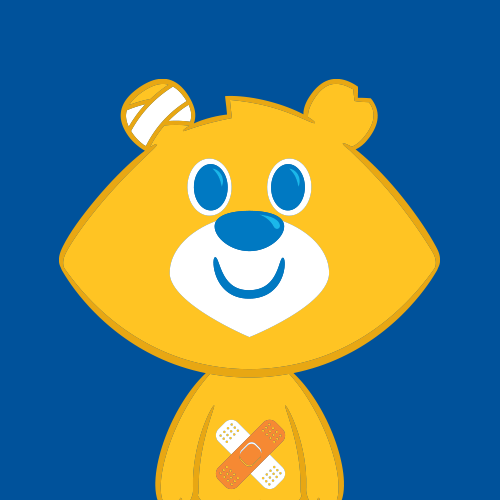 Sbkhan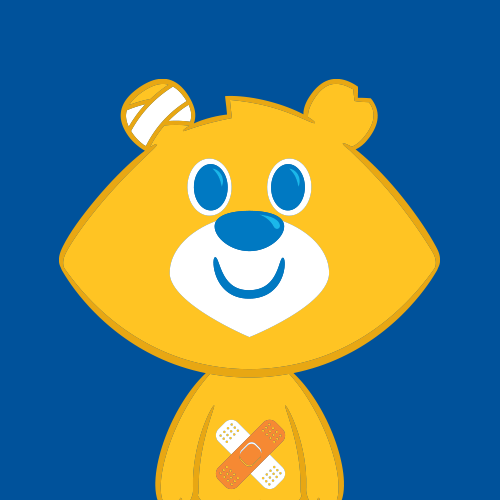 Alex Napper