We are fundraising for The Children's Hospital Charity
Our beautiful boy James died in 2015. We were looked after so well by the Children's hospital, as were our other sons since. Me and my beautiful mama friends are taking on Team Theo's Glow Run 2021 together to remember this beautiful boy full of joy and to hopefully raise some cash for such a brilliant cause.
Please support our fundraising if you can, every penny makes a difference.
Thank you!
Thank you to our Sponsors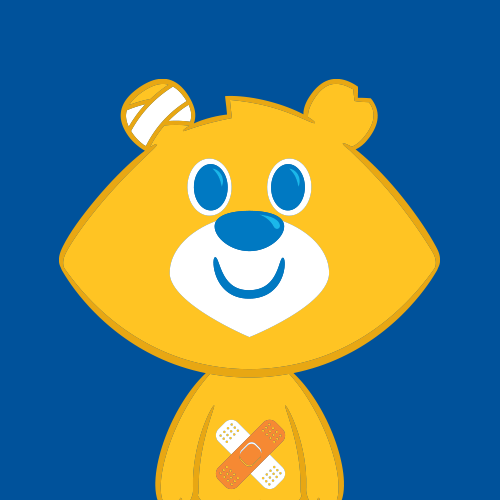 David Marsh
Phil, Becky, Sophie, Jacob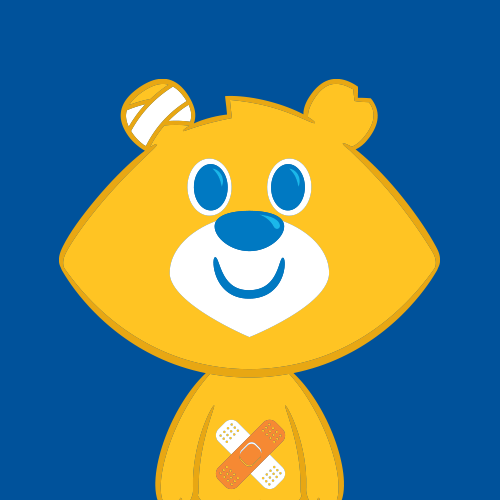 Lorna Marsh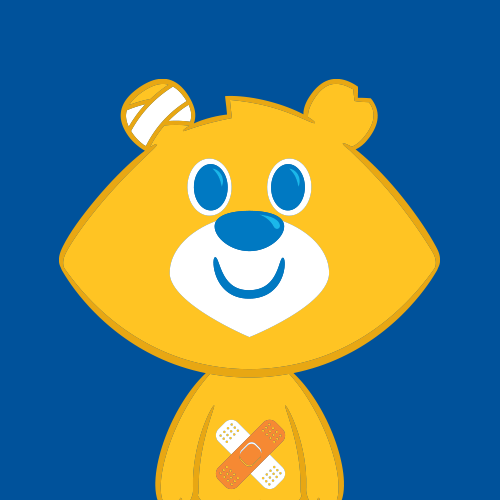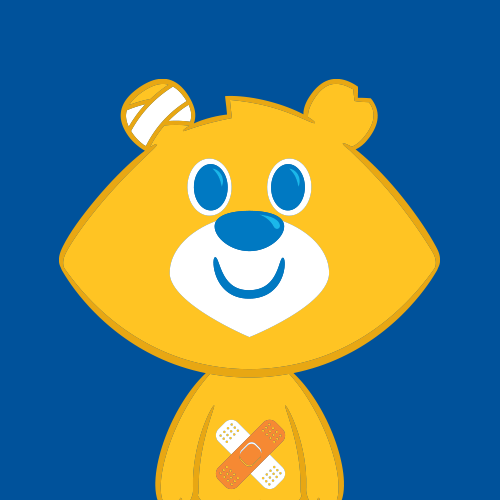 Phil And Janet Horley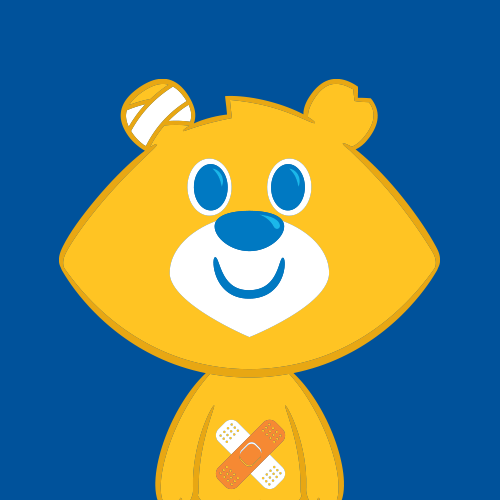 Dom, Anne & Louie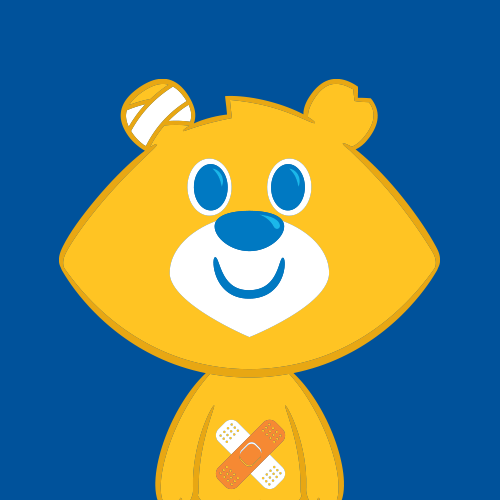 Rob Pugh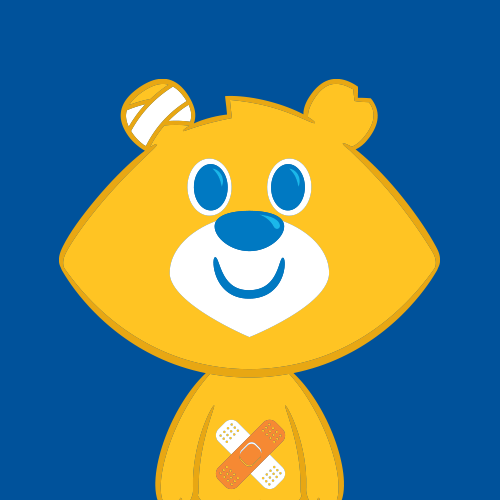 Mum & Dad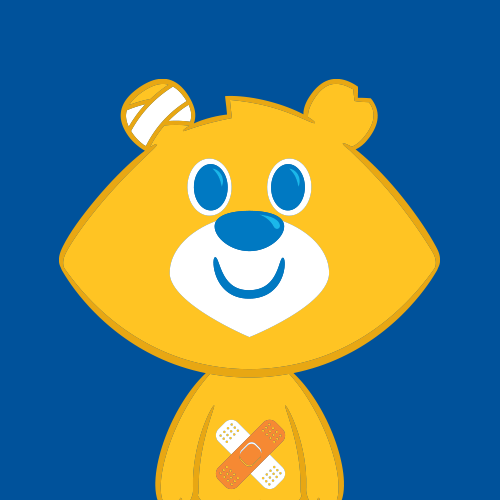 Pip-pip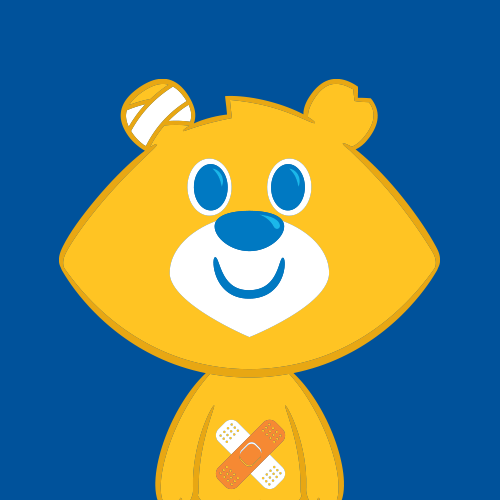 Kathleen Gotts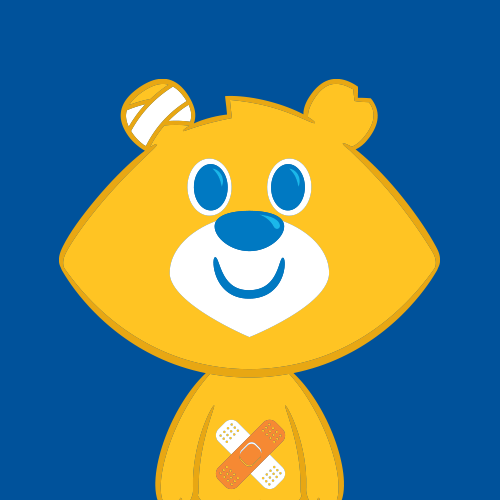 Jackie Douglas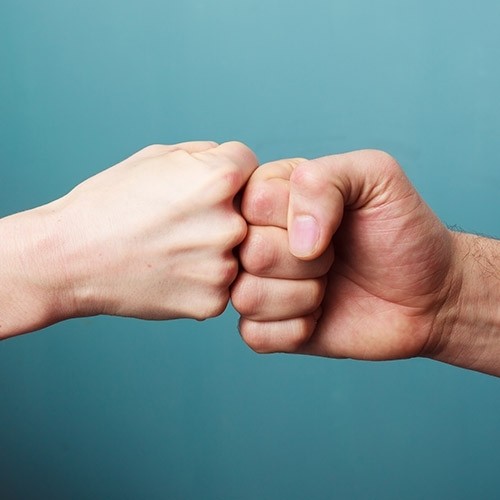 Sheila Gotts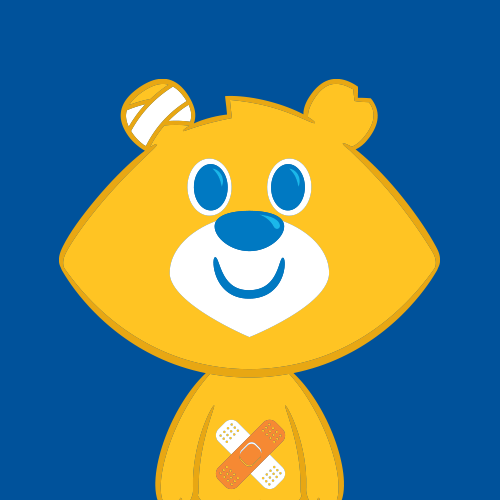 Elaine Witham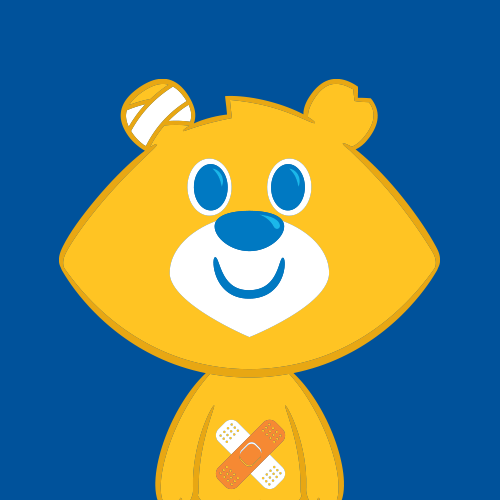 Jean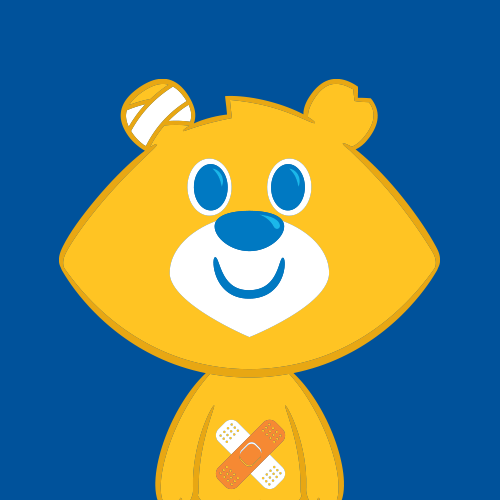 Hannah Couzens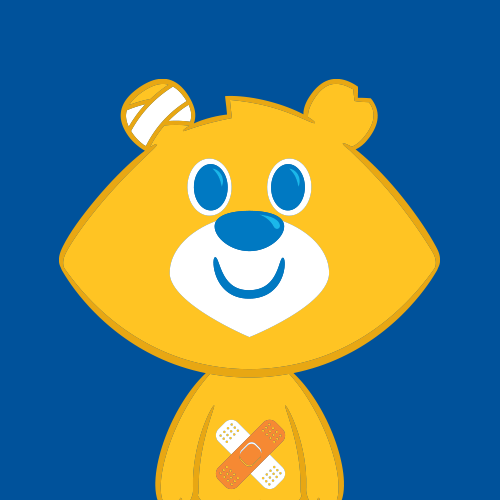 Dom S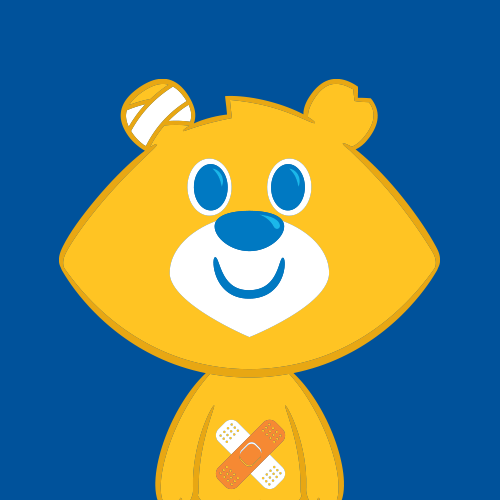 Steph Abiva
Helen Saunders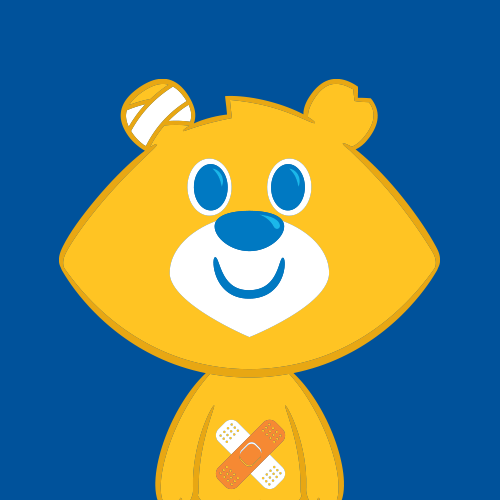 Em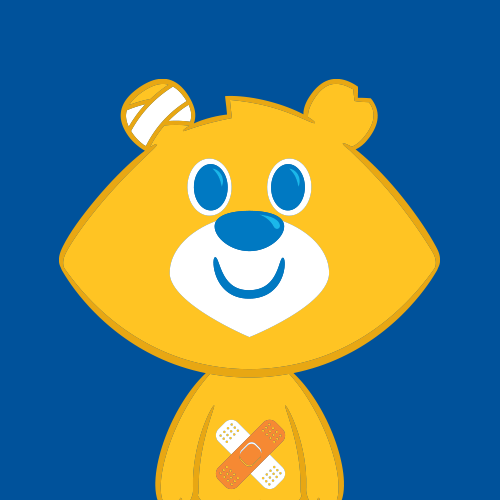 Pip And Mike ?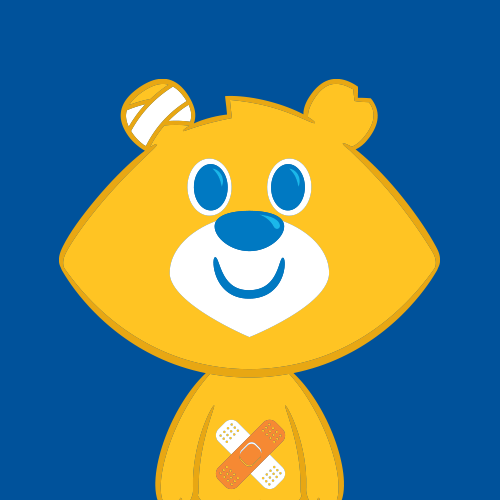 Debra Porrett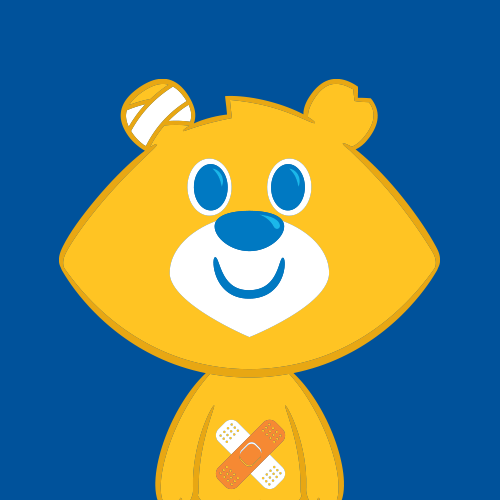 Caroline Barnsley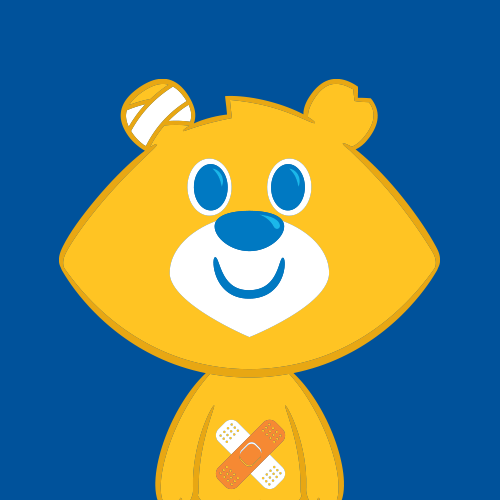 Becky Jury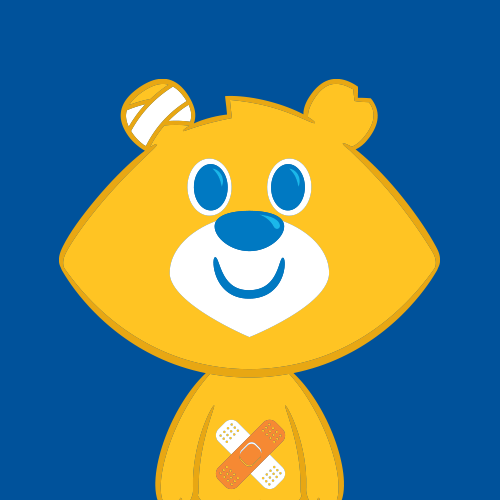 Bill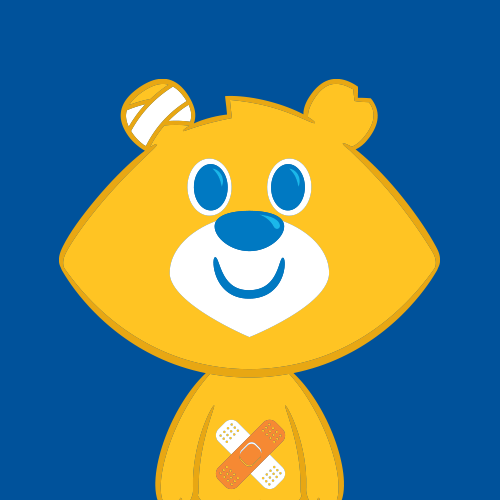 Mark Crawley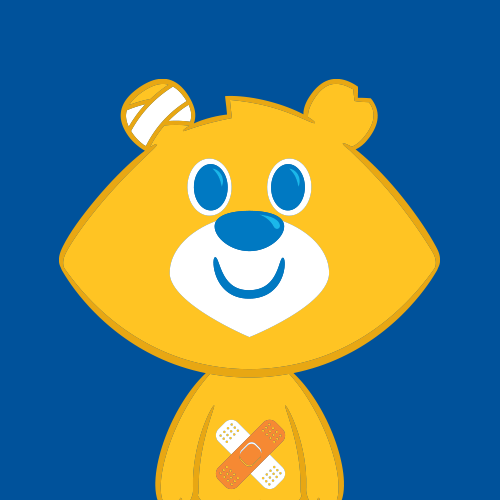 Esther Macinnes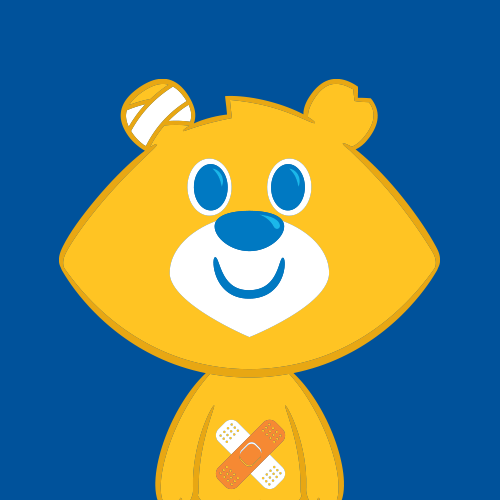 Lily Marsh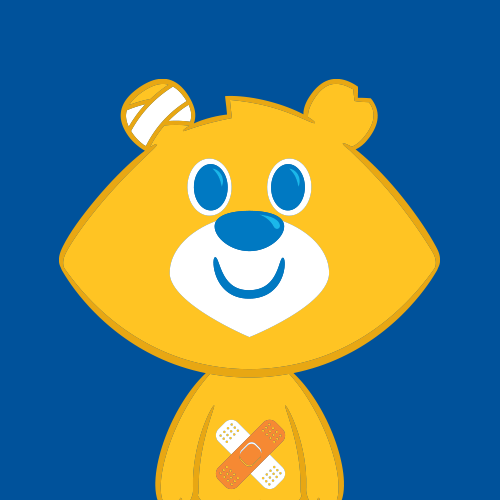 Mark Crawley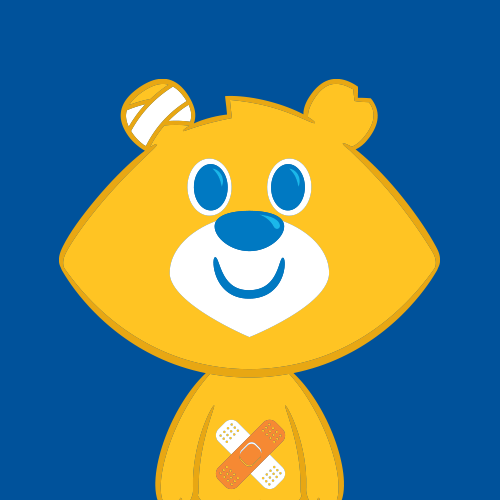 Joanna & Shaun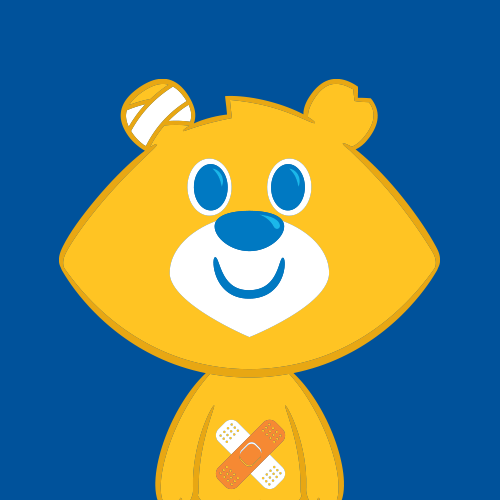 Paula Brockwell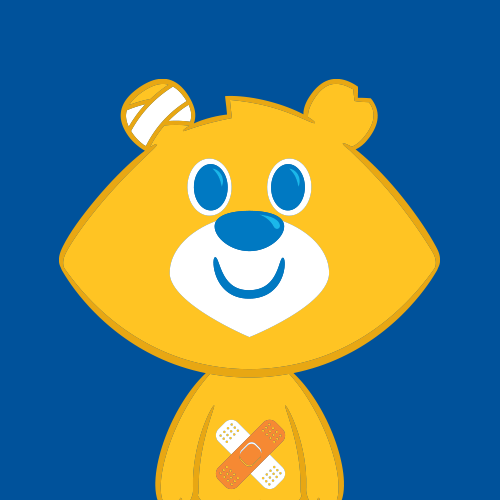 Richard And Hilary
Ben Cooper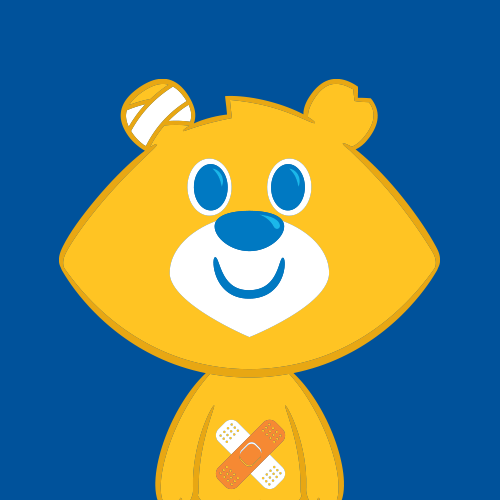 The Davies Clan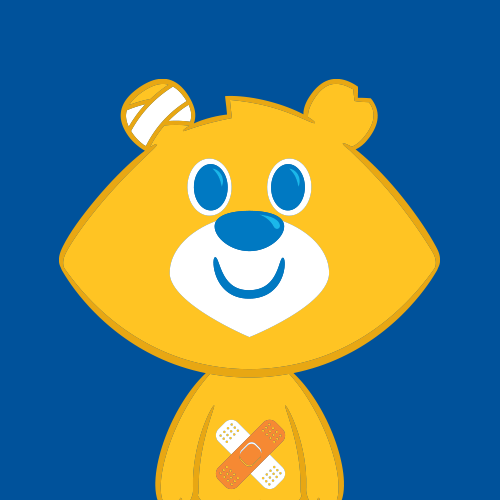 Andrew Buckley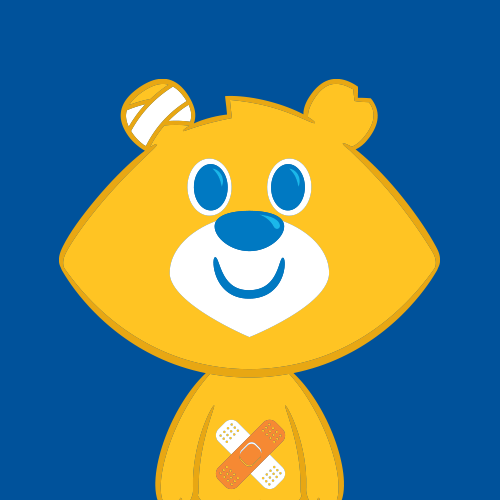 Amy Shepherd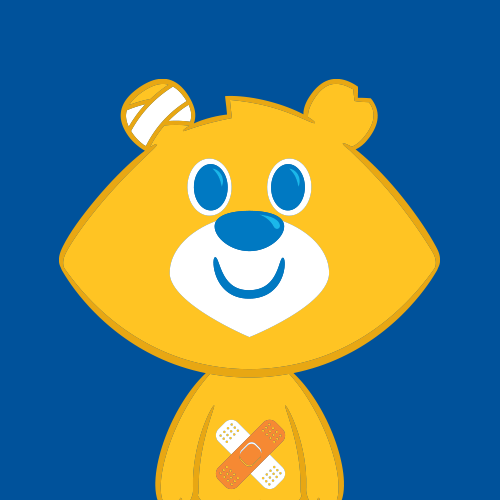 Anonymous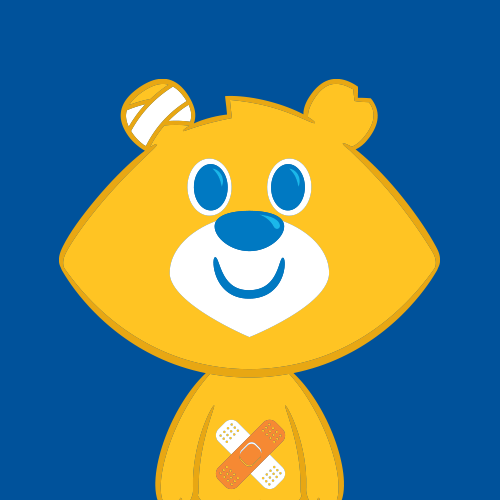 Dwights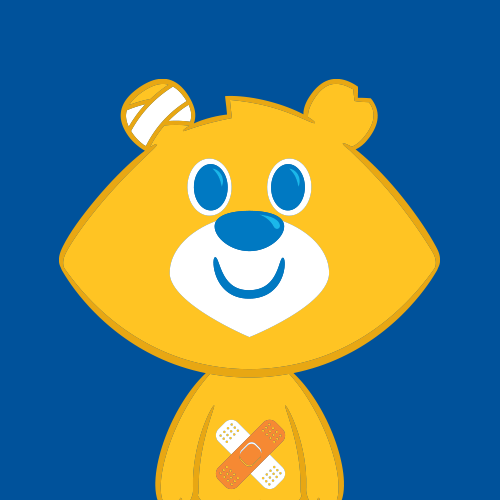 Anonymous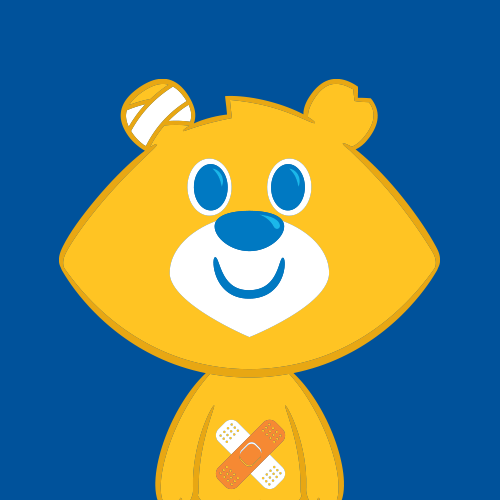 Nadine & Mike Simms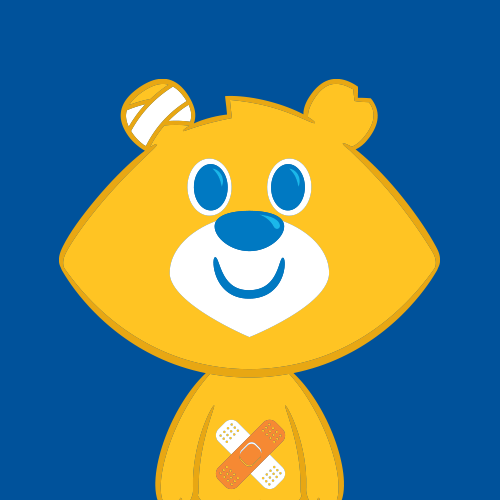 Charlie Narozanska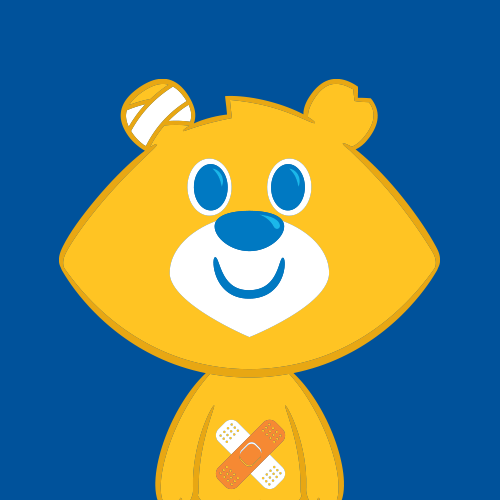 Ruth Simkins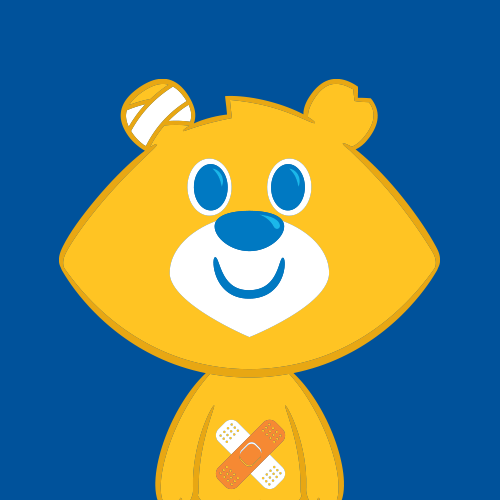 Anonymous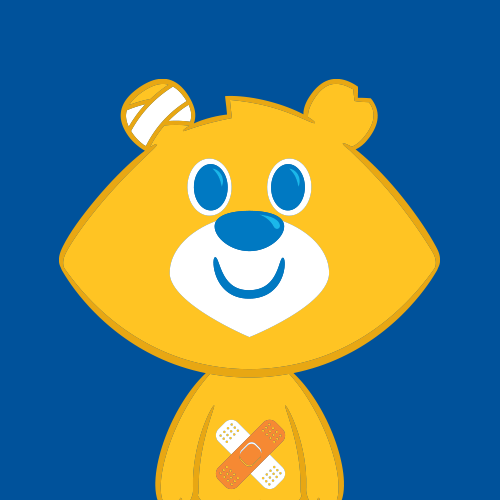 Nina Jervis
Joanna Macinnes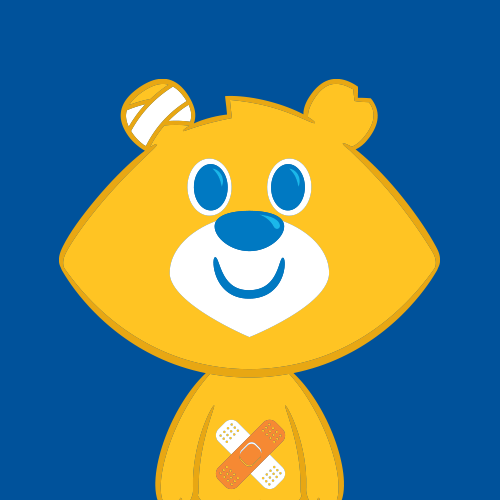 Rebecca Pugh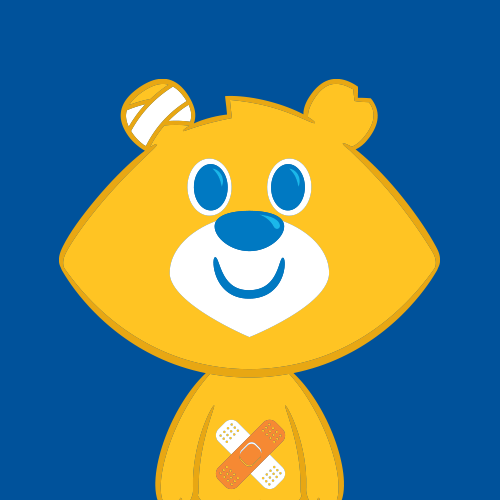 Margaret Seldon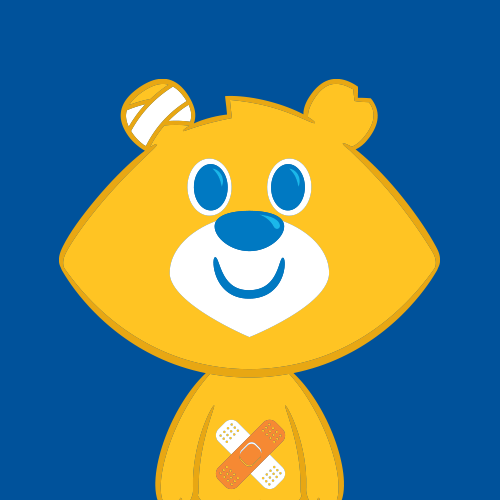 Jude