We are fundraising for The Children's Hospital Charity
We're taking on Team Theo's Glow Run 2021 to raise money for Sheffield Children's! 
A very worthy cause, close to all our hearts. At one point or another we know so many people who have used the children's hospital and know the miracles they work!
 Every penny counts - we appreciate every single donation no matter how big or small!
Thank you to our Sponsors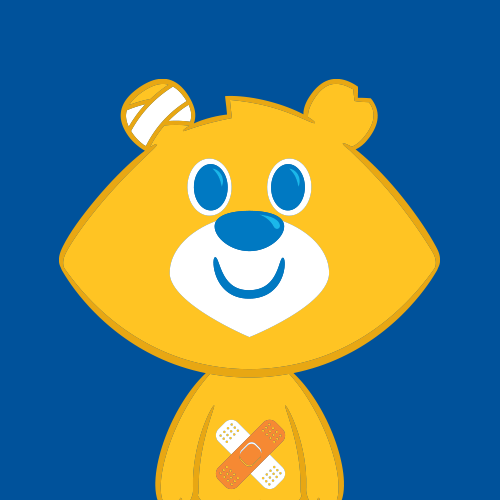 Anonymous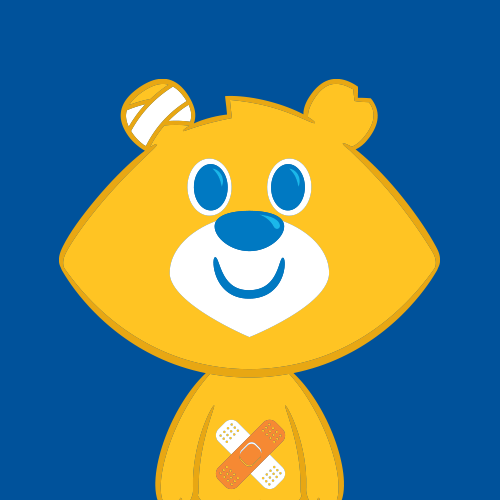 Johanna Streets
Joan Connor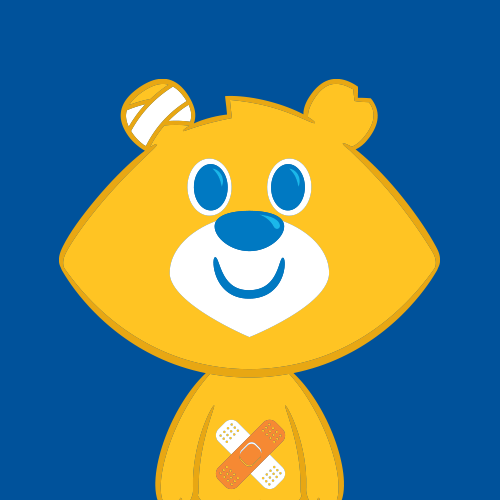 Nellie Marples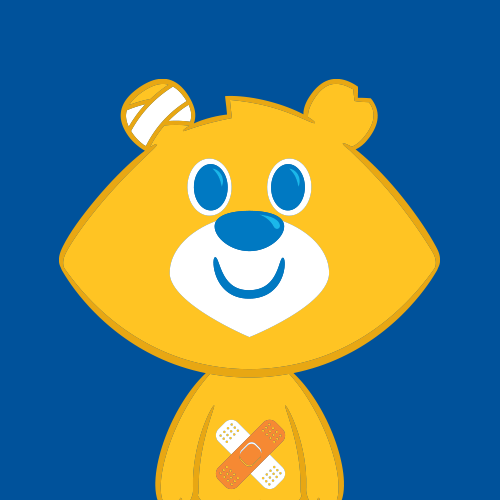 Ian Greaves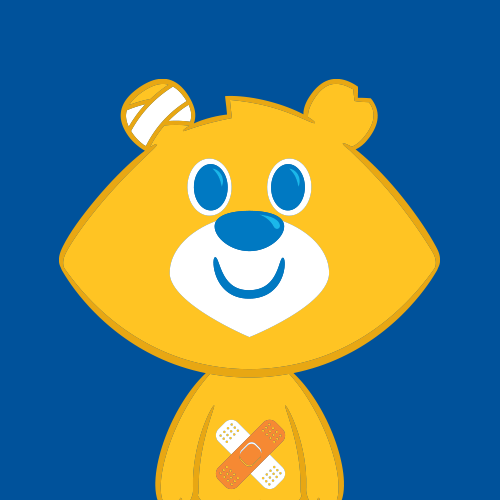 Uncle Barry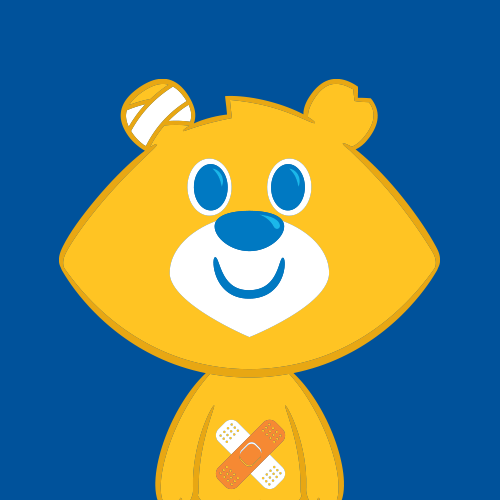 Elaine Monaghan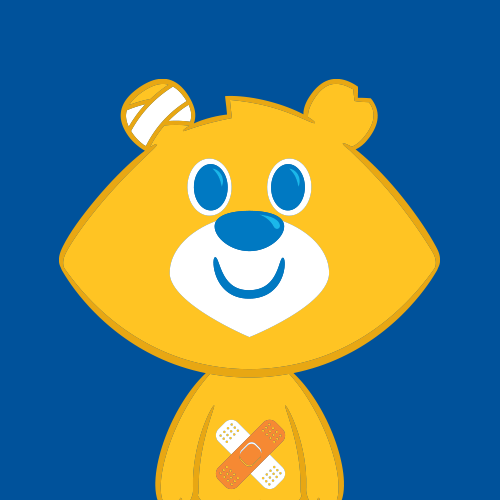 Michelle Bennett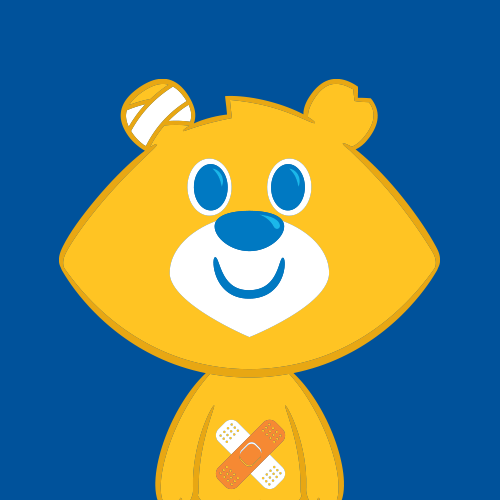 Brent Dawson
Anne Hall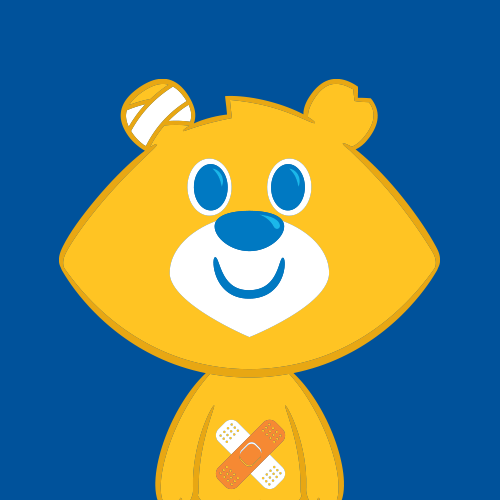 Keely Seaman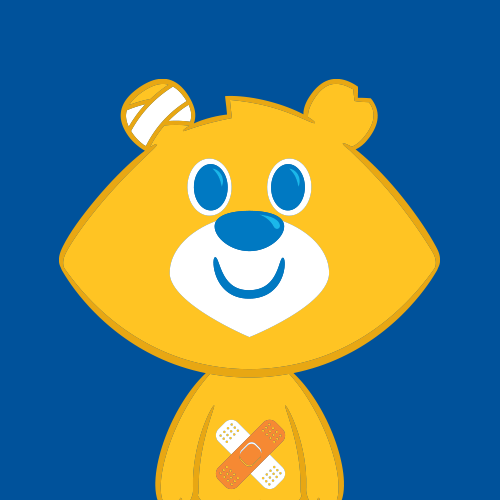 Dad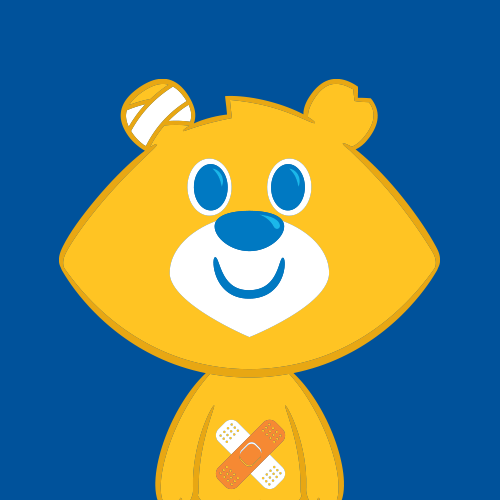 Joe An Sash Hurdley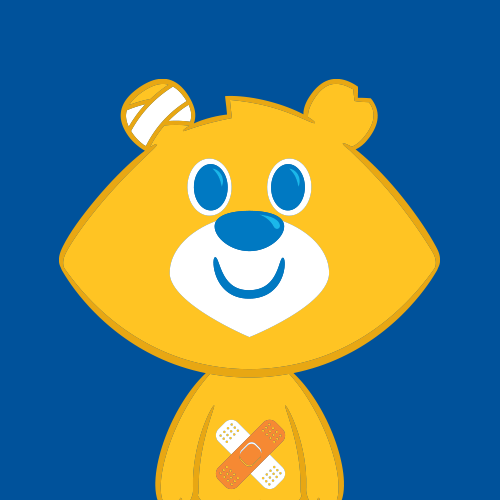 Pat & Robert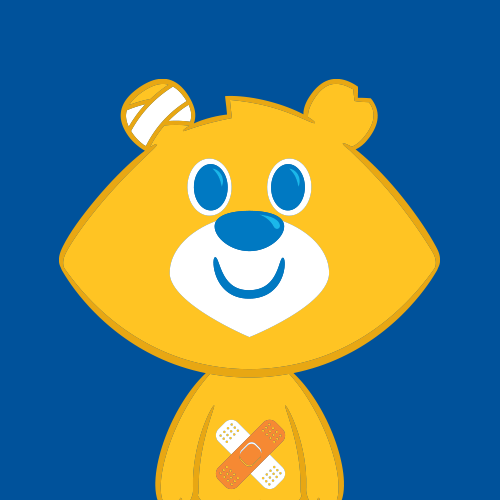 Alex Standish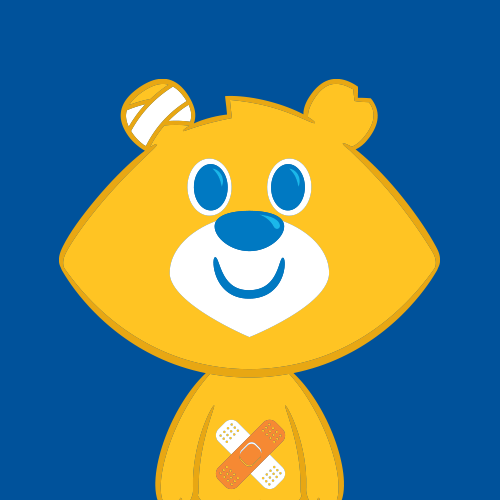 Paul Bell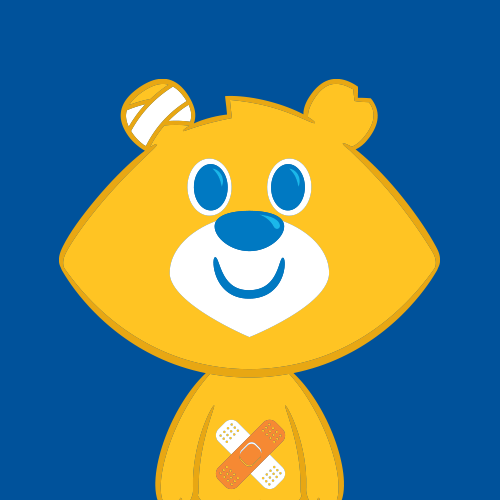 Julie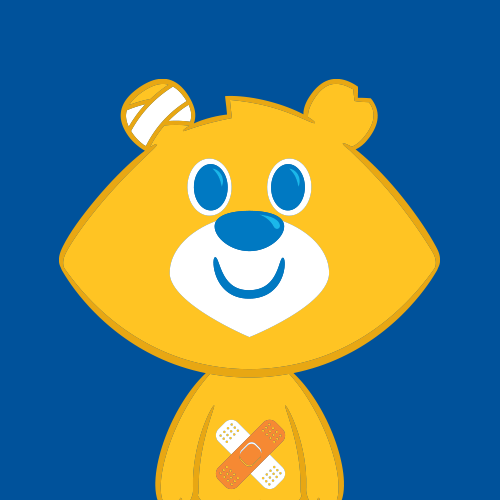 Brendan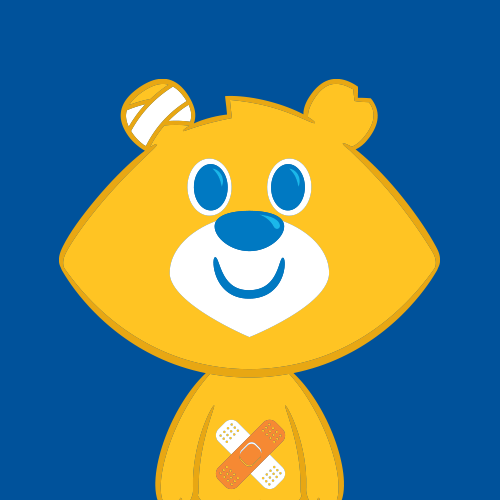 Harvey Siney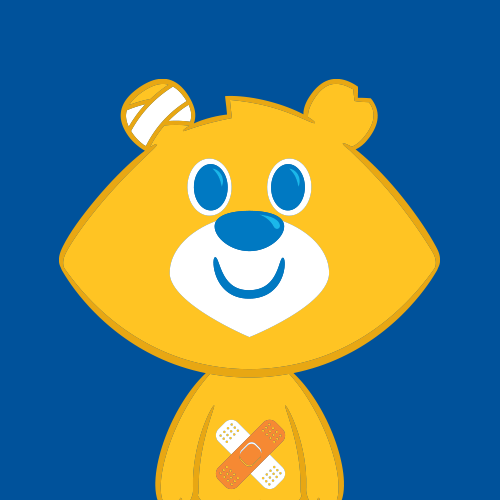 Angela Monaghan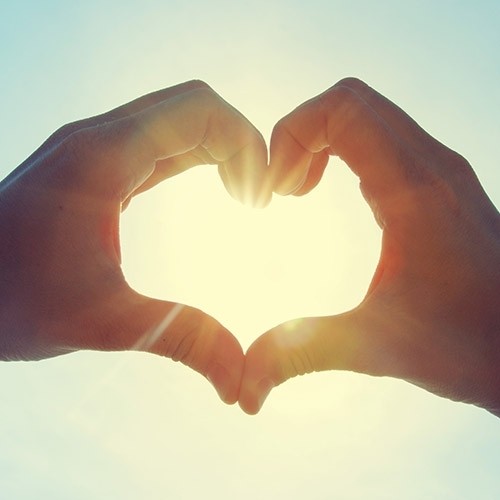 Anonymous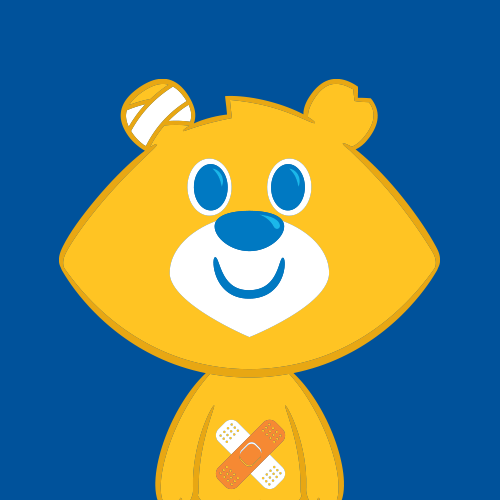 Nancy Graham ?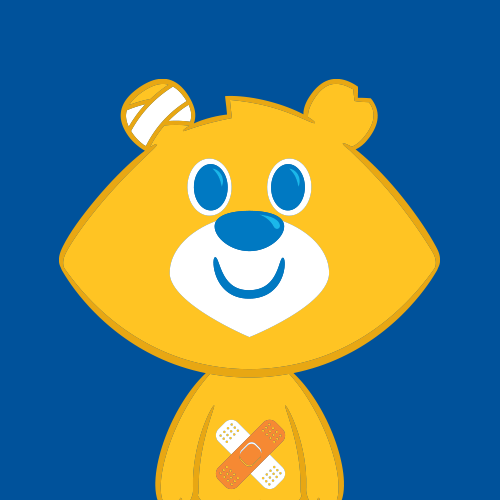 Georgina Newton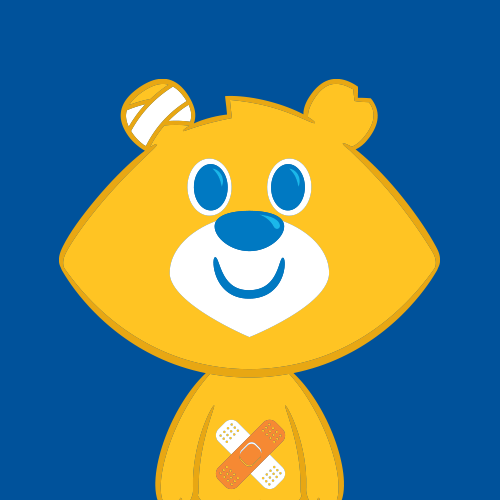 Emma Dawson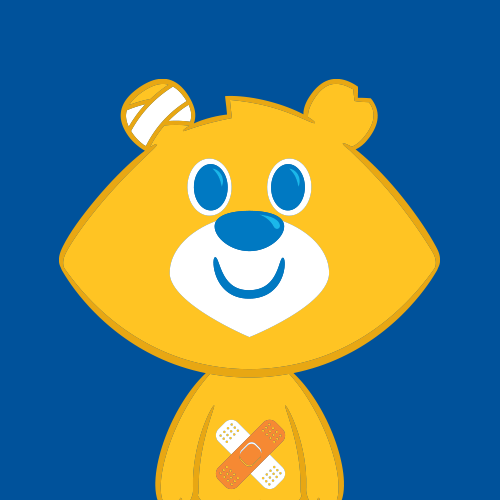 Tim Jones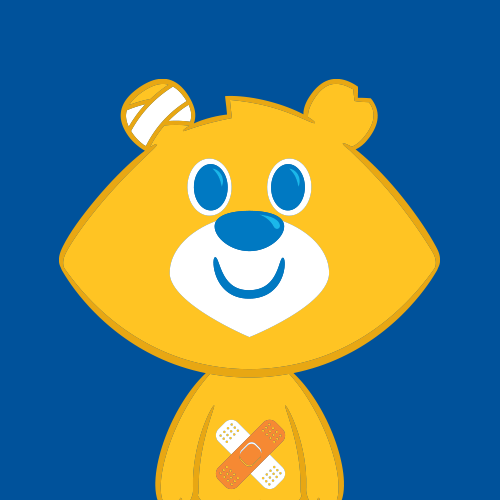 Stephanie Bryson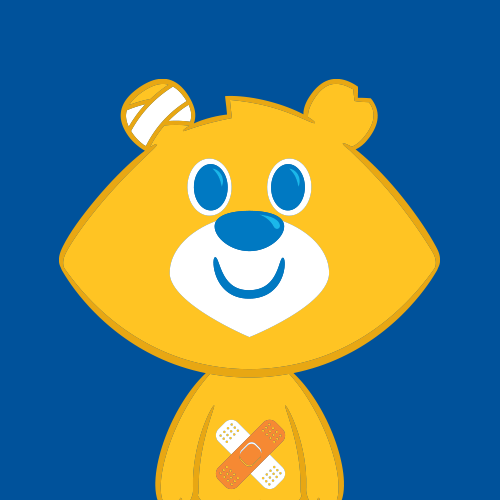 Melanie Hawley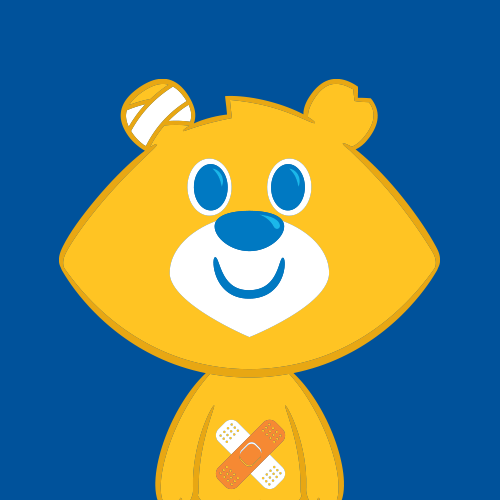 Anonymous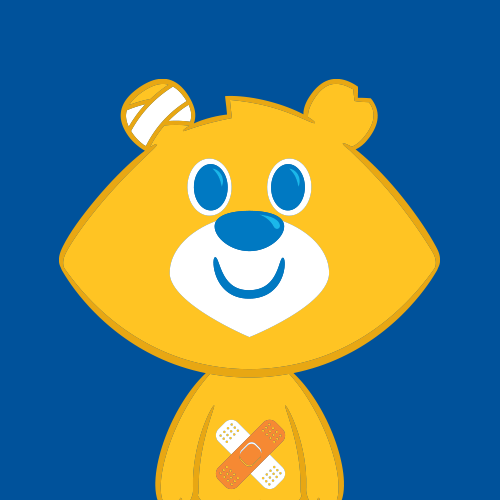 Gina Gavelle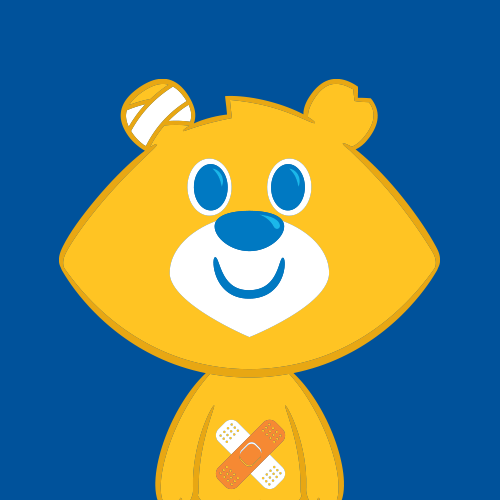 Katie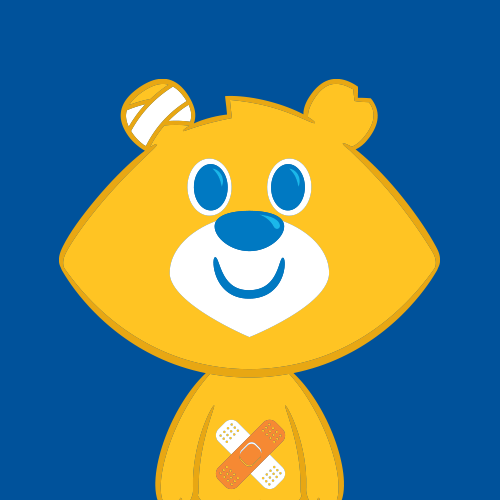 Lisa Brownell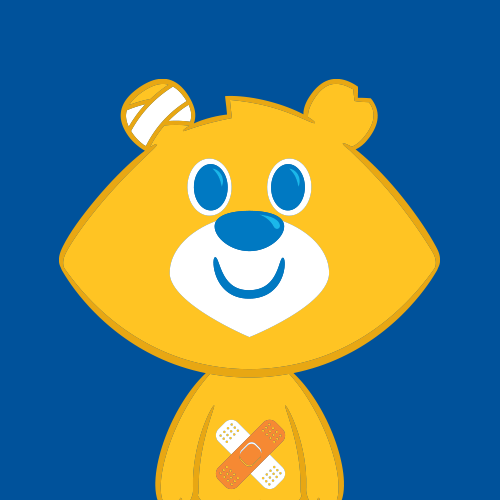 Cloe Johnson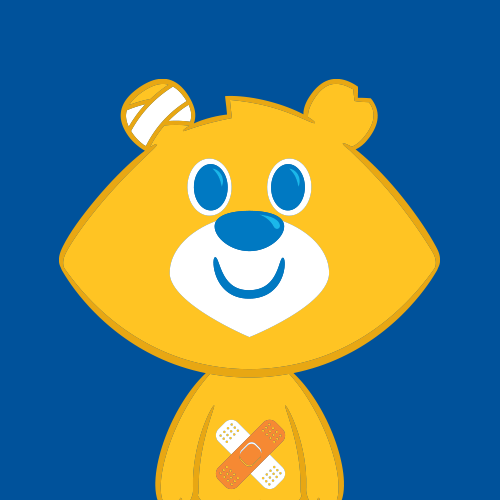 Jack Kenworthy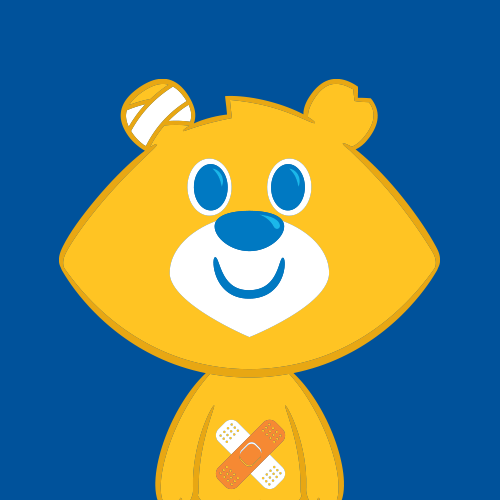 Mrs Clare Lloyd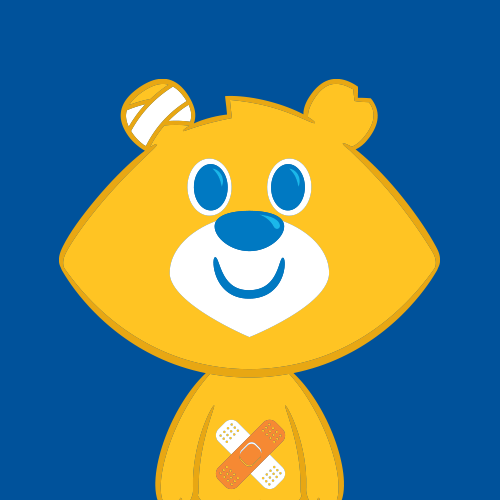 Emma Mcerlain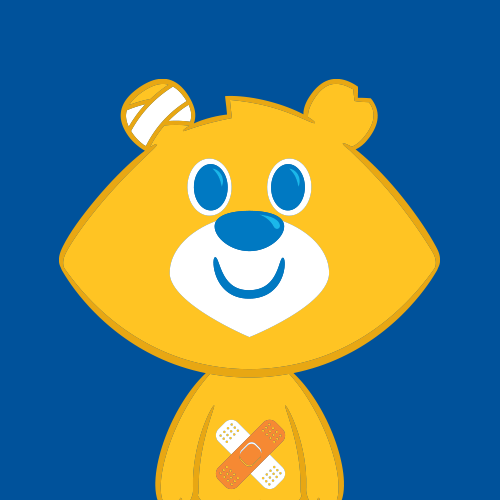 Scott + Amy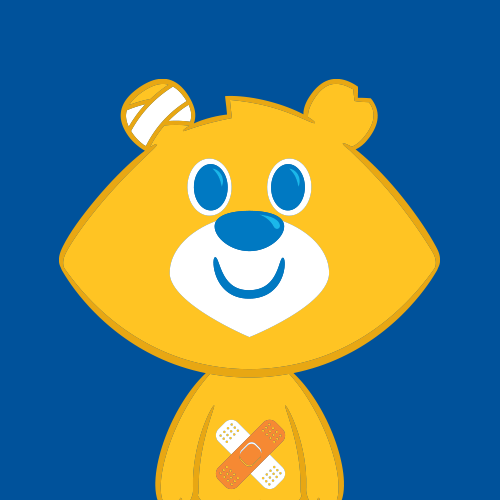 Samantha Marples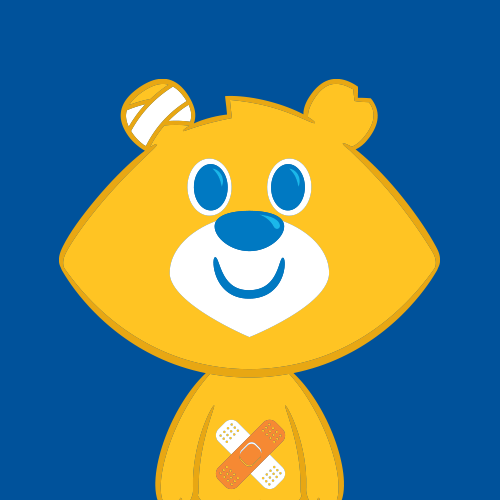 Joseph Brunsdon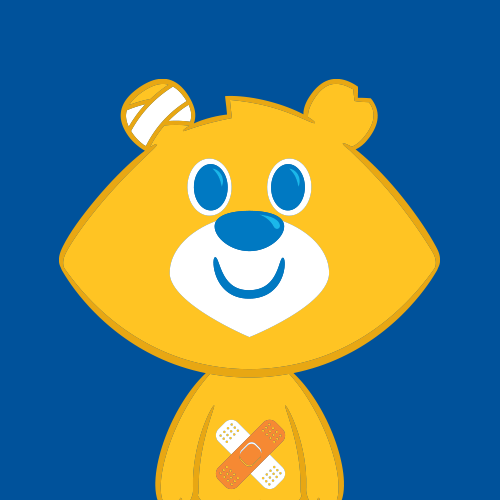 Sam Dawson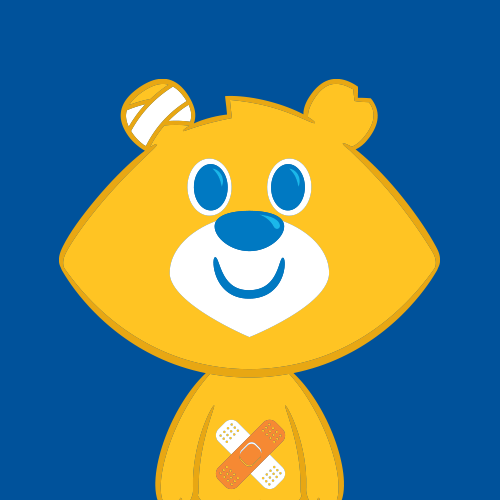 Siobhan Reaney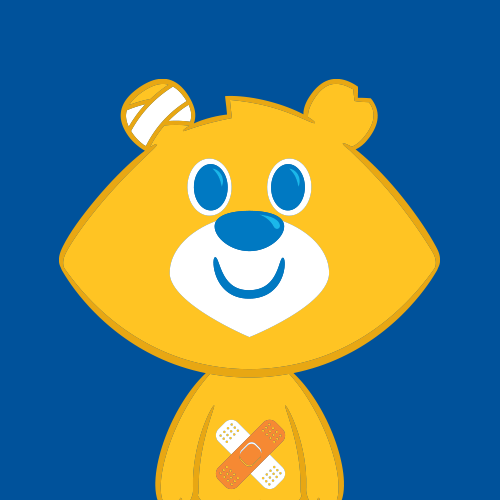 Paul Fiddler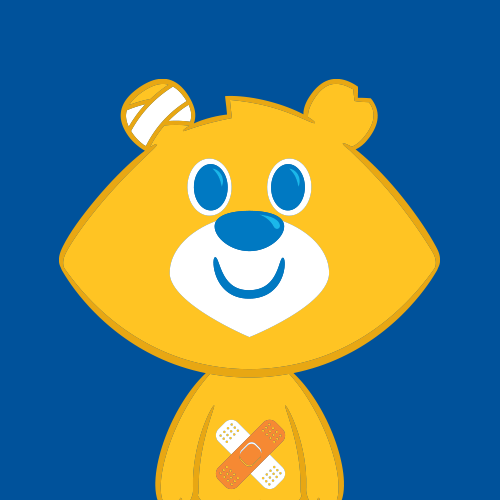 Anonymous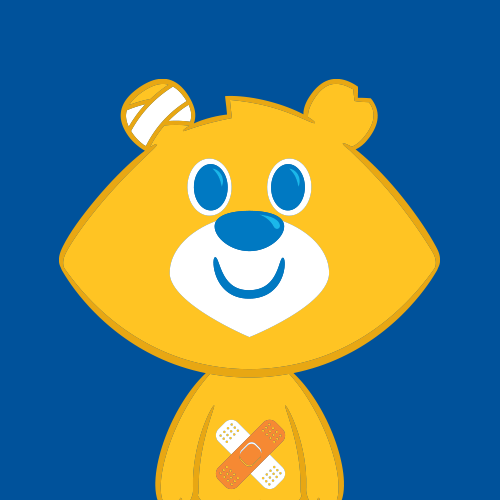 Anonymous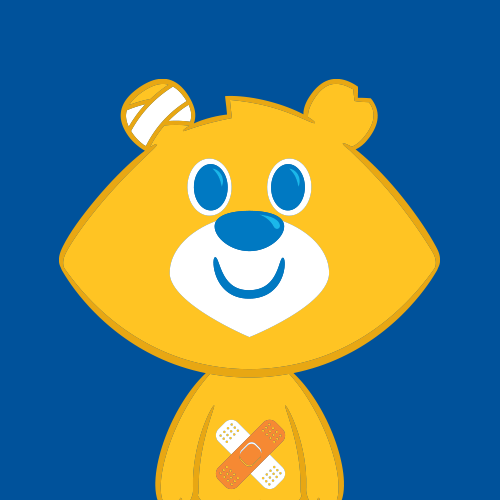 Richard Norris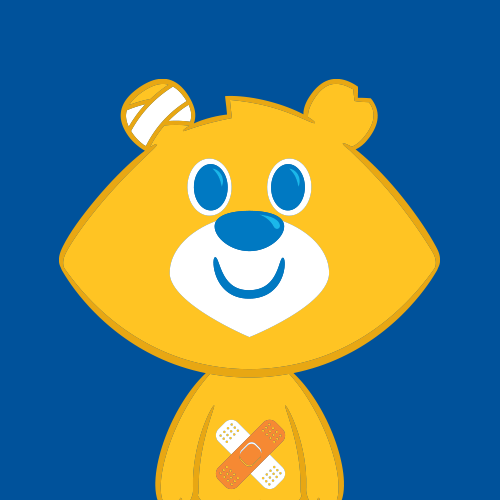 Julie Andrews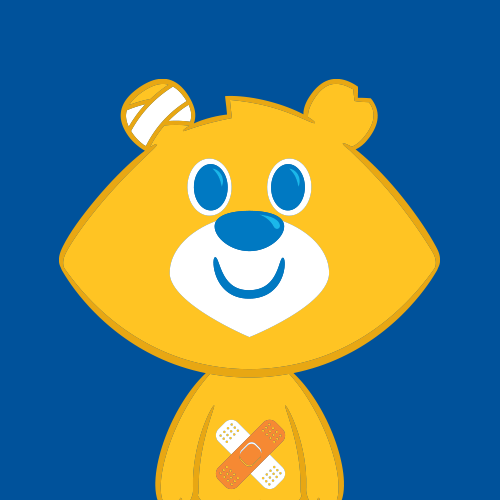 Adam Woods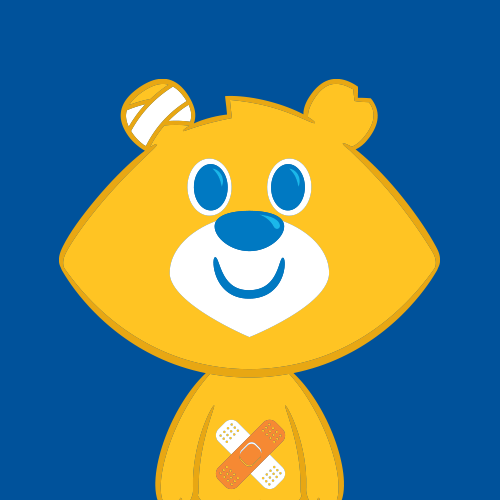 Joanne Taylor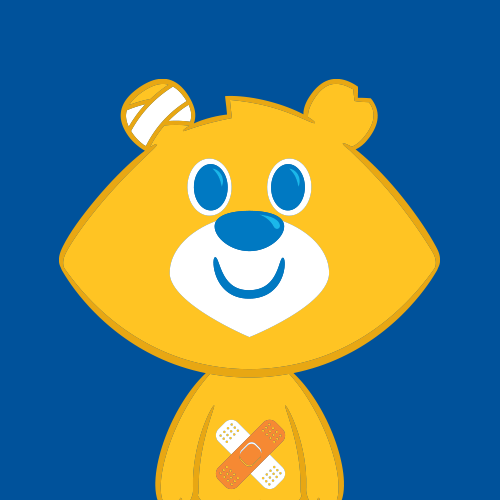 Paul Fiddler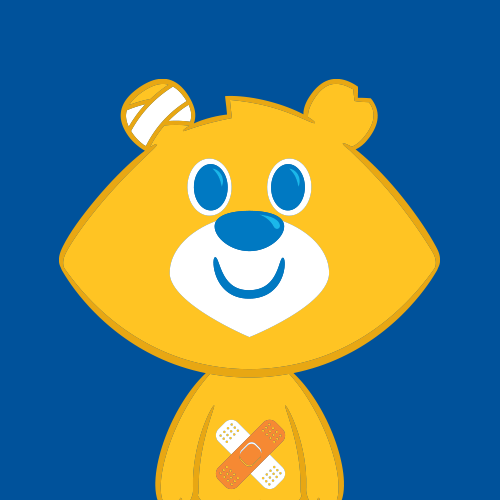 Eleanor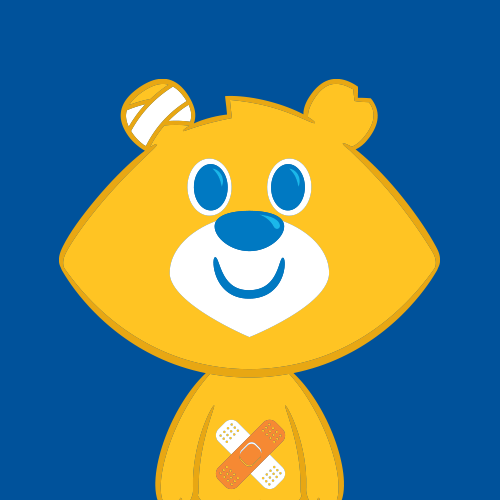 Claire Clarke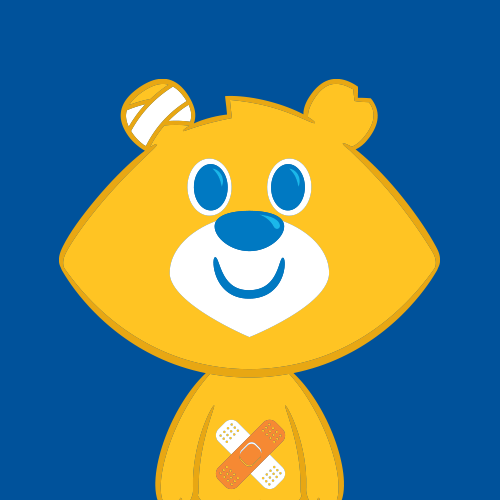 Lisa Hallatt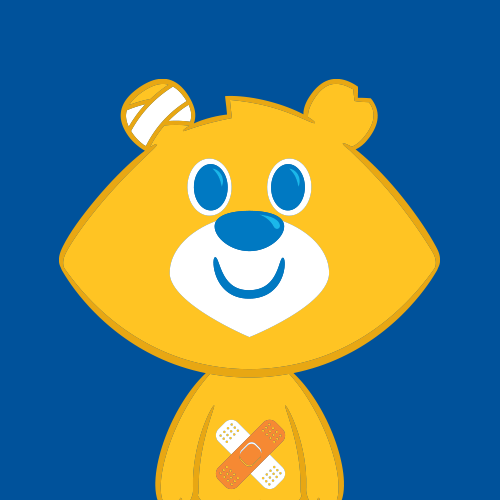 Emily Dawson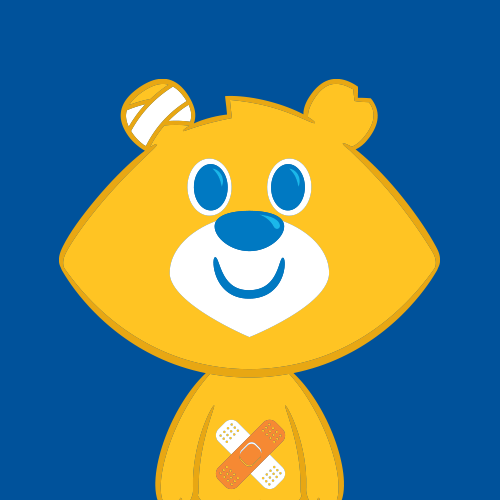 Jemma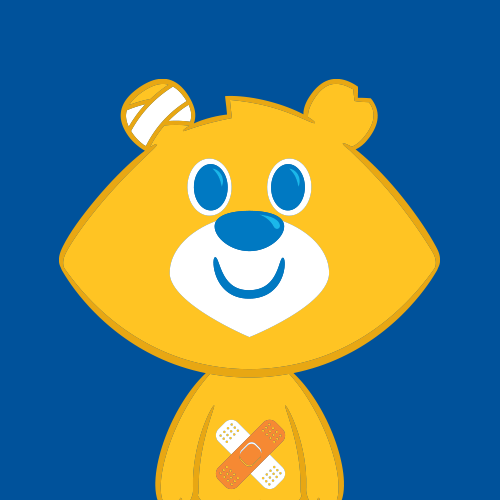 Jane Chatterton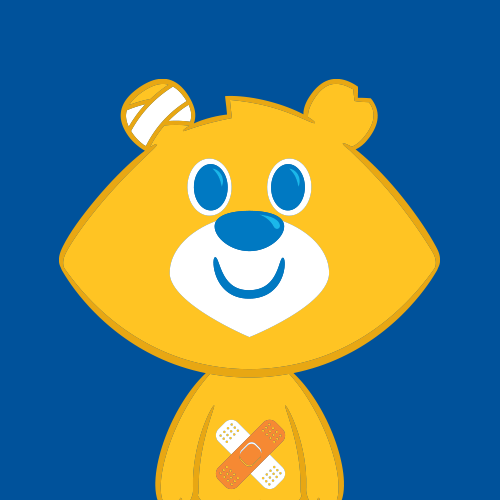 Amy Atkinson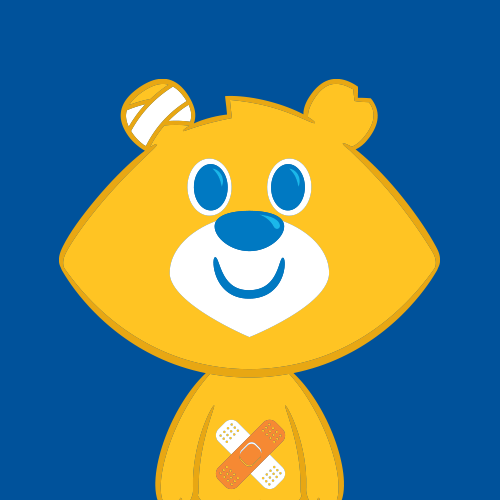 Emma Algar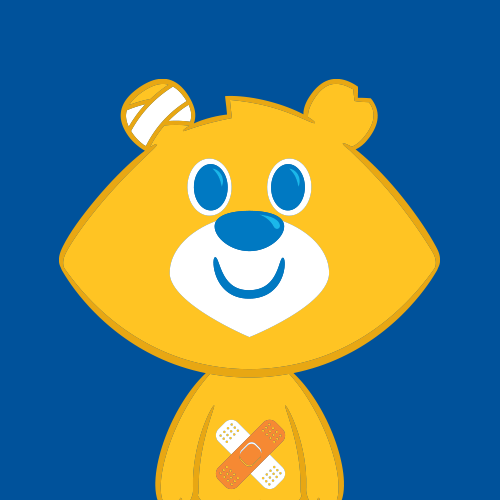 Kelly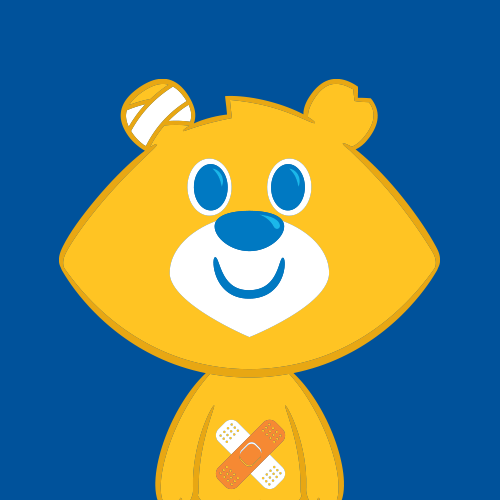 Steph Braybrook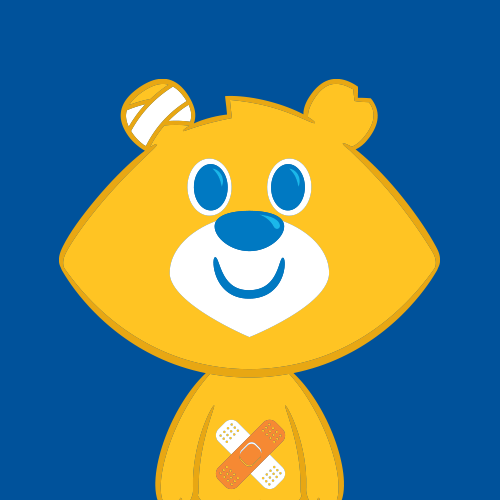 Callum Hodgson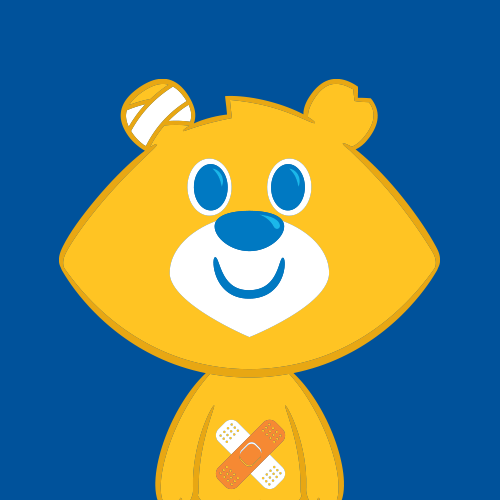 Rebecca Seddon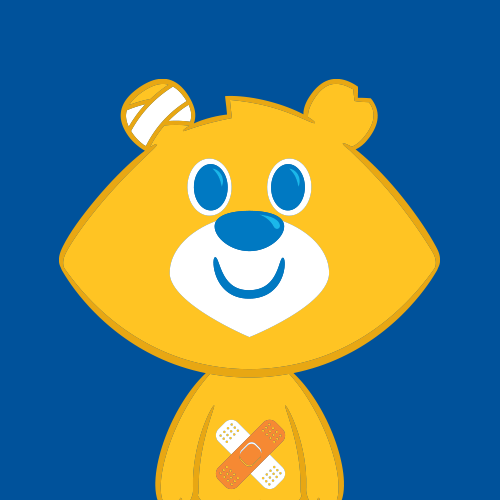 Anonymous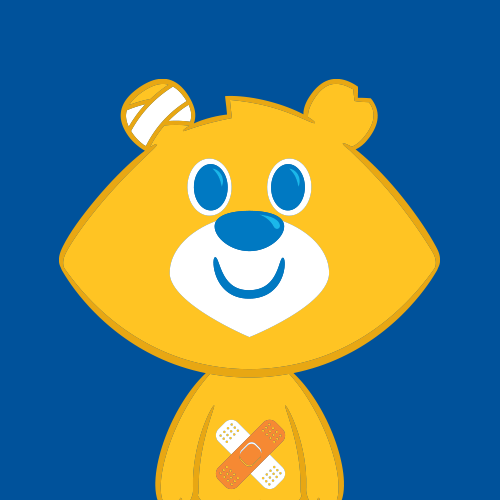 Katie Coates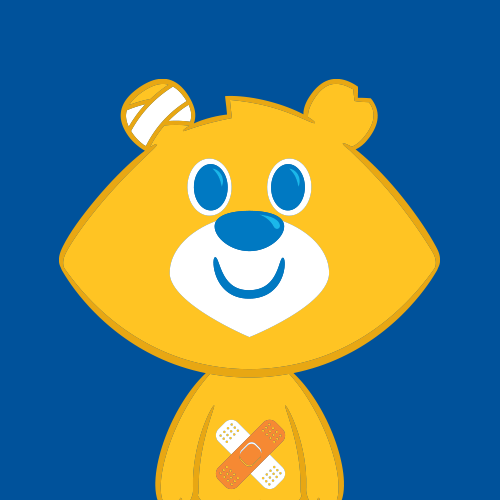 Amy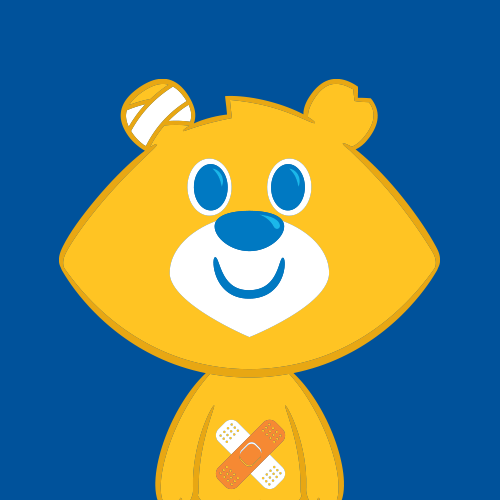 Louise Roberts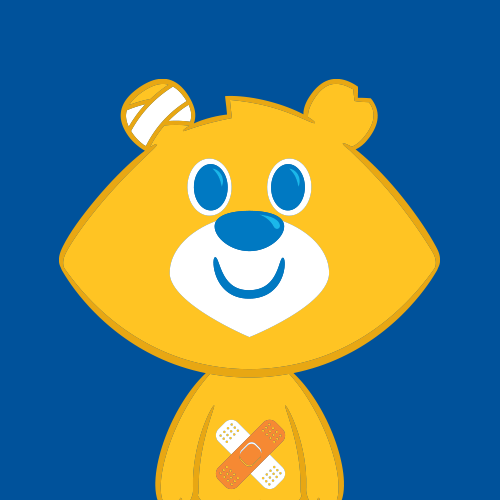 Emma Lucas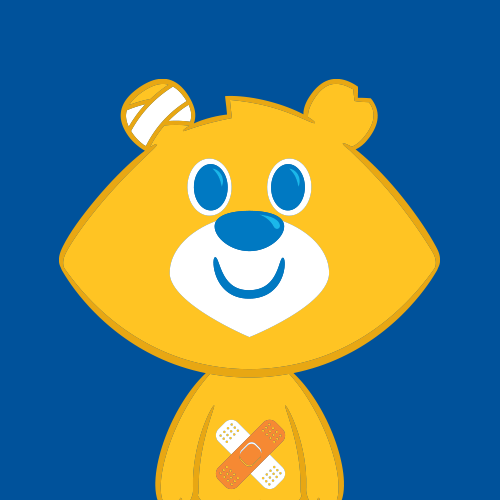 Bill Sharmen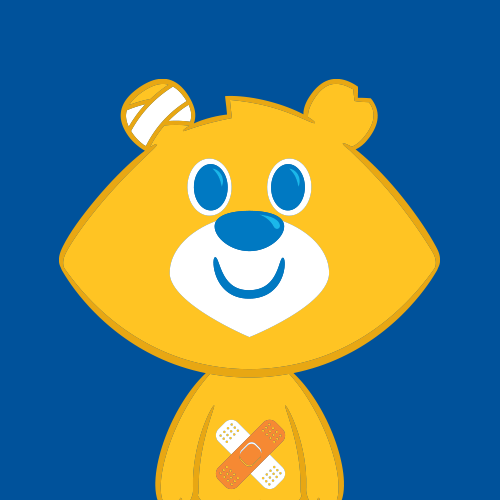 Julie Barker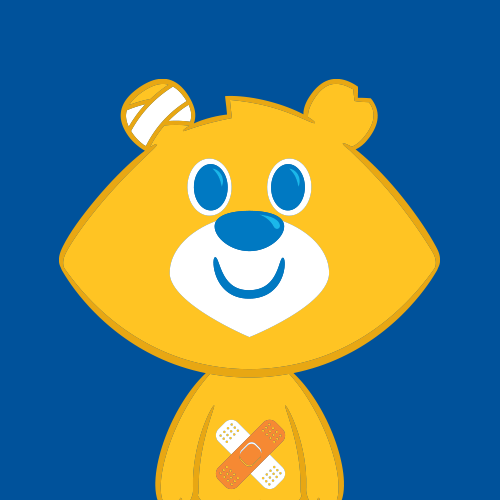 Anonymous