Sponsored Walk and Sit out
Next Monday we will be taking part in a 10km sponsored through Sheffield.
This will be a challenging distance for the whole group, but will be a great opportunity to explore more of our city too.
On Tuesday we will be sitting out, come rain or shine,to show our support for children who may be stuck inside for long periods. We also hope to use this time to produce a video to highlight the great work the charity does.
We are fundraising for The Children's Hospital Charity
During this time the amazing staff at Sheffield Children's Hospital have been going above and beyond for our patients and families, we are going above and beyond for them and fundraising this summer!
Please support our fundraising if you can, every penny makes a big difference.
Thank you!
Thank you to our Sponsors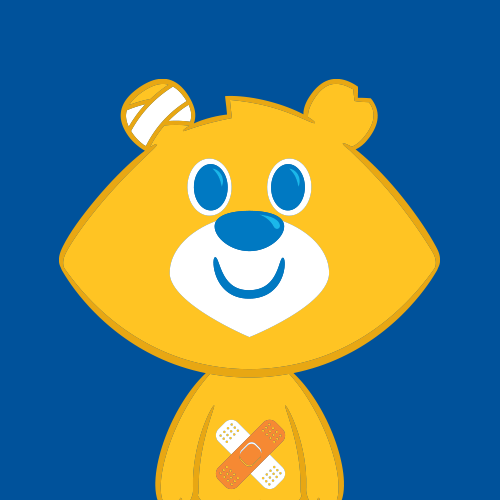 Thomas Aston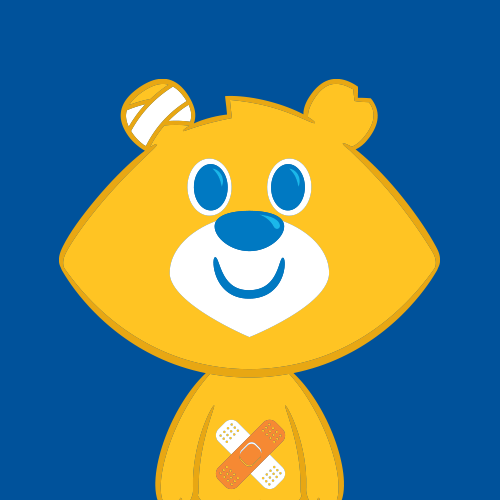 Thomas Aston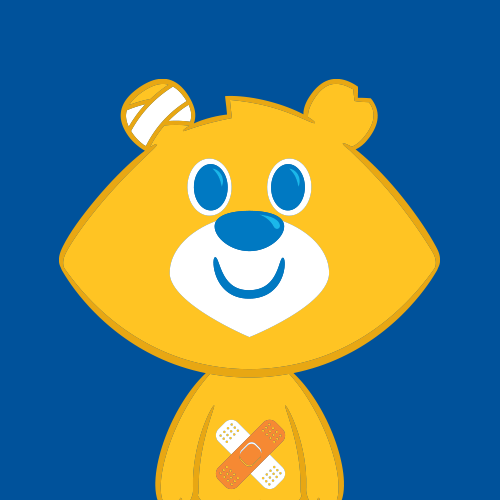 Welwyn Court.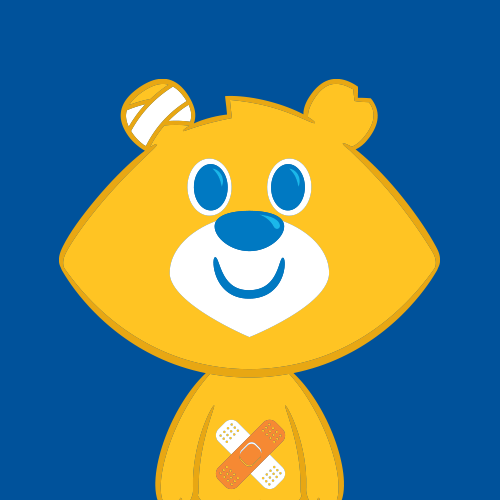 David Walker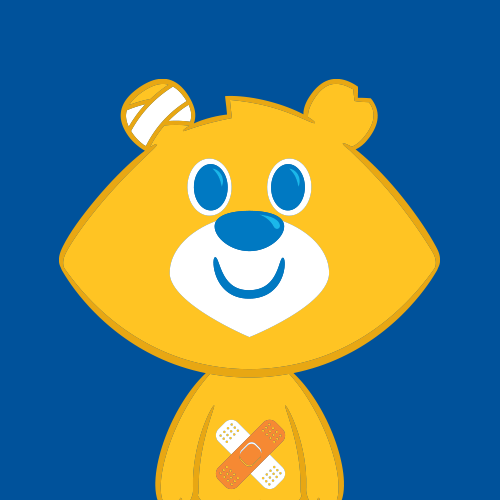 Bev Scott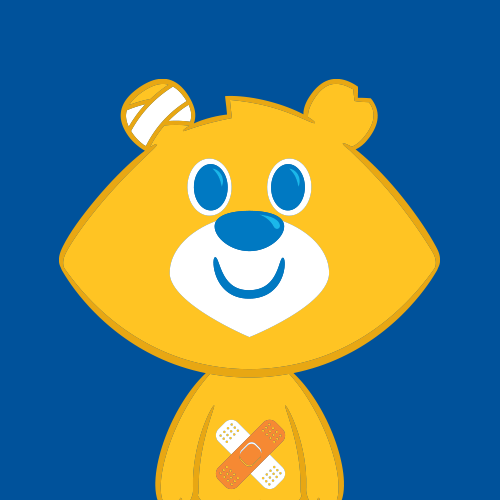 Sarah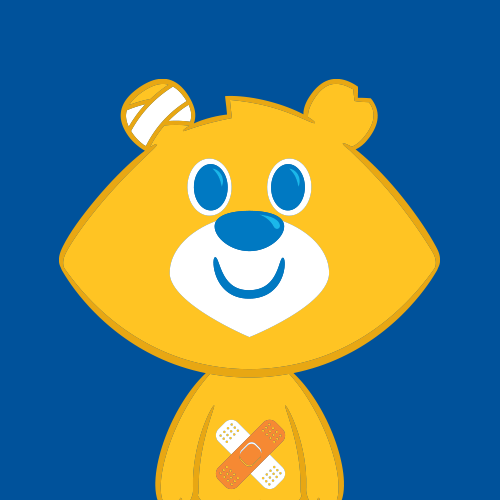 Rachel Cope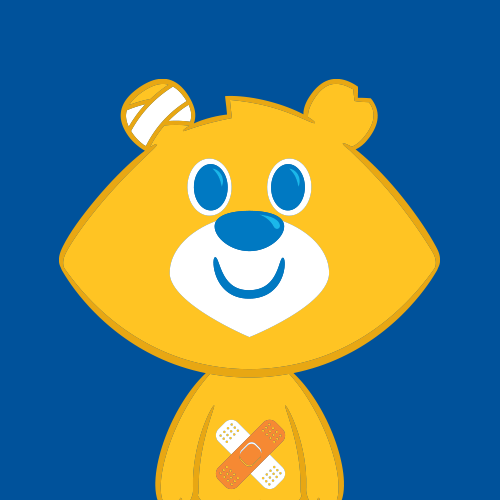 R Hasketh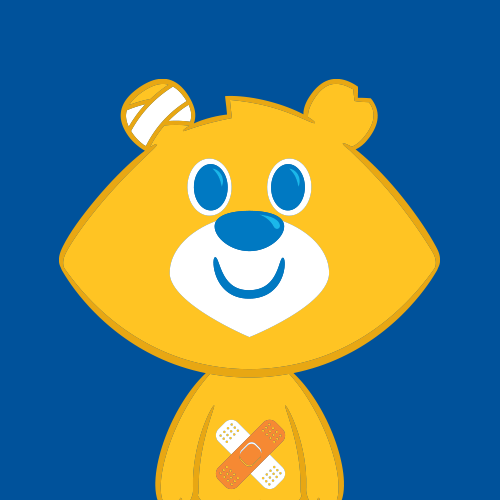 Karen Prest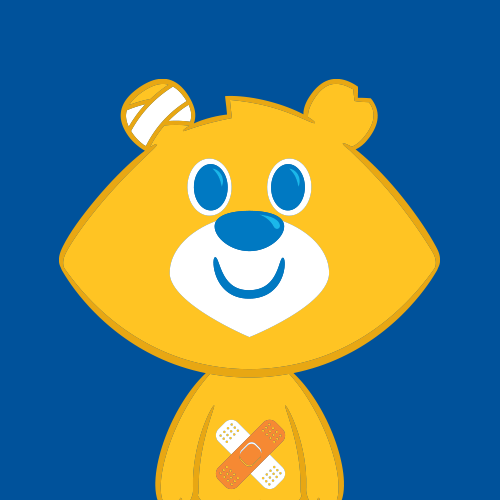 Kim Barratt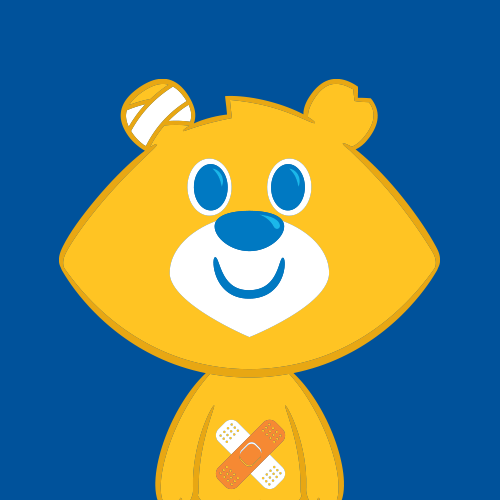 Karen Grantham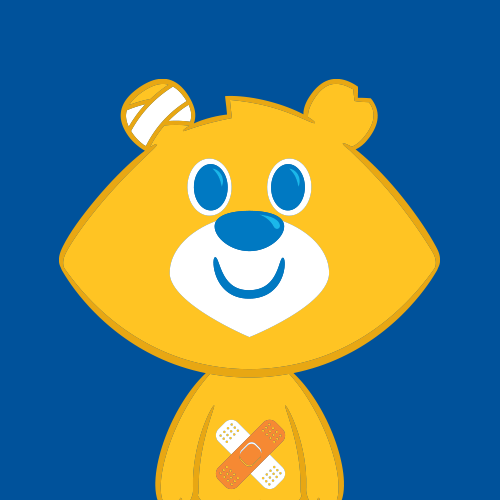 Kathryn Buckley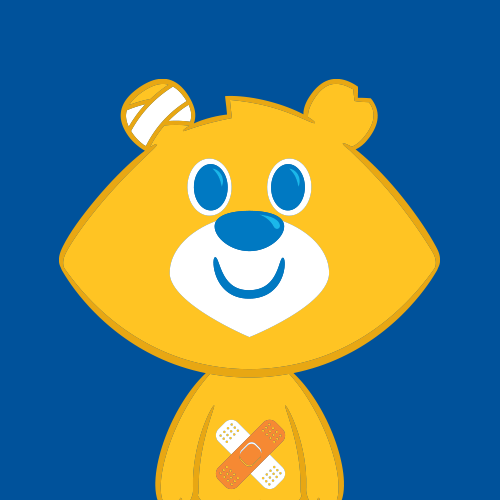 Charles Scott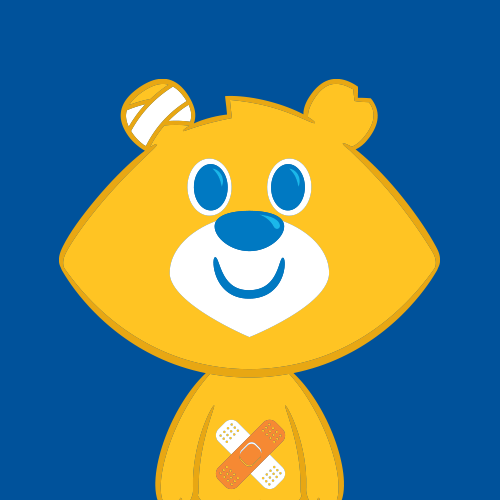 Christine Buckley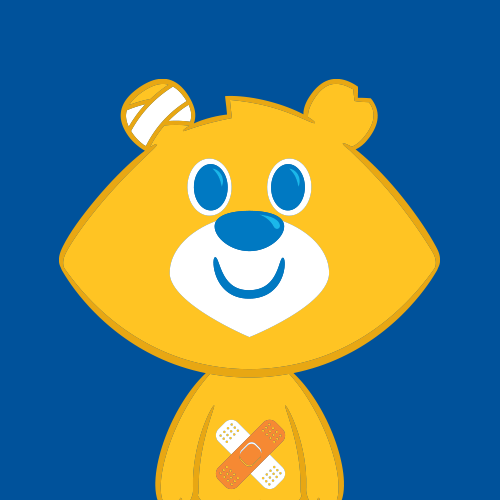 Chris Kiernan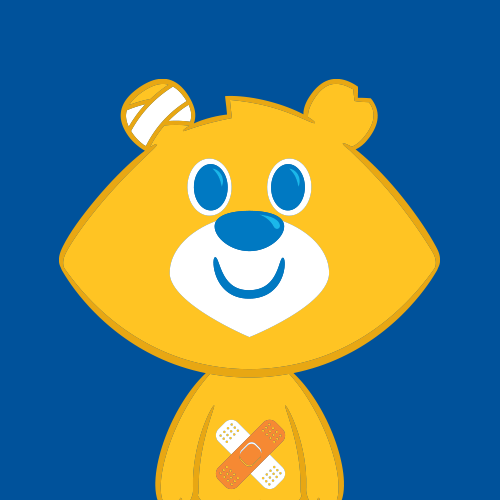 Anonymous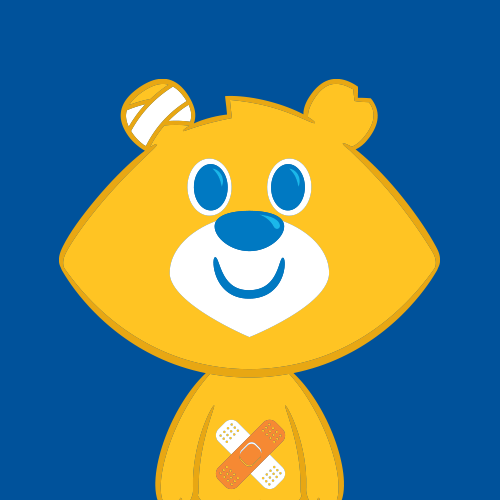 James Buckley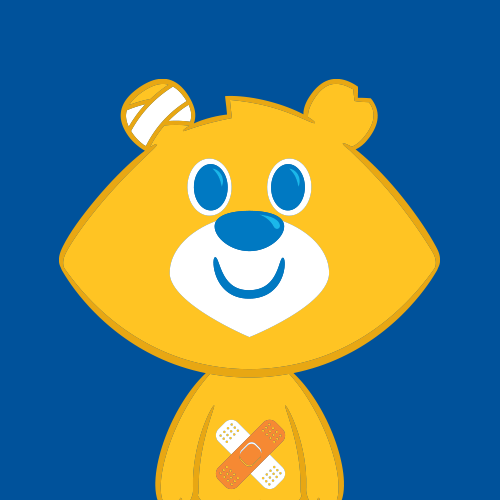 Miss Foster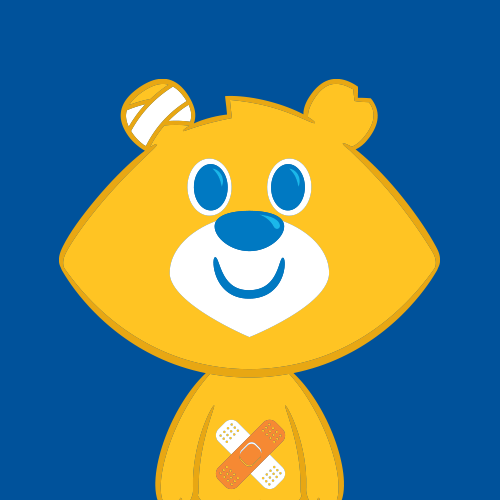 Lynn Dronfield-whitaker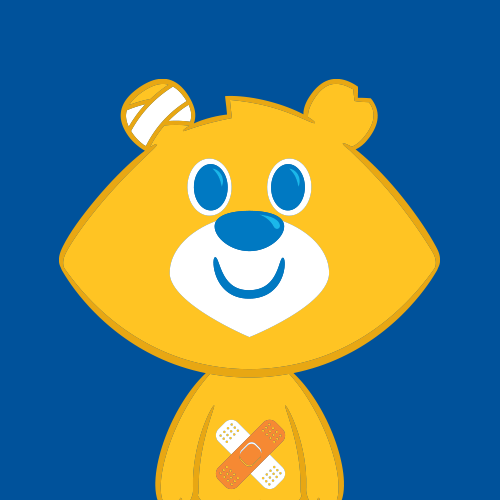 Angie Nadin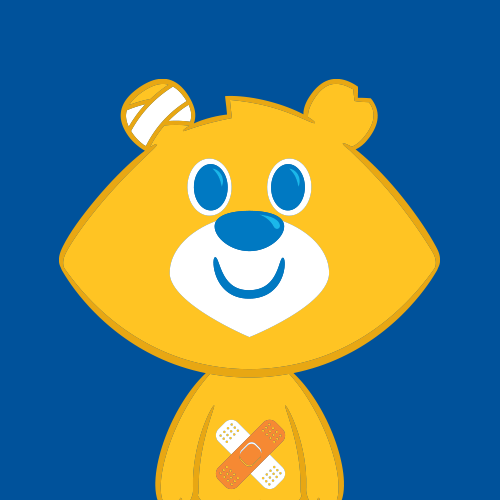 Hannah Bruce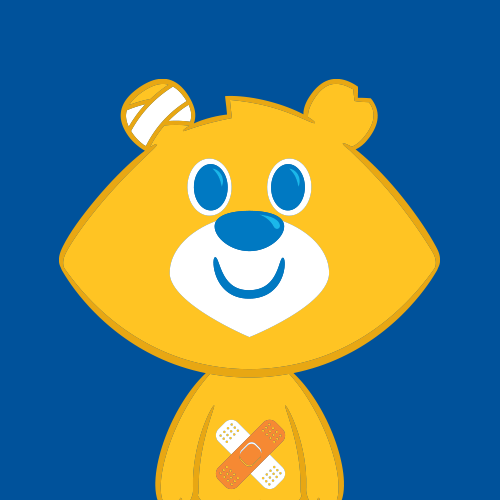 Mia
Fat Whippet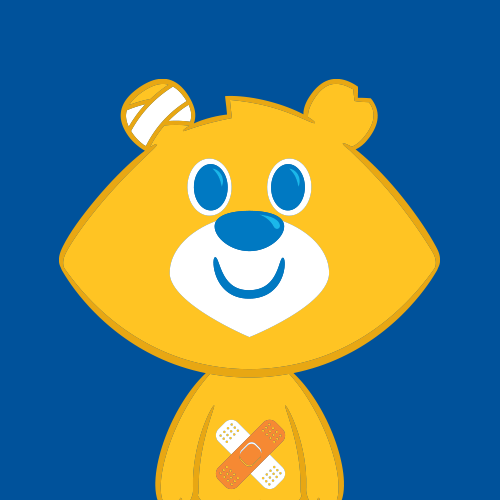 Helen Wild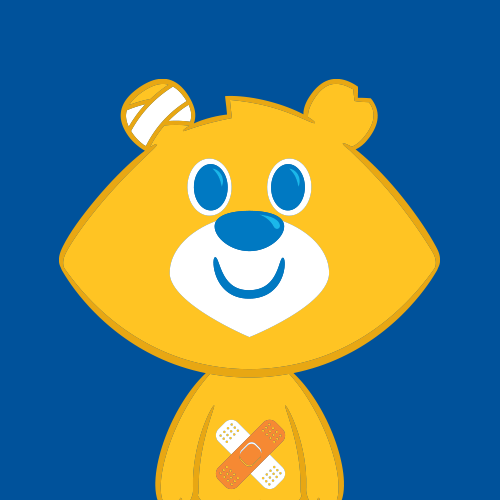 Mark Cope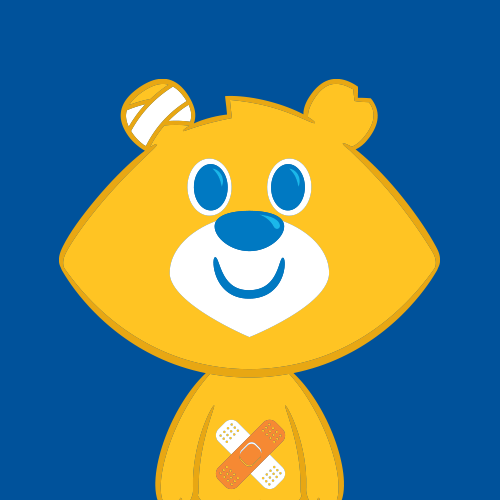 Lewis Pontremoli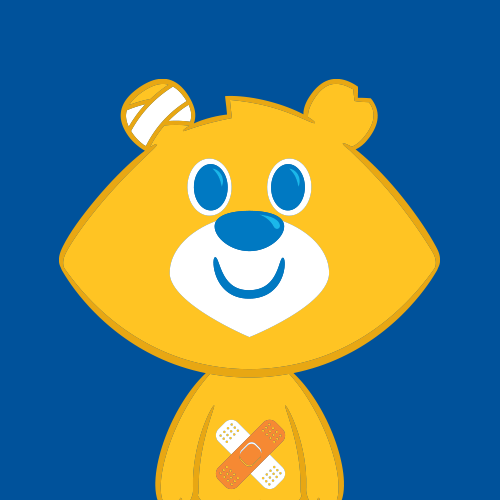 Ted Rayner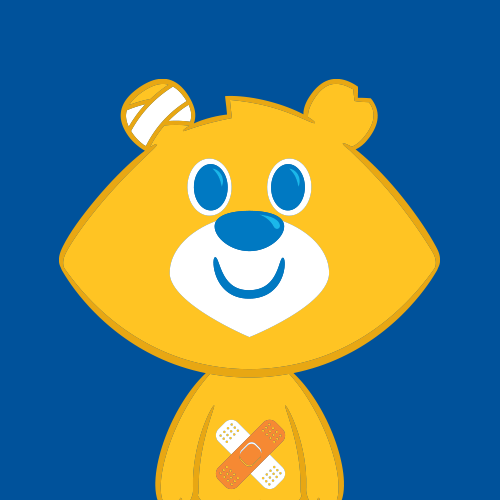 Lara Cort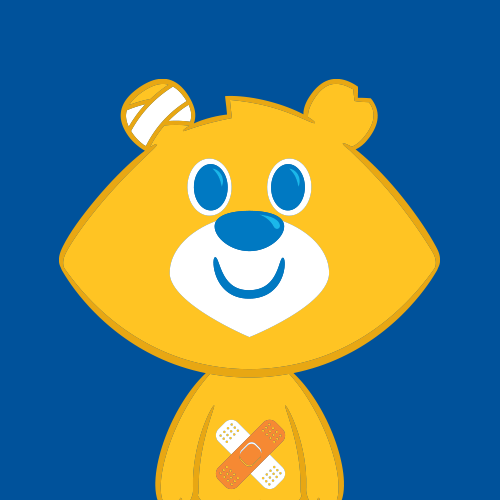 Oliver Powell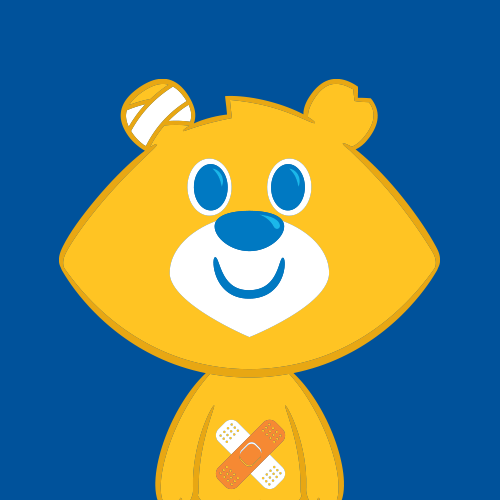 Paula Jones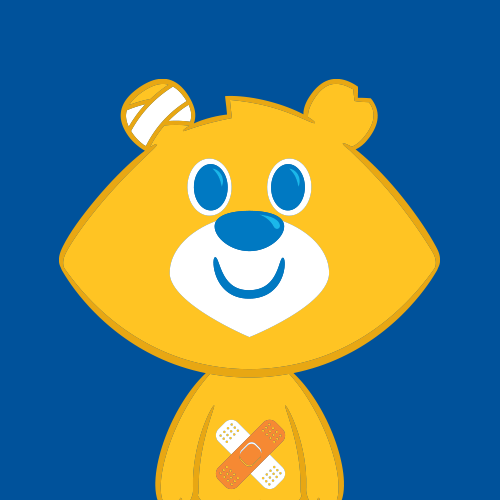 Chris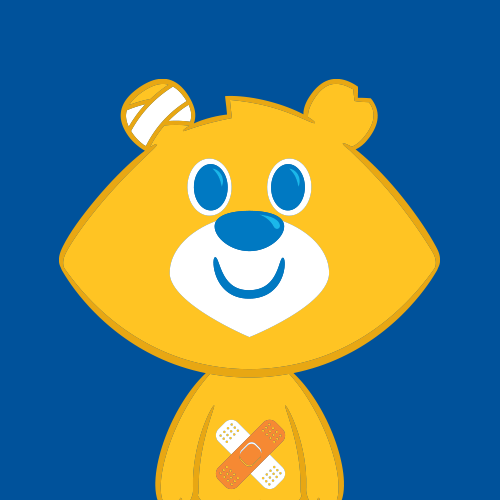 Anonymous