Doing Things NOW
The following might sound a bit cliché but let me tell you this one thing: Life is finite. It doesn't go on forever. Every second that passes is gone. It will never come back. Time is the most precious and valuable resource any human has. What we decide to do with it is the freedom we have. 
To be honest with you, I simply don't want to have to regret things later on, regret not having done certain things, not having spent my time with the people I care about, not having taken responsibility for my own life and  the people around me. Because those are the things that truly matter. Those are the things that deeply fulfill, that differentiate those vital and alive from all the half-dead just existing but not living.
Realizing the choice we have is what I consider one of the greatest gifts. Life surely isn't always easy and some of us are luckier than others. But we all have  the choice to decide how to react, the choice to decide what to make of what we are given. 
Taking part in this event is one of the ways I am personally trying to turn these thoughts into action. I might be all wrong about this practical approach, might have totally misinterpreted the meaning of this understanding. I am only human, too. But to me it seems to fit pretty well. 
Signing up meant taking responsibility, not wasting time, being brave and saying yes to the challenge. The process of fundraising required (and still does) time and effort, required one interact with others, talk to them and ask them for support. It required to care. The jump itself of course forces  one (will soon for us) to overcome mental barriers, put trust in others and willingly step into the unknown. 
To me all of this is positive!
 If you have the possibilities to get involved, do so! Sign up for something yourself, donate, share, whatever it is you can do. Of course it would mean the world to us if you supported our team but it could (maybe even should) also mean the world to you yourself! Think about it...
We are fundraising for The Children's Hospital Charity
Due to COVID-19 we've all been separated for far too long. What better way to bring us together than to do a team skydive all whilst raising money for a charity that lies close to all our hearts. Thank you to each and everyone of our sponsors, it means the world to us :)
Thank you to our Sponsors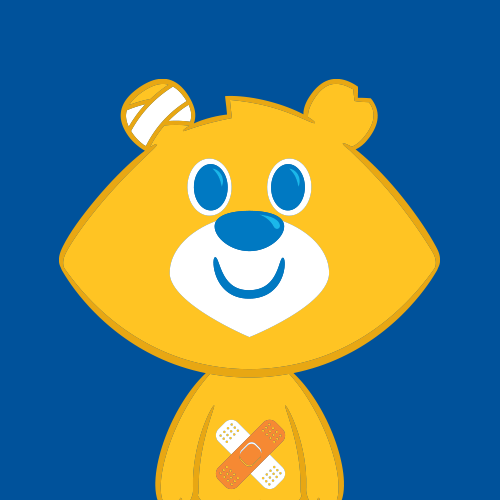 Granny & Grandad Saul
Firma Energy Ltd - Rufus Salter And Andrew Jones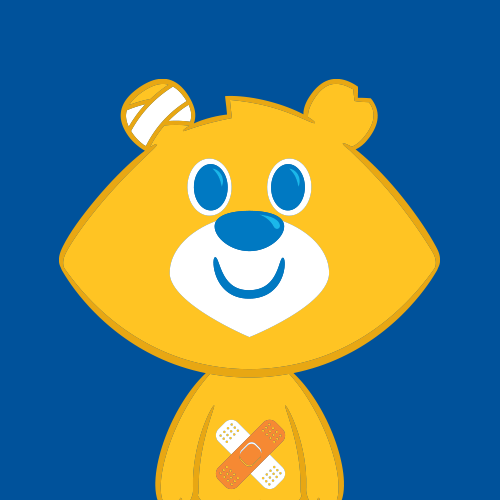 Tina Ireland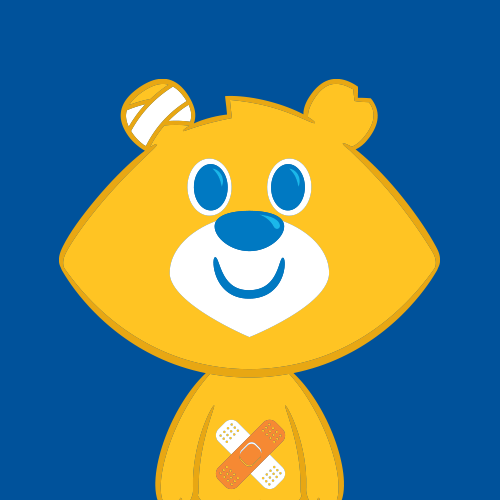 Mamma & Grandad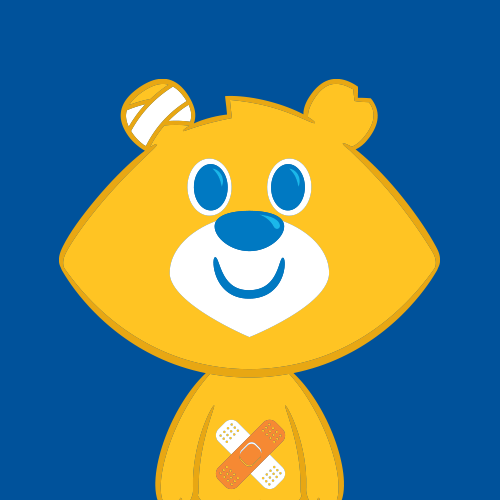 Trevor Brown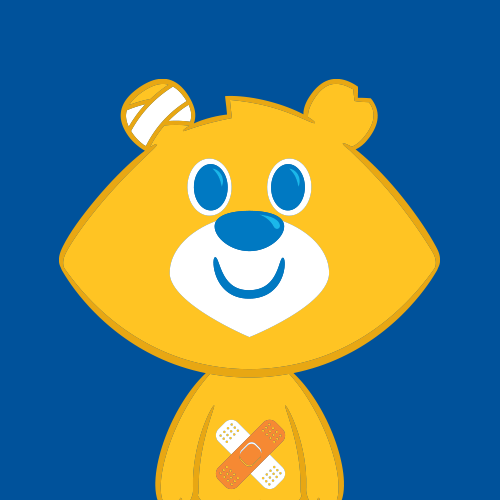 Omilein & Bepa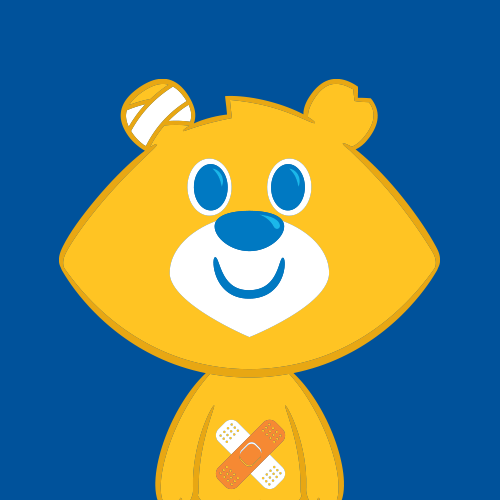 Switalskis Solicitors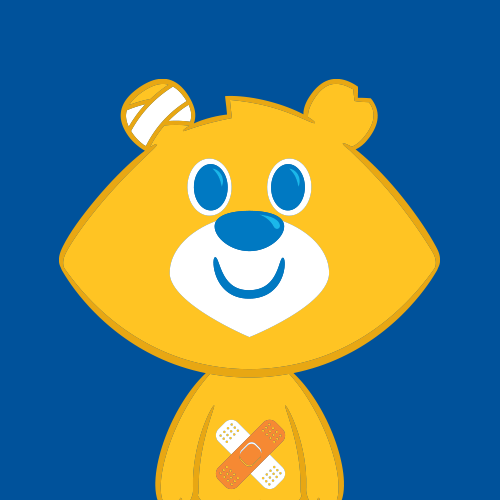 Saul Salter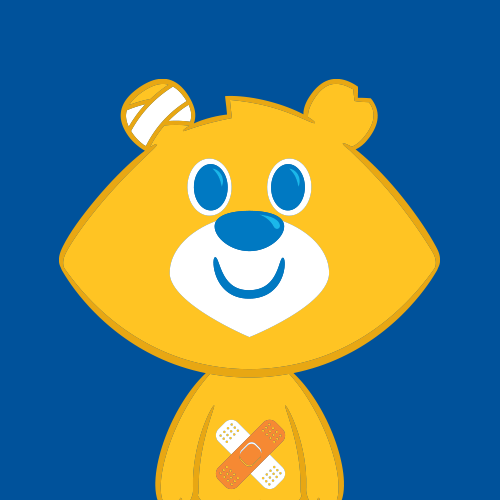 Tara Salter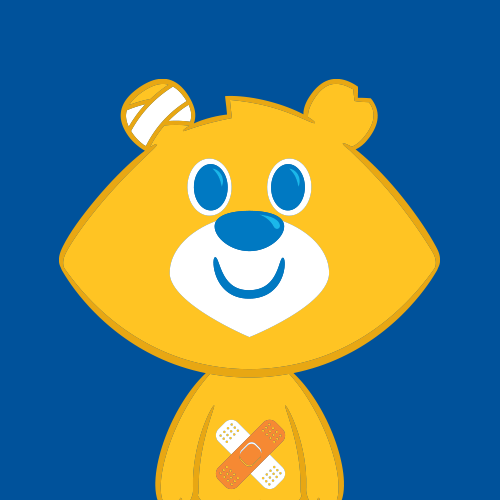 Fes Ltd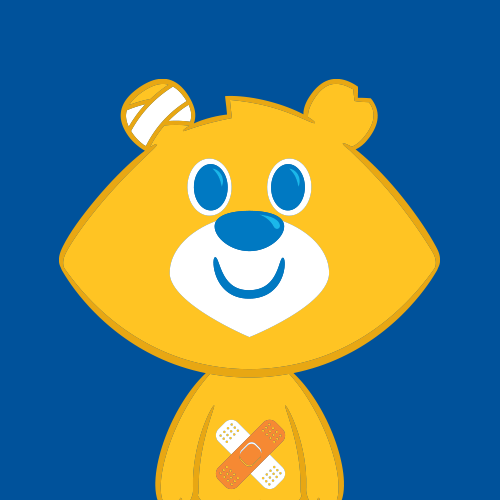 Auntie Emily, Fleur & Maxim Xx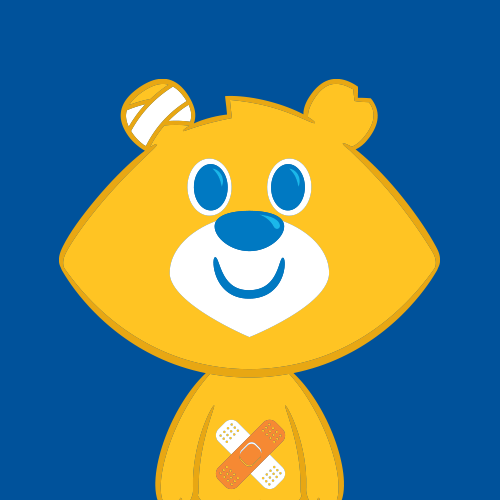 Paul & Helen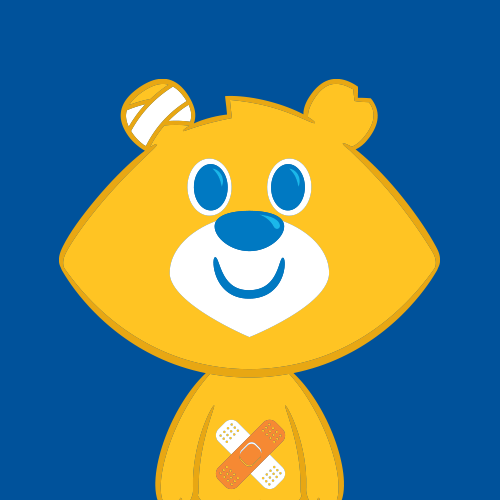 Jürgen Lork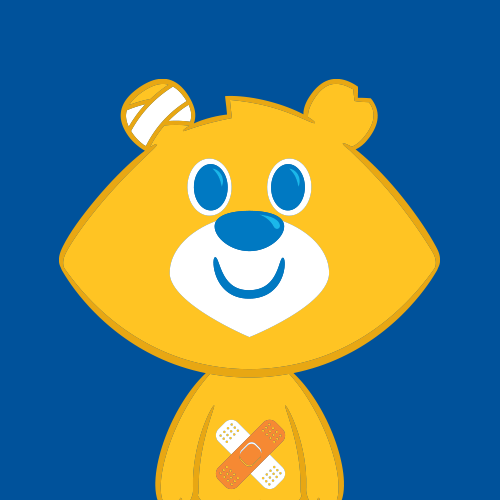 Toby Martyn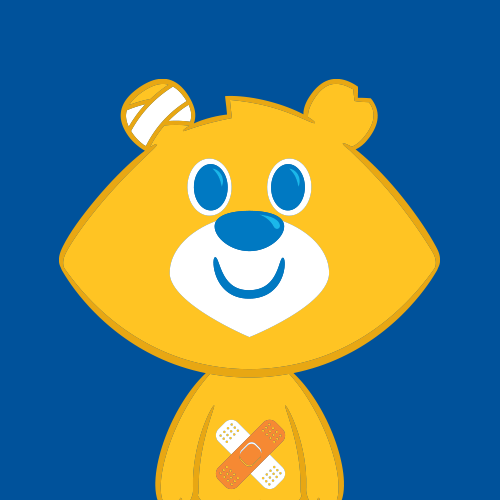 Elizabeth Salter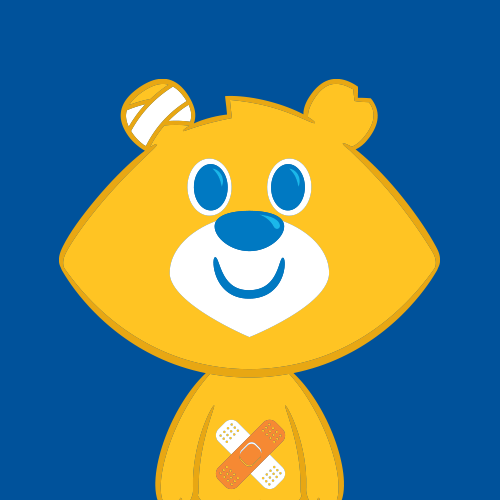 Claire & Steve Dibb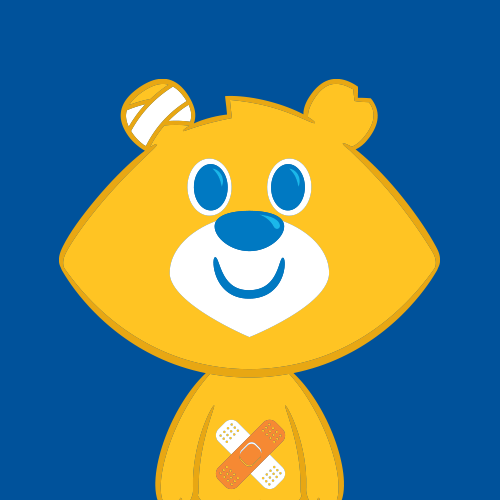 George Dibb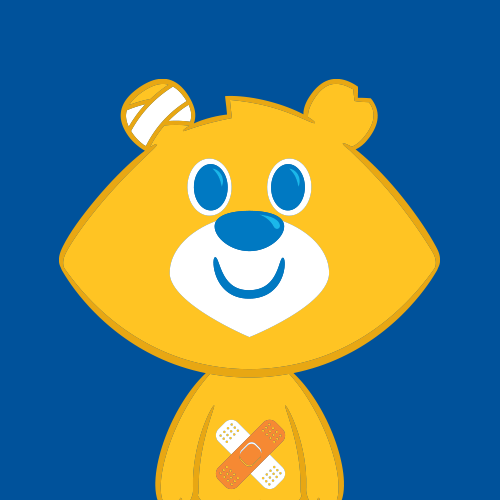 Martin And Jean Compton
Arne Dörries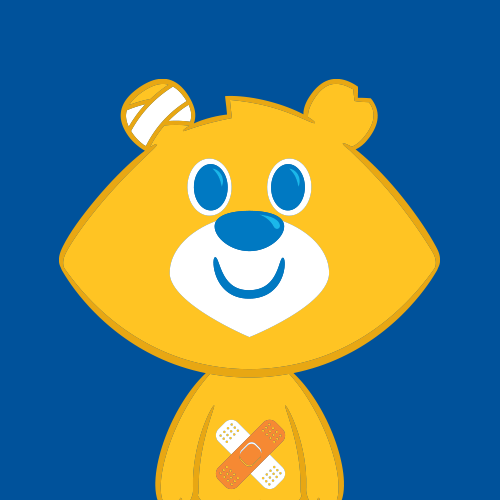 Mum And Dad.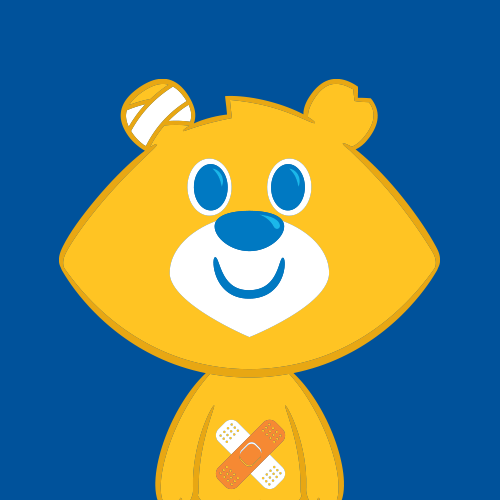 William Cookson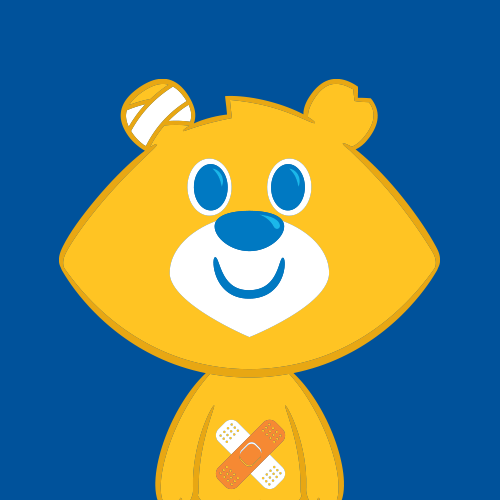 Libby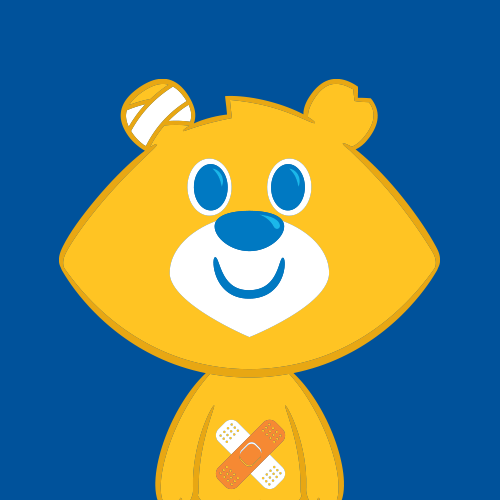 Clare & Etty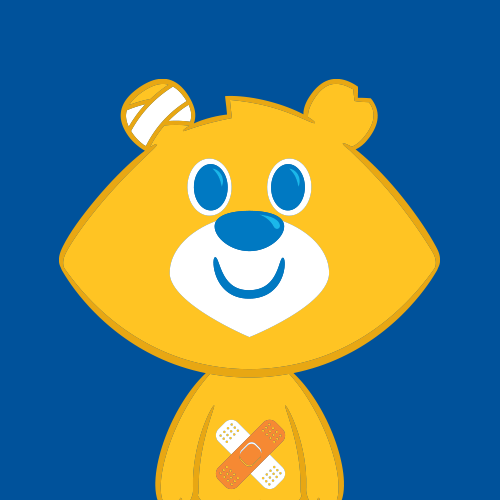 Anonymous
Matthias Dörries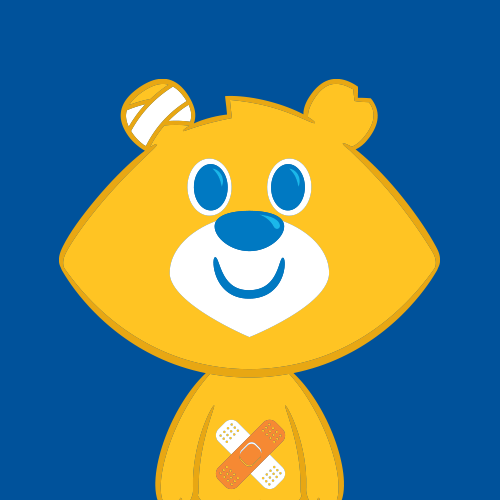 Tina Denton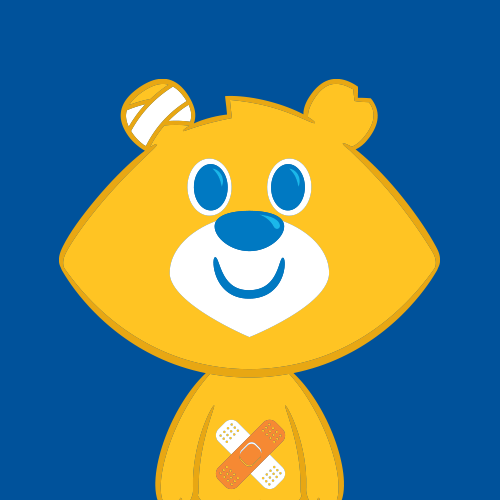 Beatson House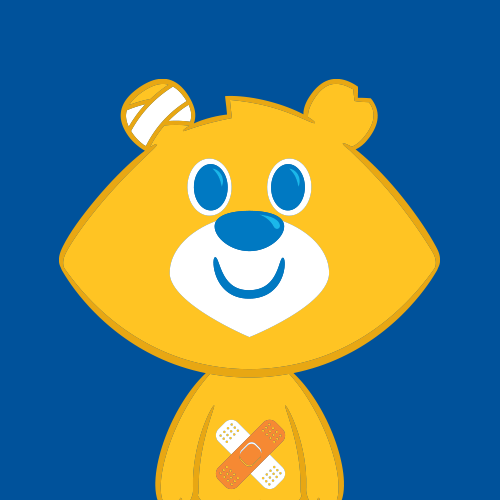 Rosemary Frost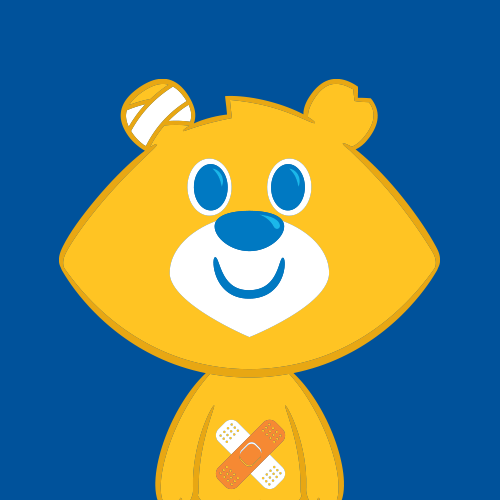 Lucy Dunn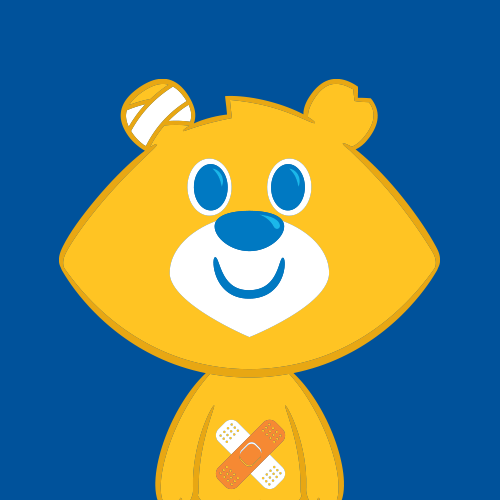 Belinda Pollit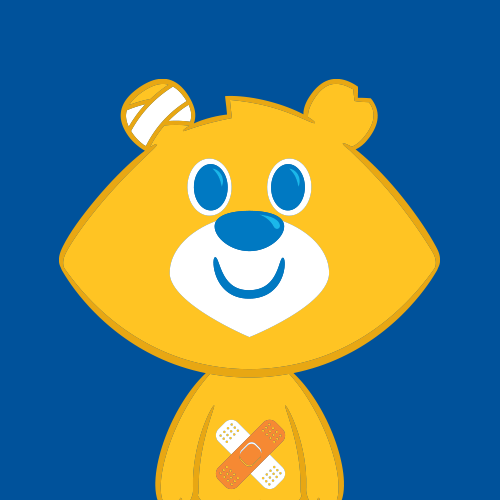 The Burrells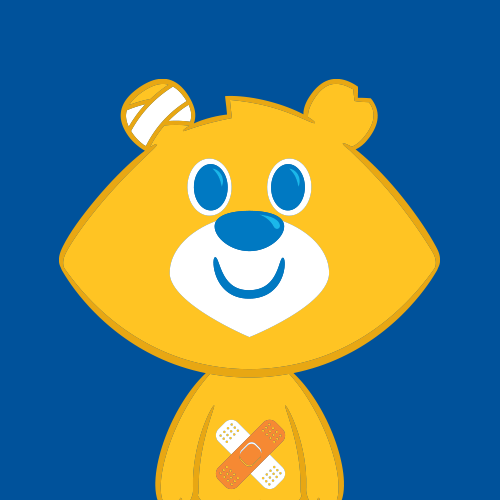 Pam And Jack Peacock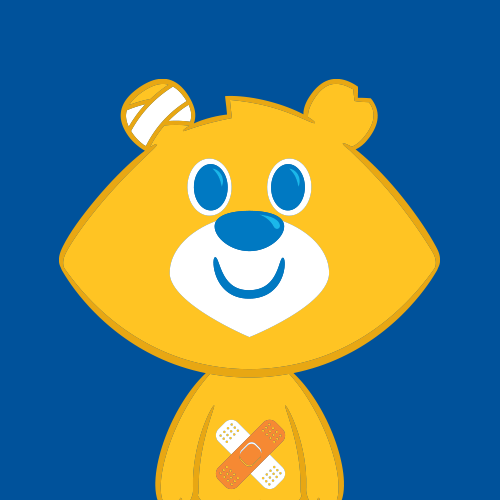 John & Carol Whelpton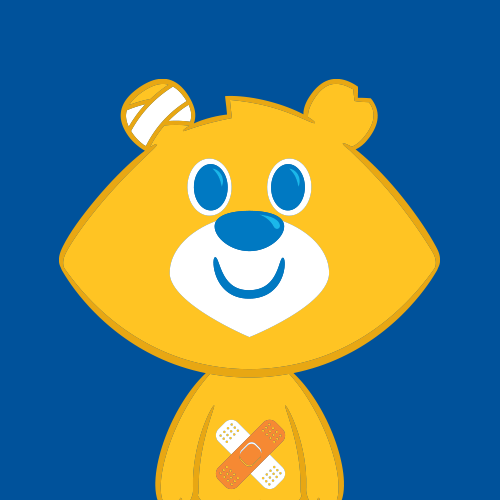 Joel Dibb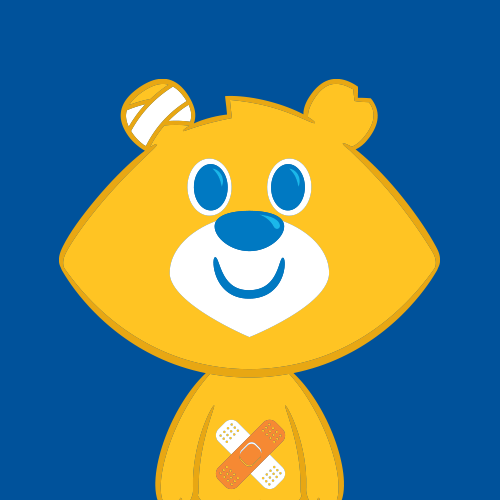 Anonymous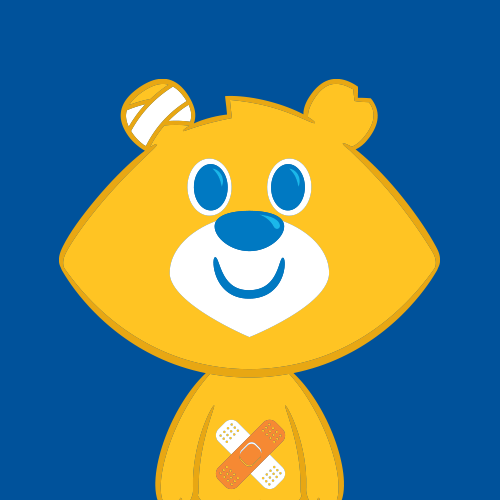 The Roche Family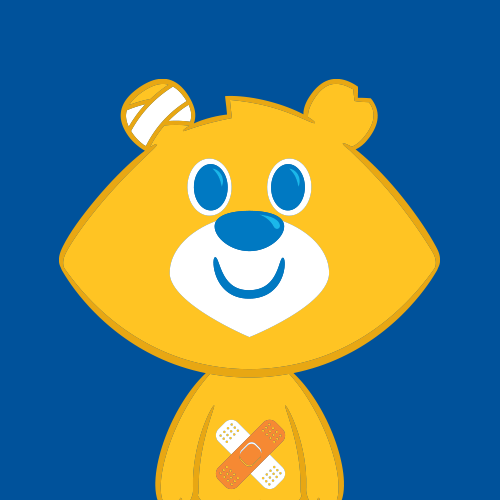 Rhonda Langham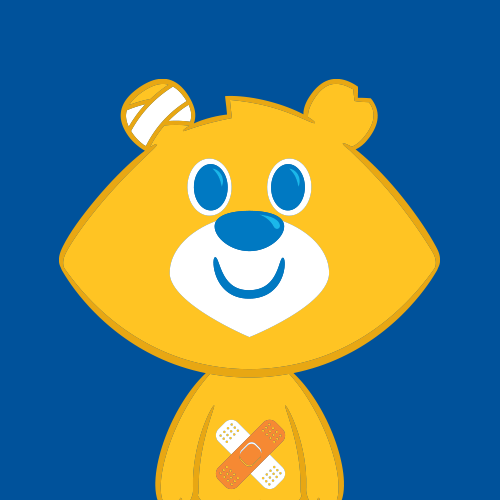 Martin F Compton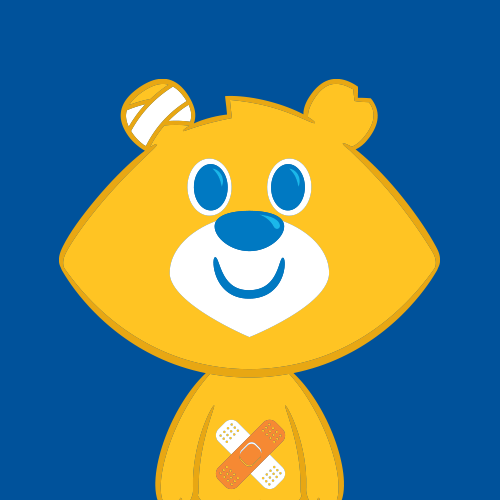 Cawthorne Post Office Donation Box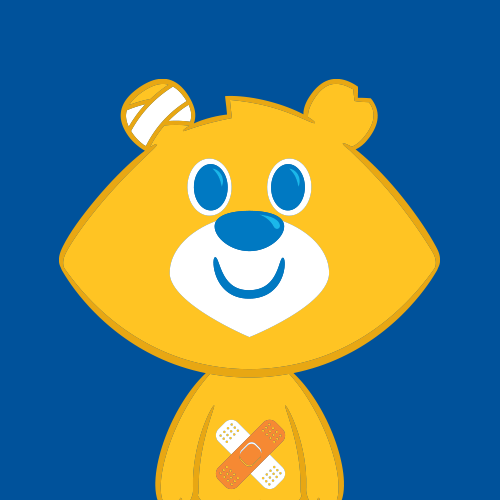 Johnson Family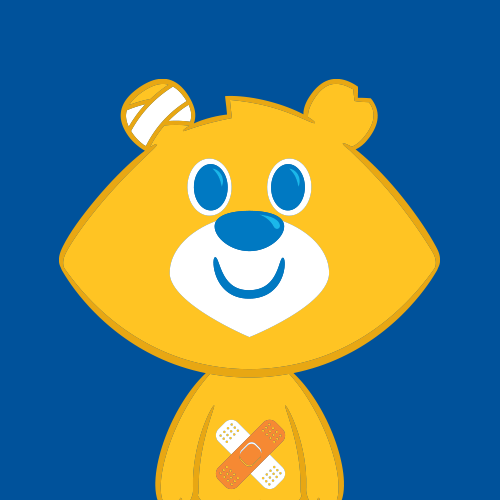 The Askew Family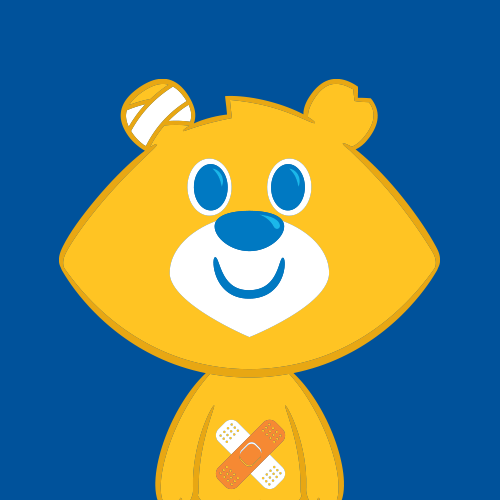 Gran And Aunty Linda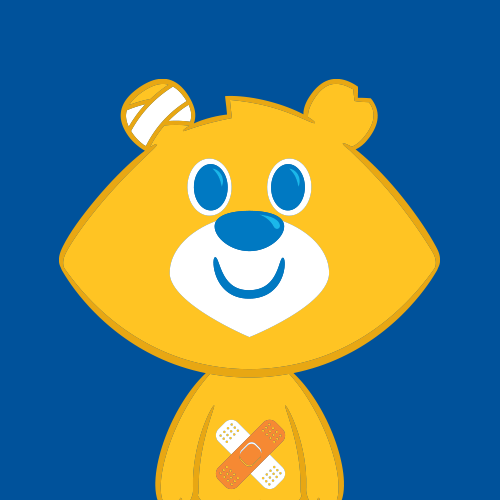 Claudia Gerber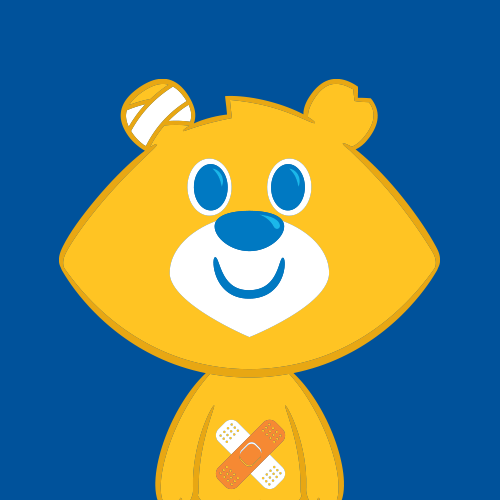 Anja Samuel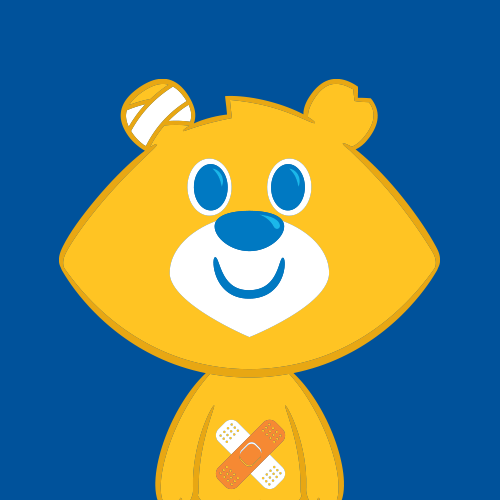 Jaykob Denton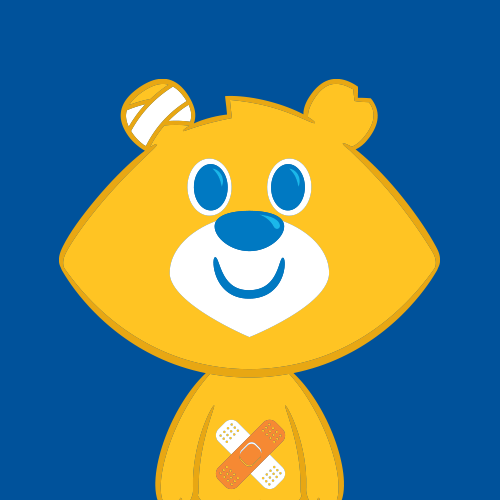 Grace Woodward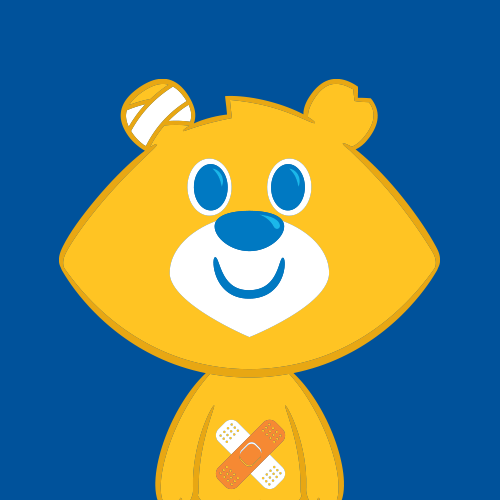 Andrew Peacock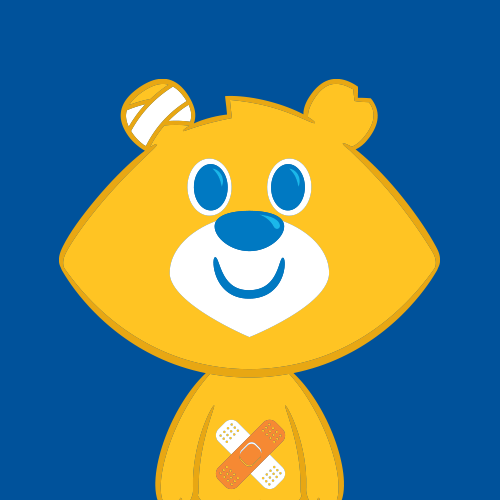 Julie Taylor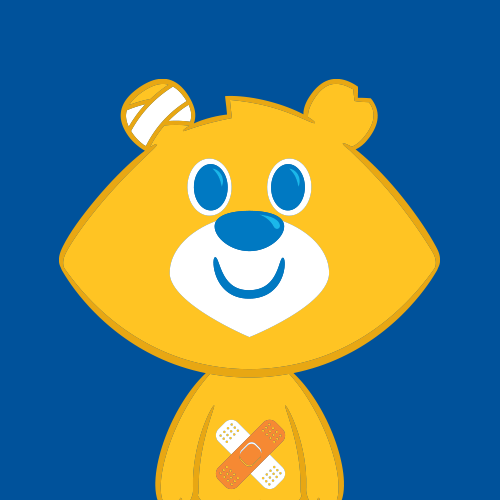 Julie Walker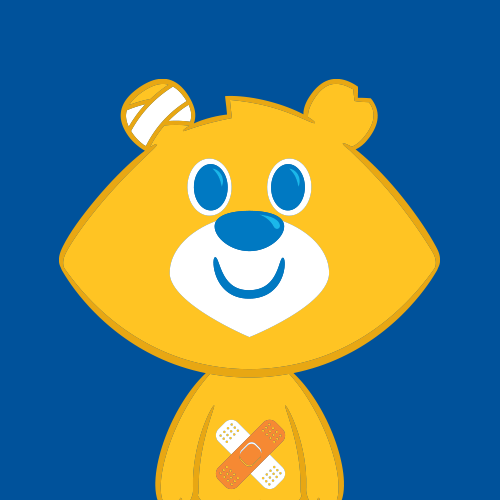 Anonymous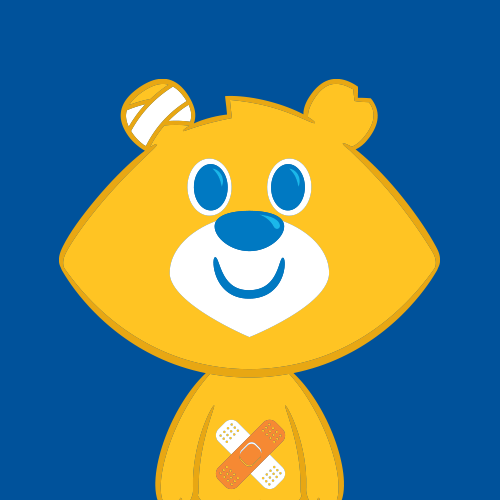 Joe Daniels (tony's Rigger)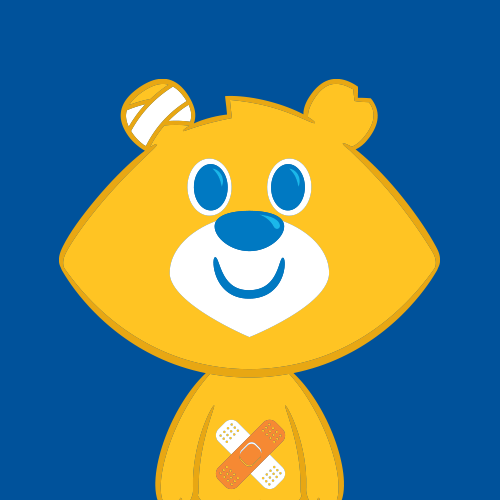 Anonymous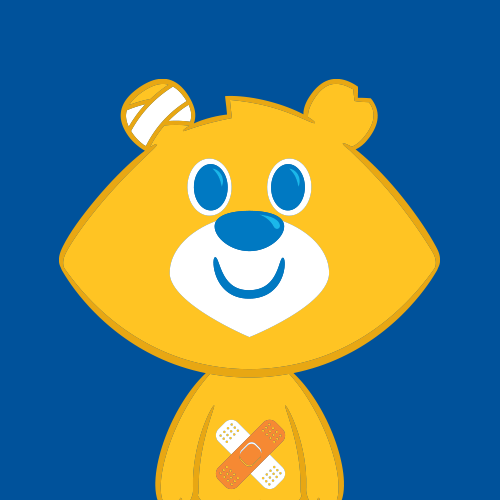 Emma Bradbury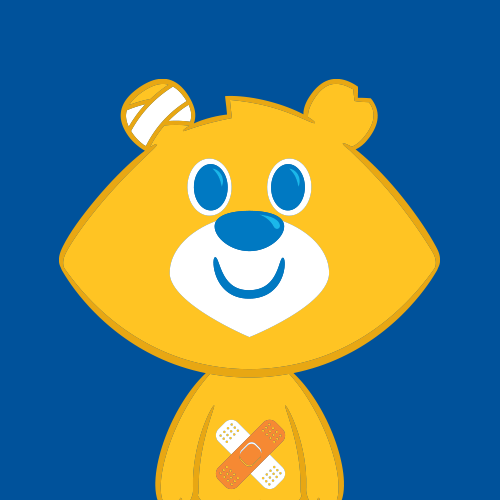 Anonymous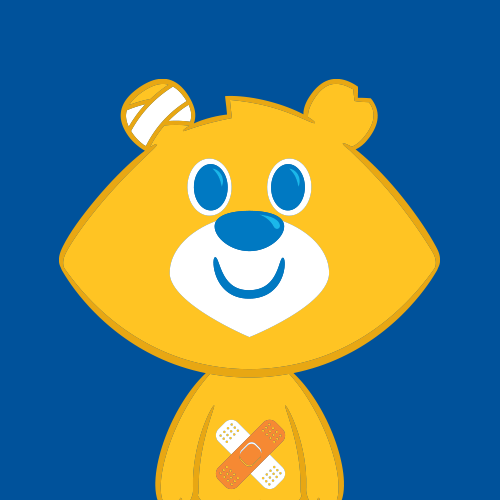 Andreas Dörries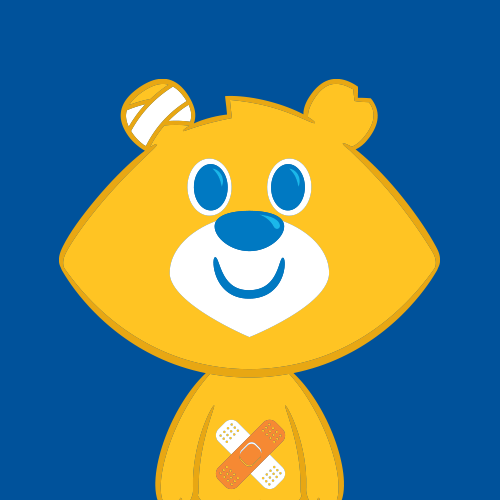 Carly Roberts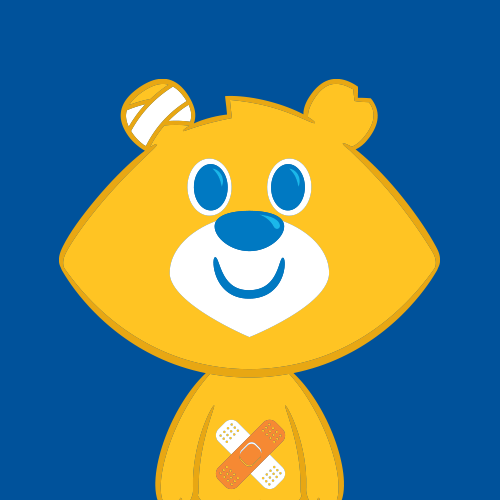 Susan Cooper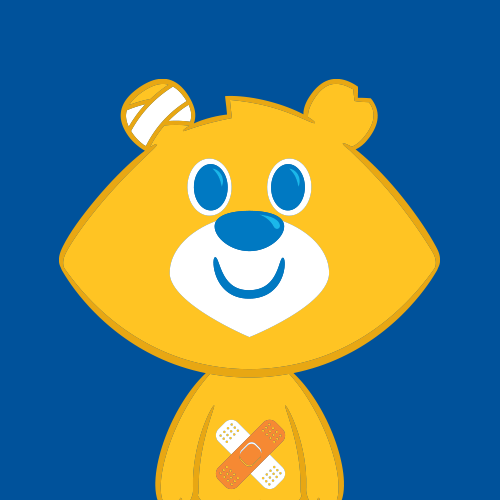 The Scorahs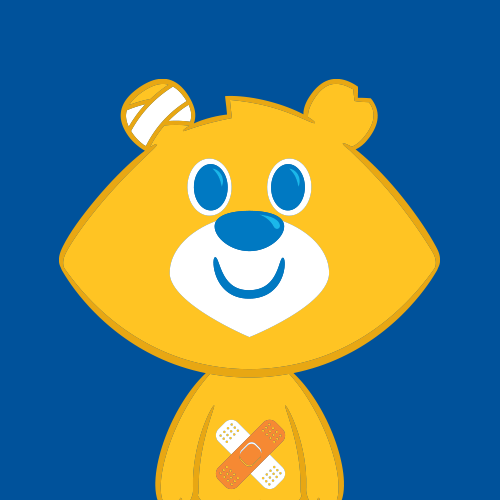 Emily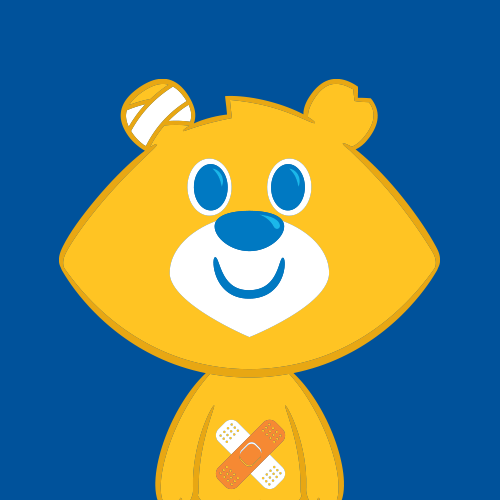 Louisa Kropp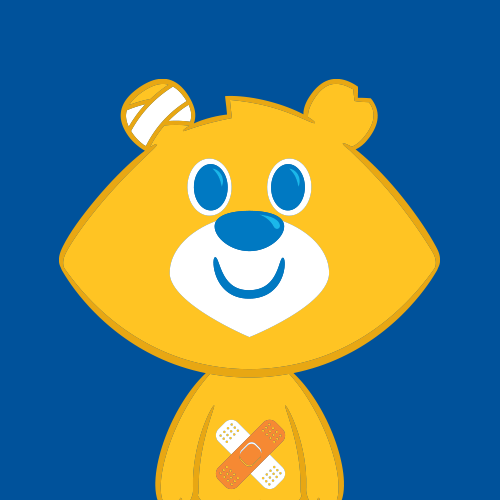 Sam Salter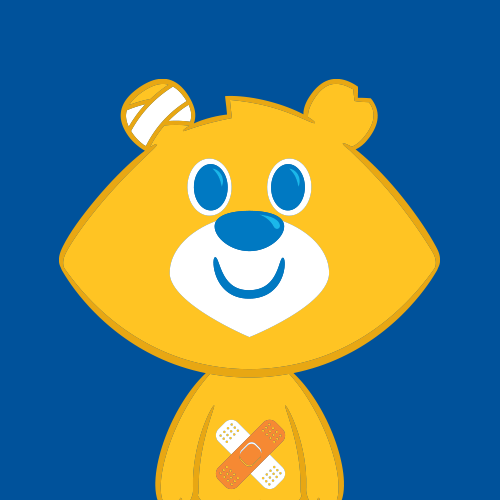 Joyce And Tom Dibb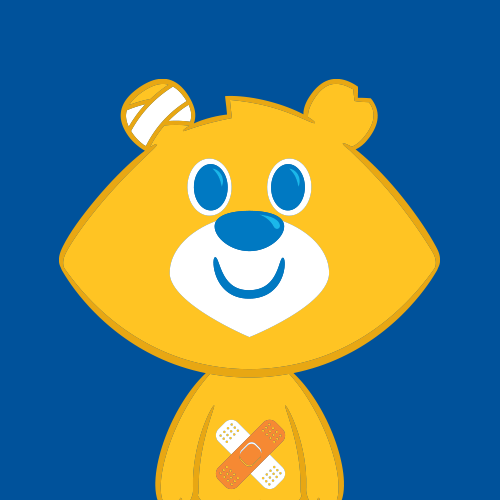 Mike And Nell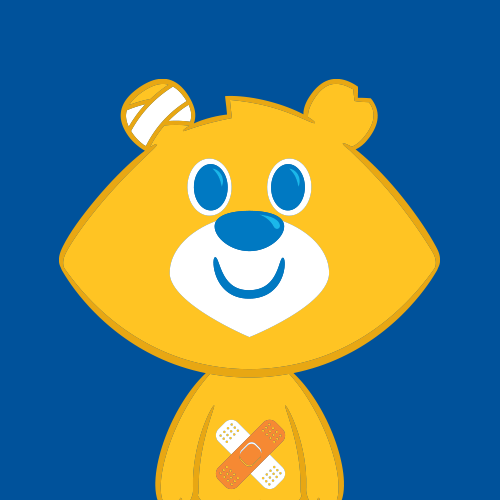 Dan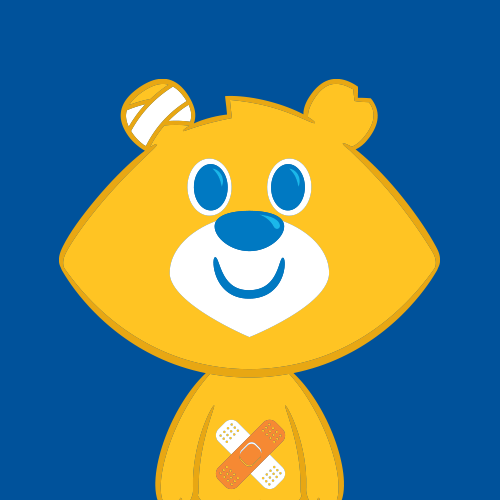 Richard Nicholson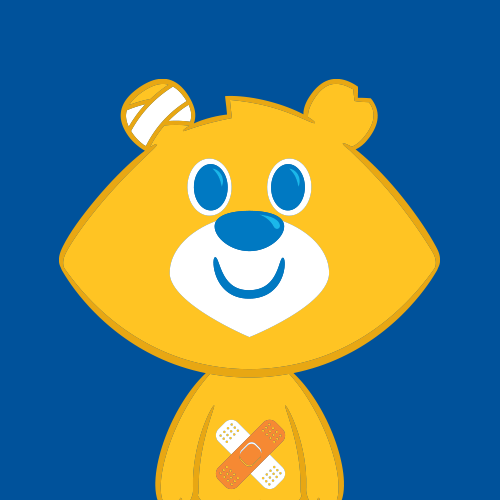 Jo & Ed Mackenzie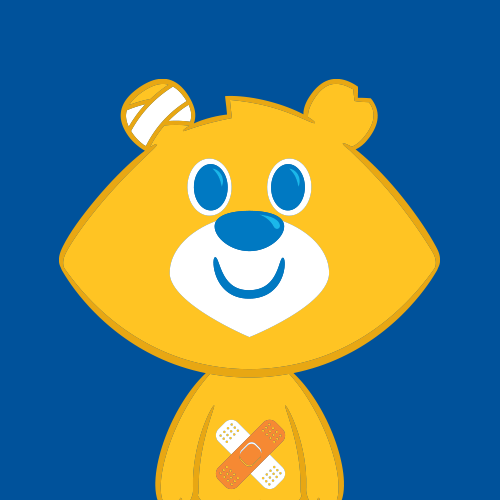 Caroline Lee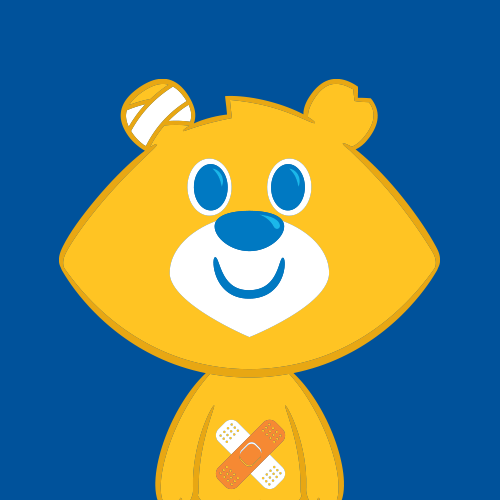 Mel Williams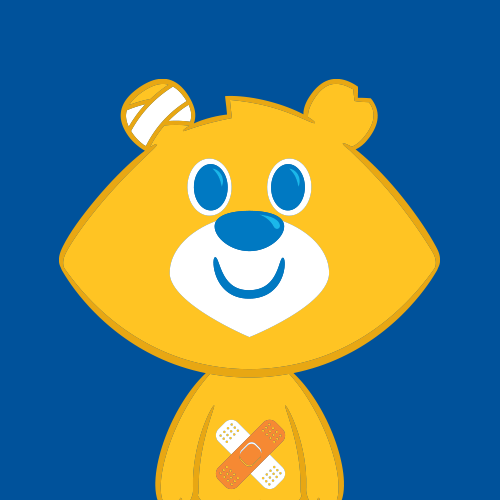 Barry Slinger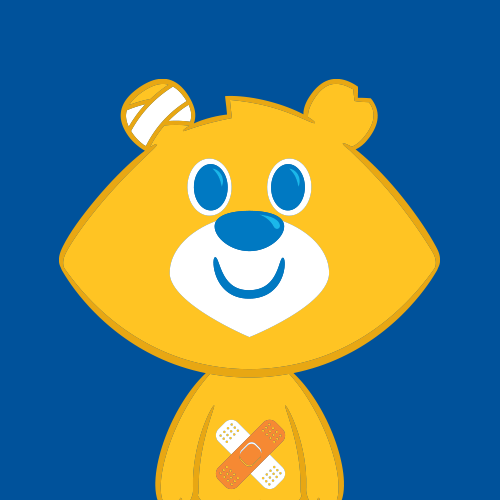 Mel Raby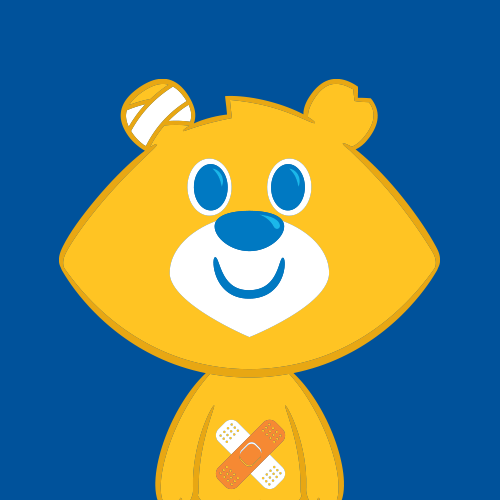 Jayne Collins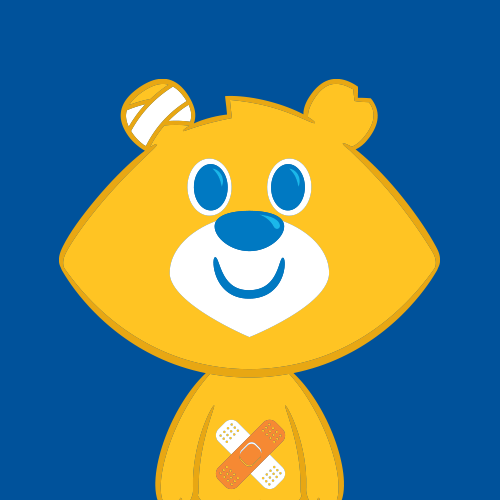 Toni Graham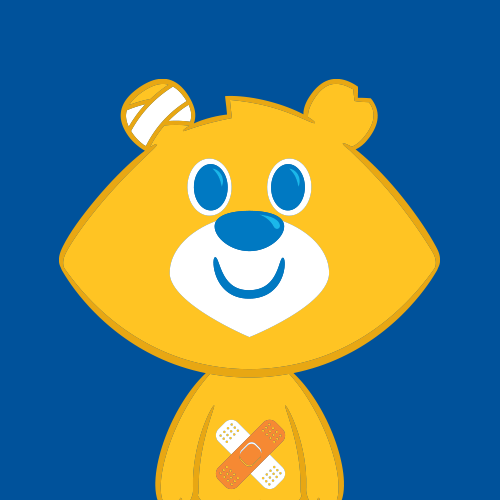 Glen Whelpton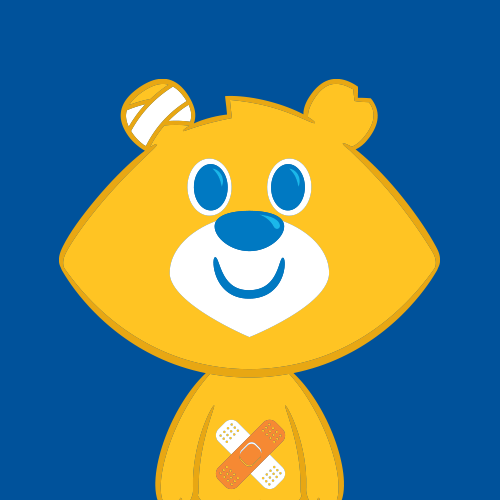 Alex Hayward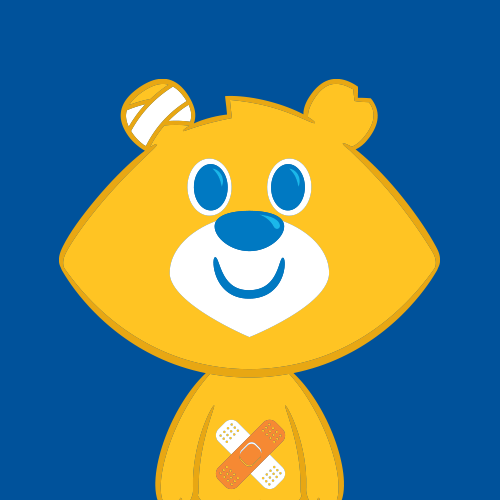 Lara Dörries
Max Cooper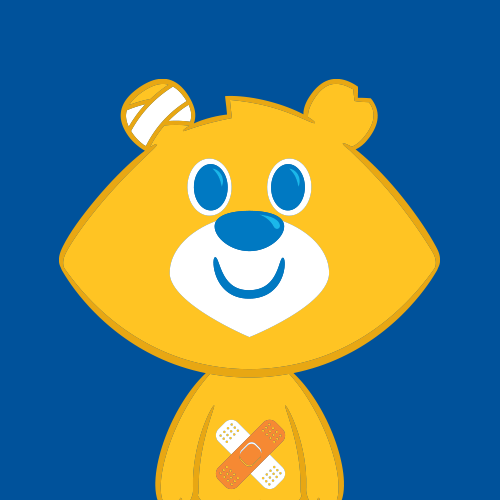 Chelsea Tyler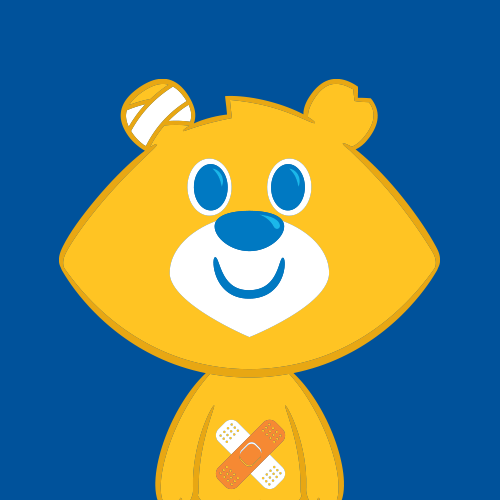 Linda Millard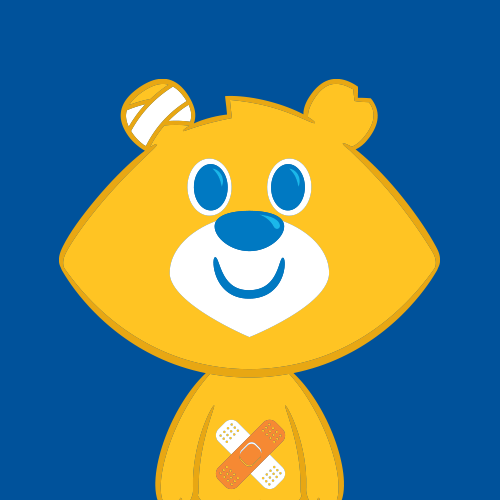 Sue Sheppard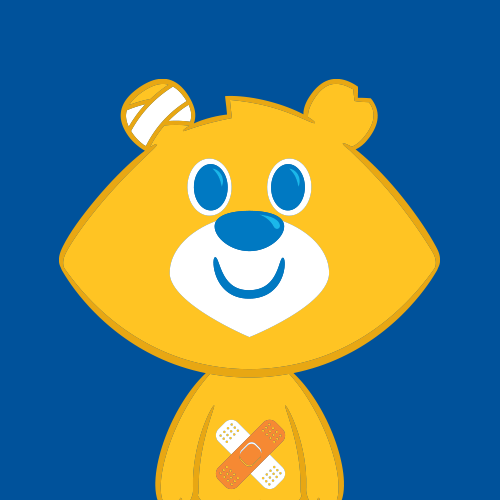 Alison Lock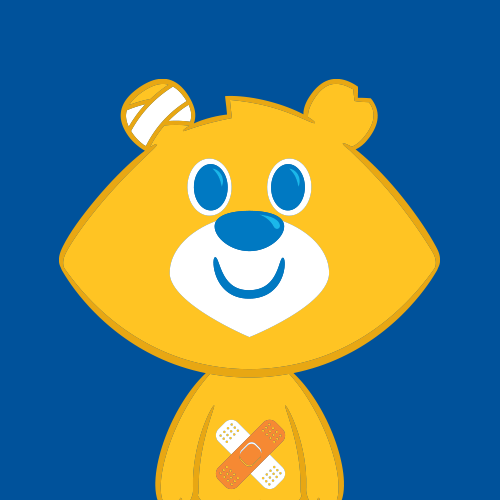 Ronda Shaw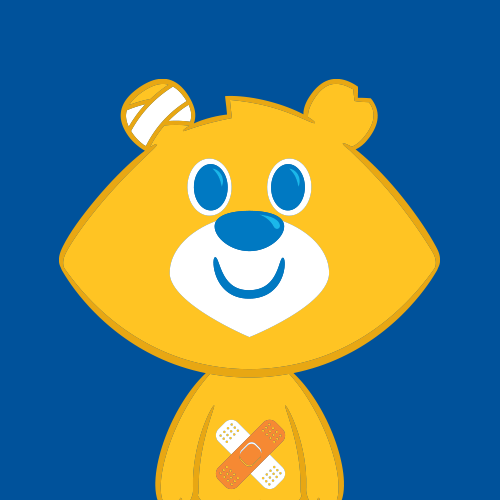 Holly Grossmith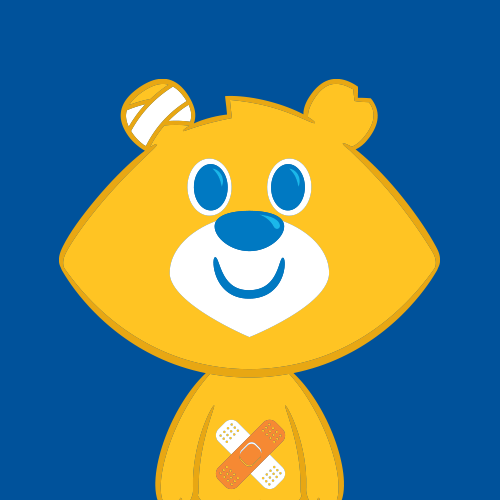 Sarah Hardcastle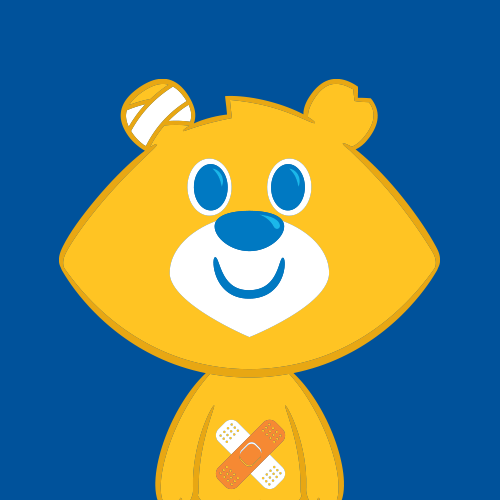 Grace Dibb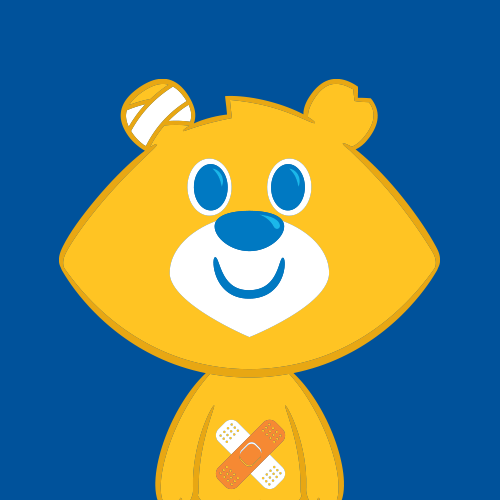 Grace Dibb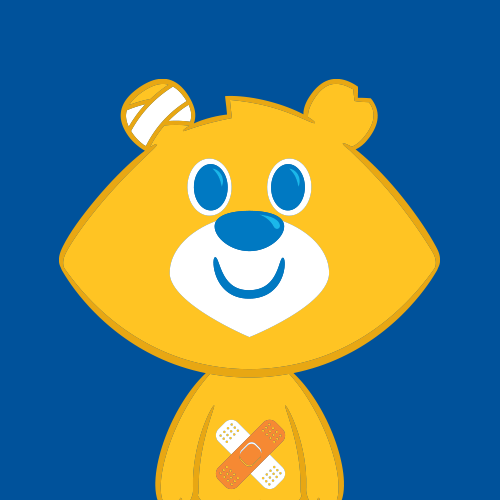 Grace Dibb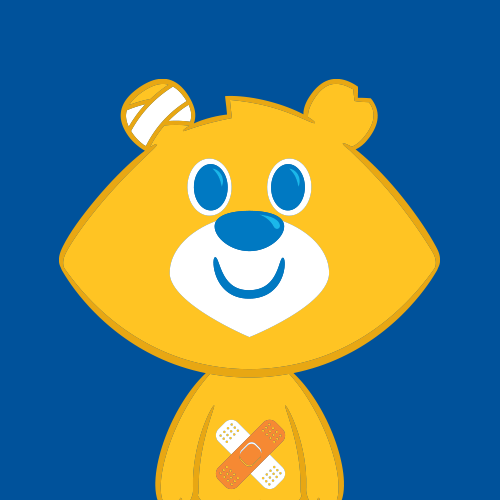 Geraldine Thompson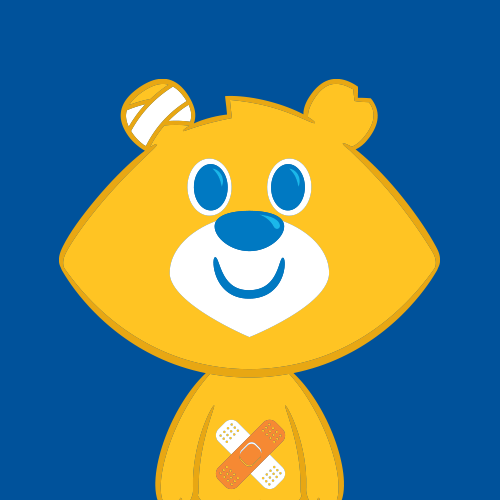 Laura Forster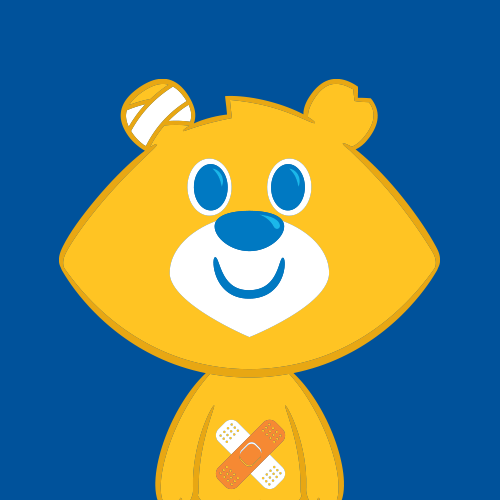 Anonymous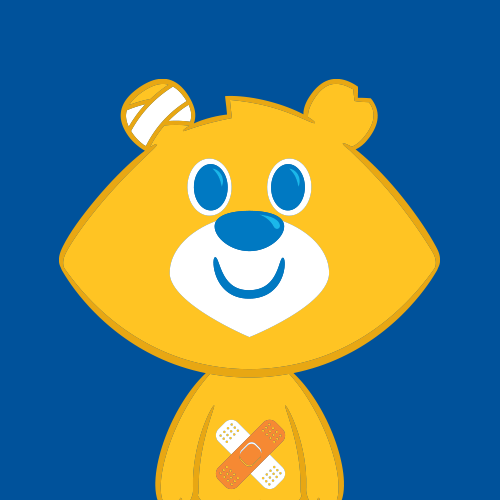 Alfie Woolsey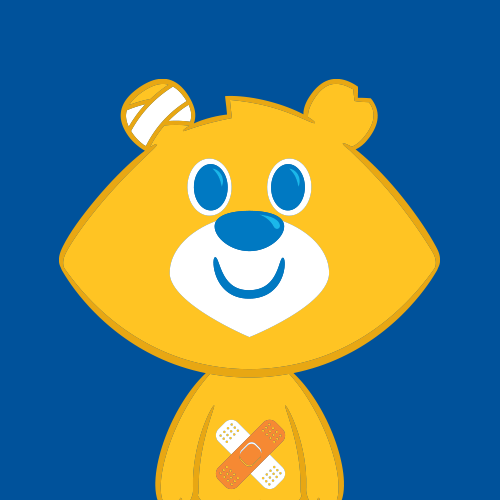 Kay Couldwell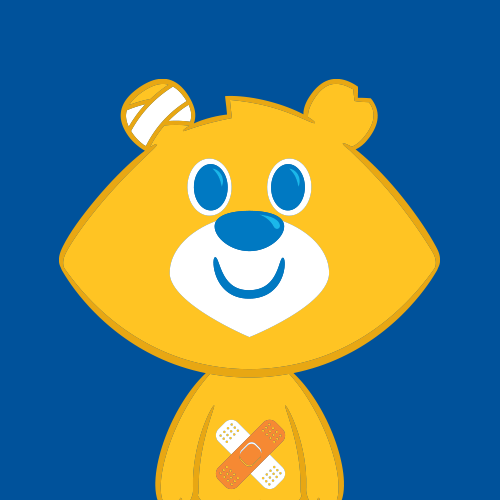 Millie Barker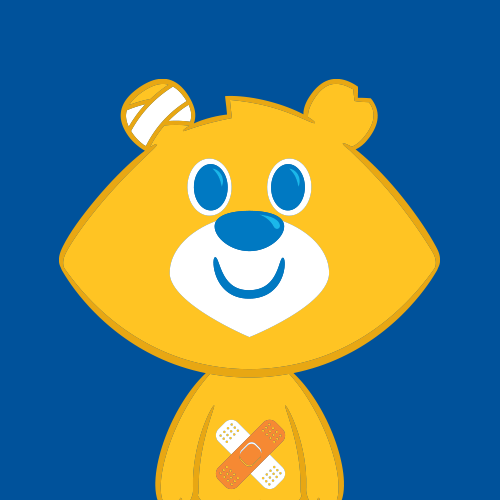 Pat Burton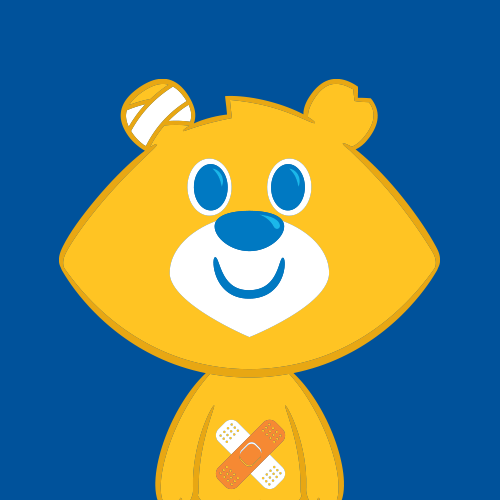 Ez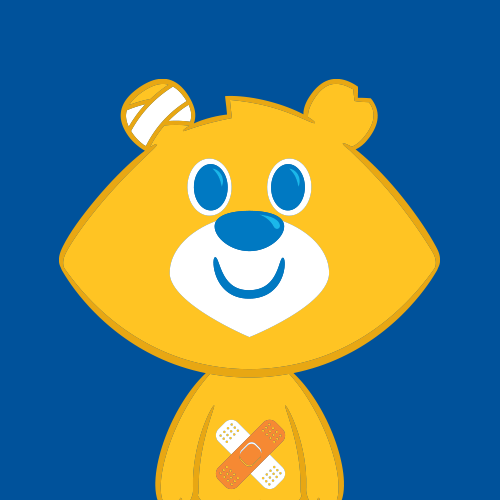 Hannah Dibb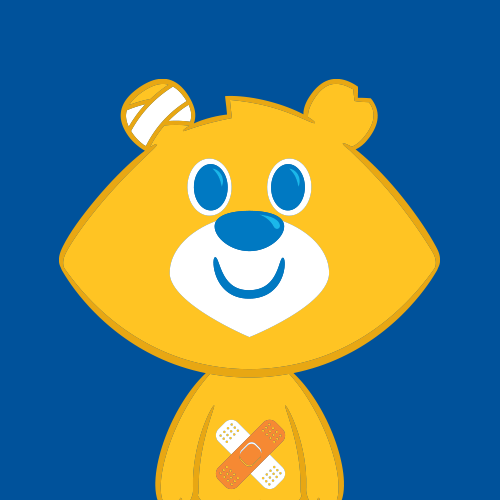 Mrs Bamforth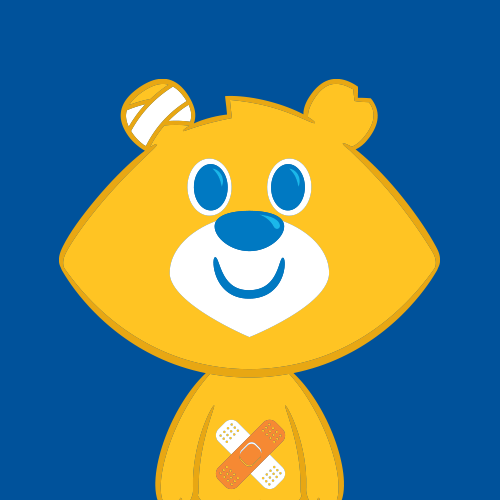 Stephanie Tyler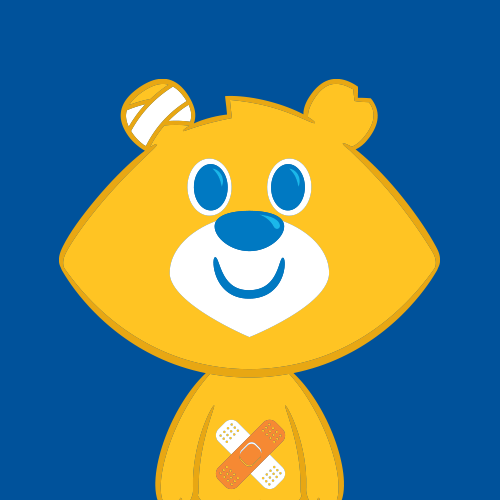 Hayley Abernethy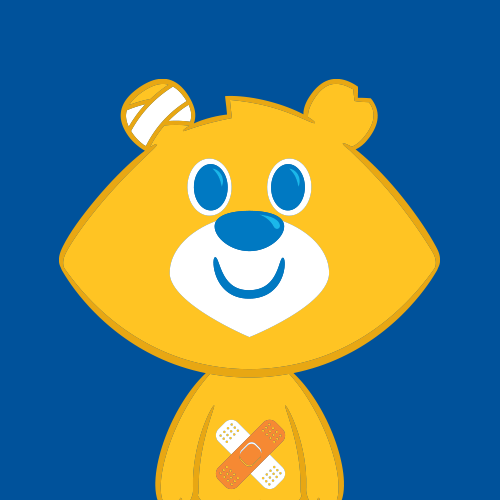 Ken Exton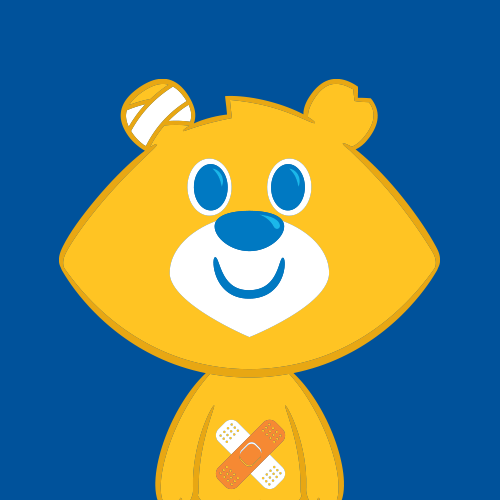 Joanne Walton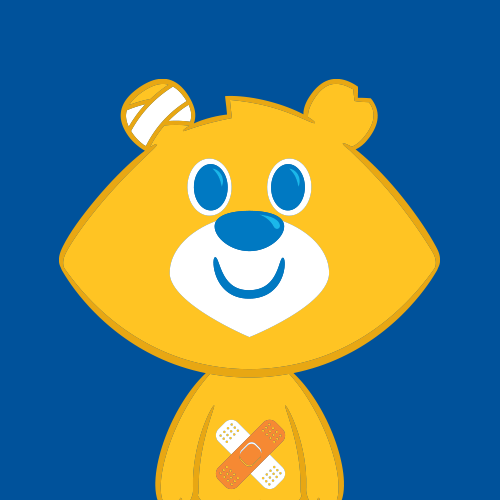 Mrs Buckingham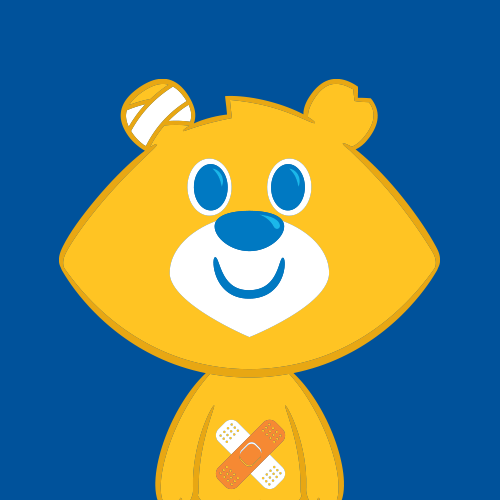 Garrie Eyley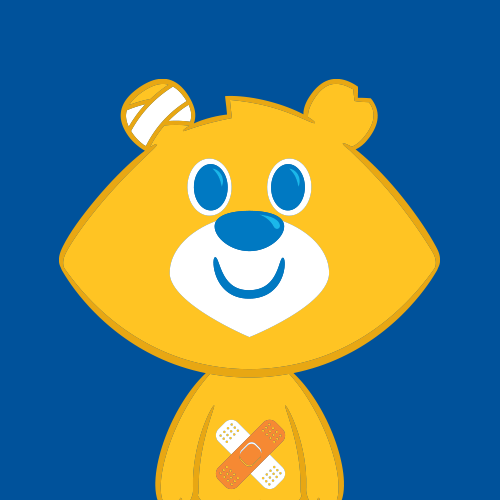 Milli And Josh Jones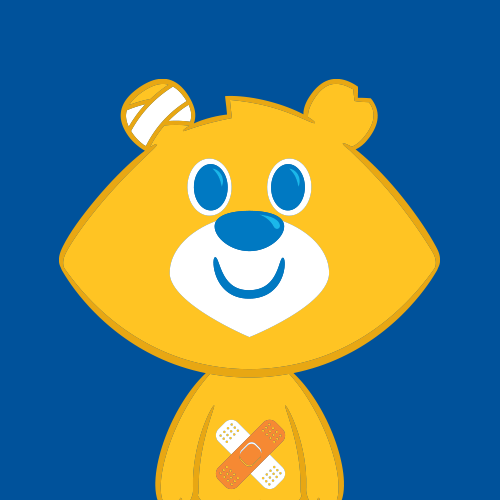 Eric Tully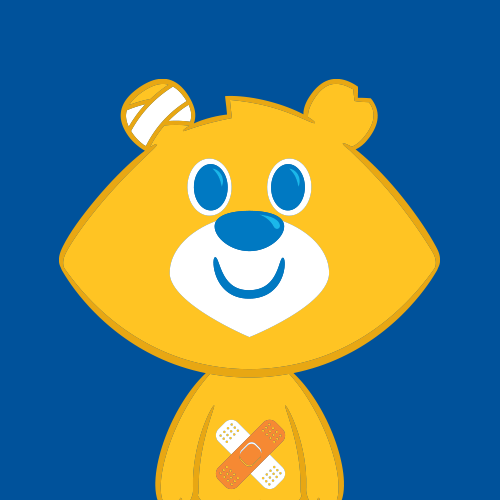 Mrs N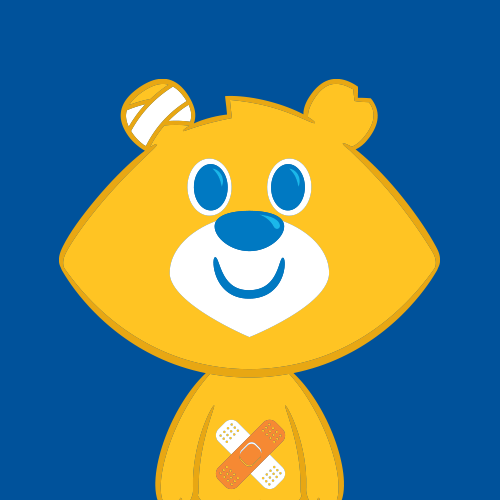 Verity Salter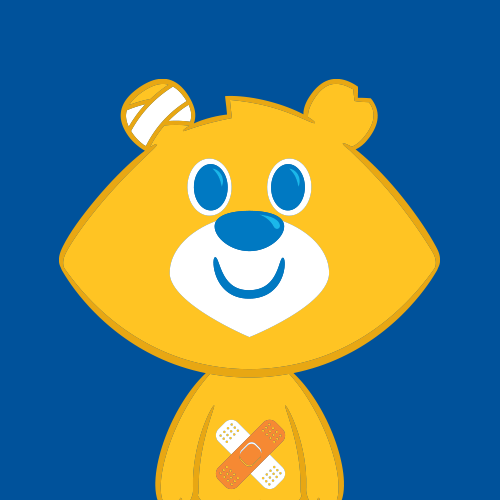 Hannah Savage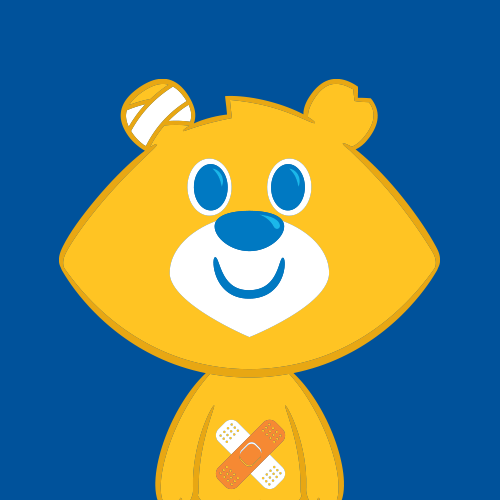 John Brierley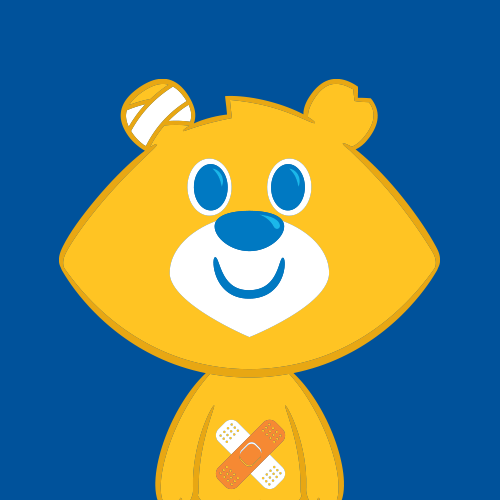 Dan Willshaw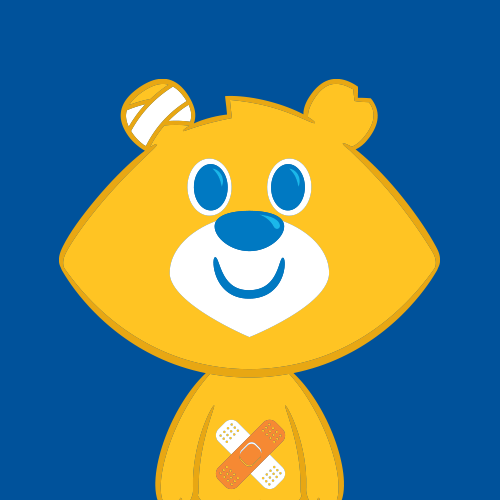 Catherine Jackson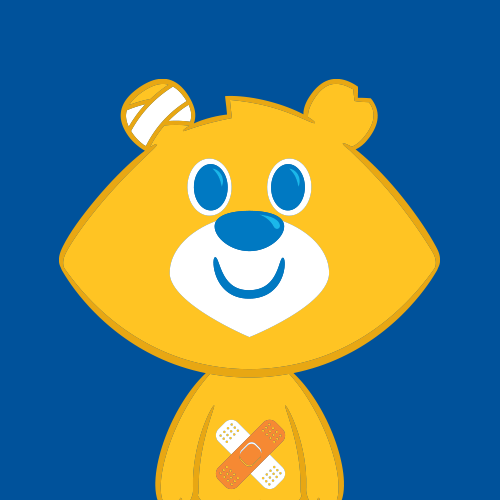 Molly Mackenzie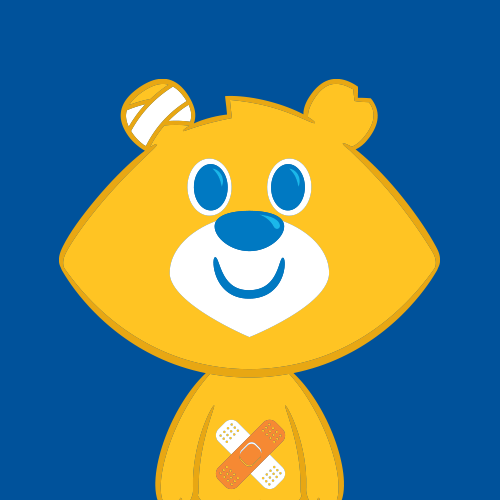 Elizabeth Underwood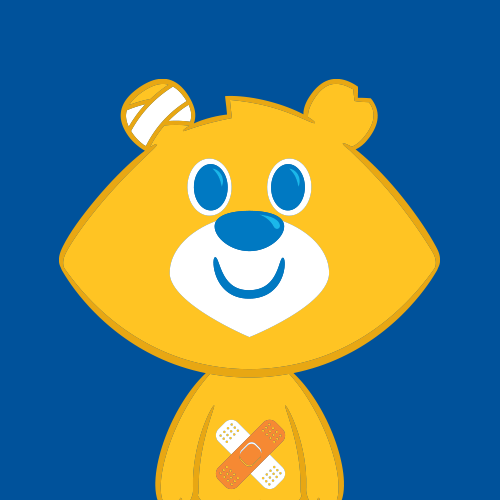 Vicki Cooper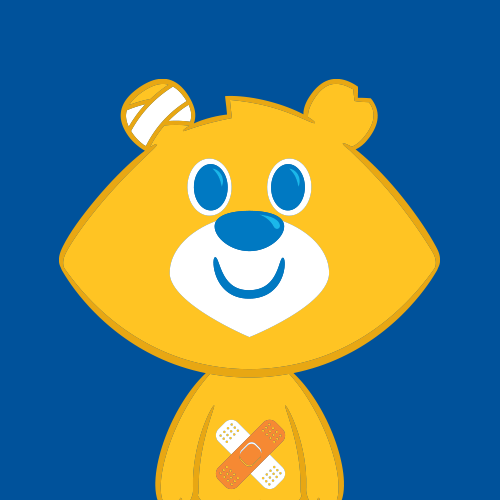 Chloe Goodwin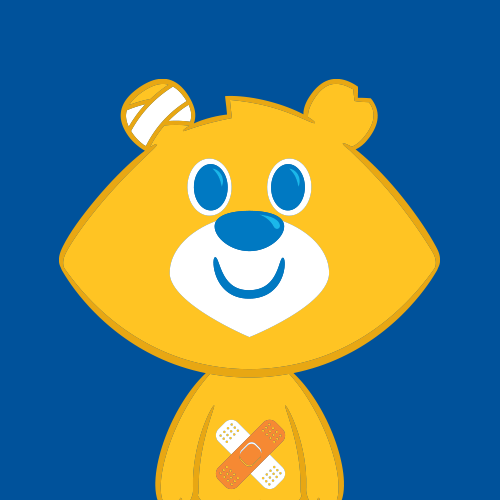 Cynthia Hindley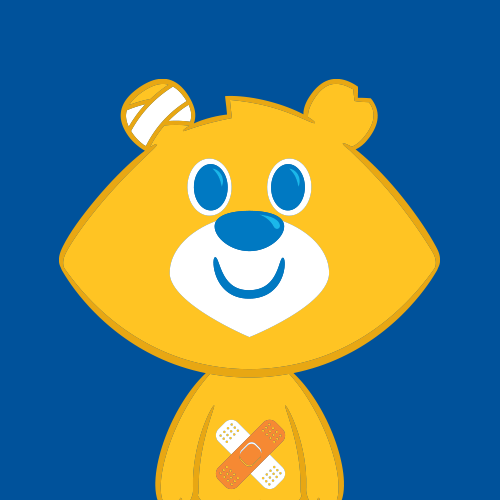 Julie Penty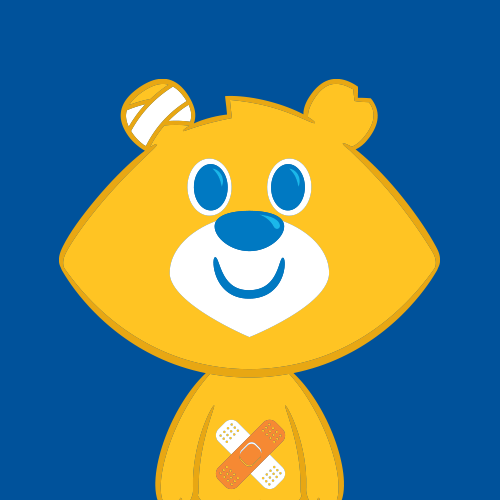 Dan Mc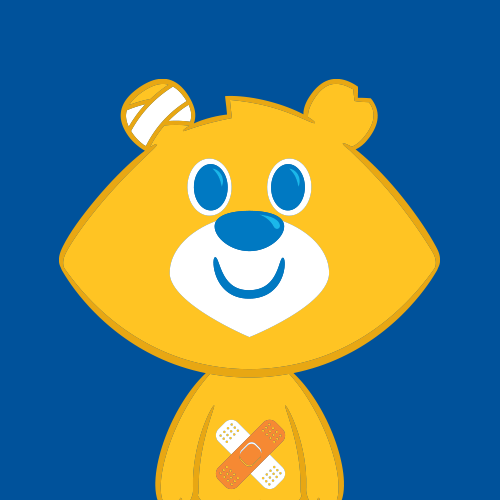 Jane Dobson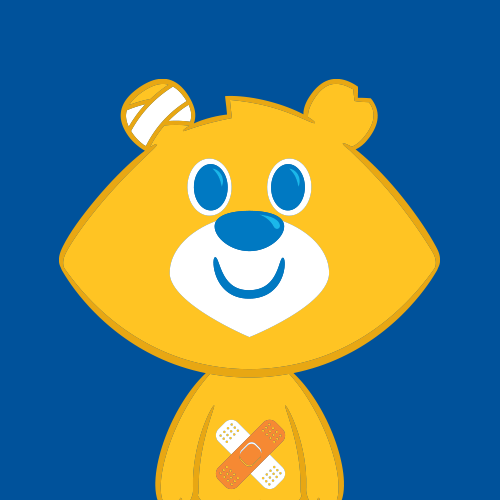 Gina Randle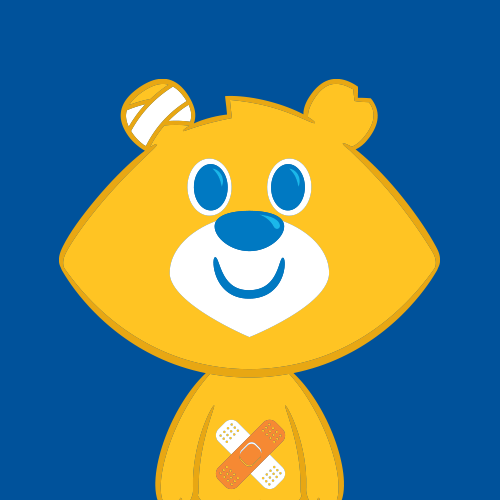 Evelyn Salter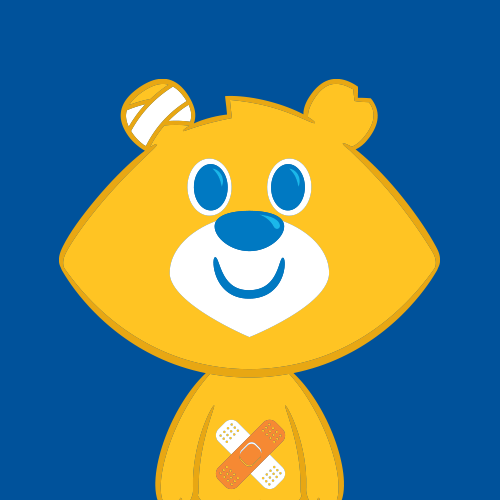 Grace Dibb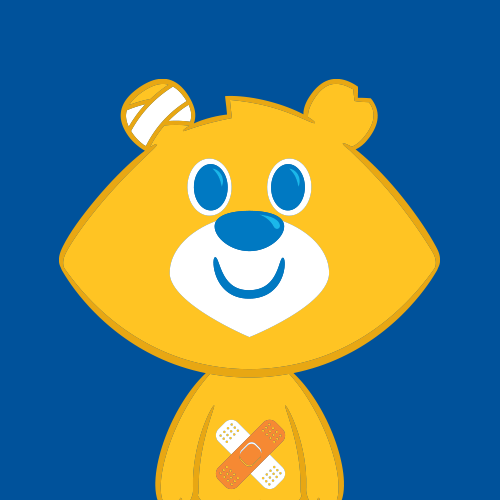 Jennifer Scott