We are fundraising for The Children's Hospital Charity
During this time the amazing staff at Sheffield Children's Hospital have been going above and beyond for our patients and families, we are going above and beyond for them by taking on our own virtual running challenge!
My little nephew has been diagnosed with no immune system and is having treatment every week. Thank you Sheffield children's hospital for looking after him.
Please support our fundraising if you can, every penny makes a big difference.
Thank you!
Thank you to our Sponsors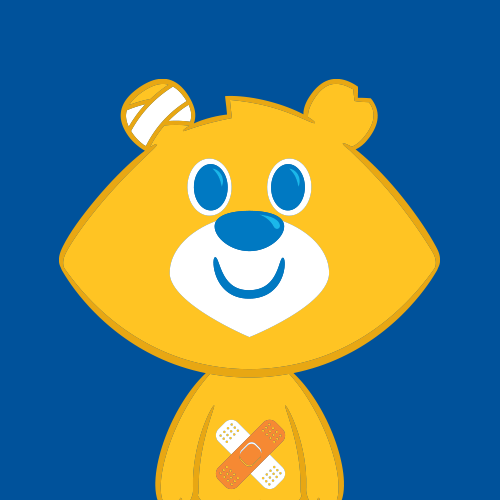 Chris 'skaff' Holding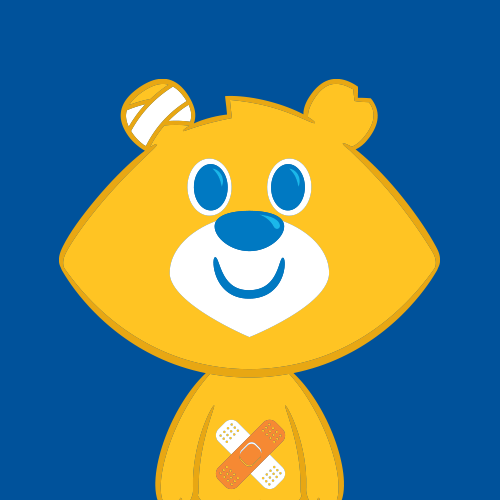 Bob Bennett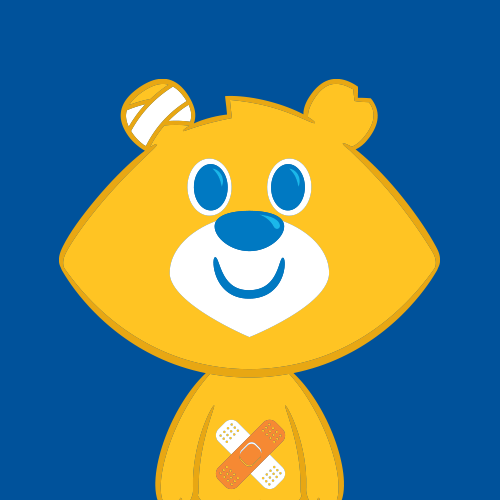 Rachel Bennett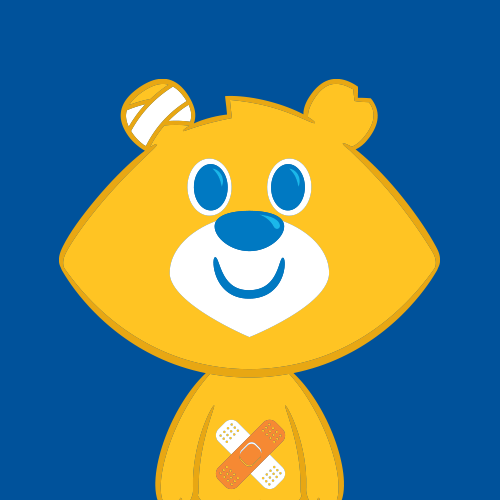 Katie Escreet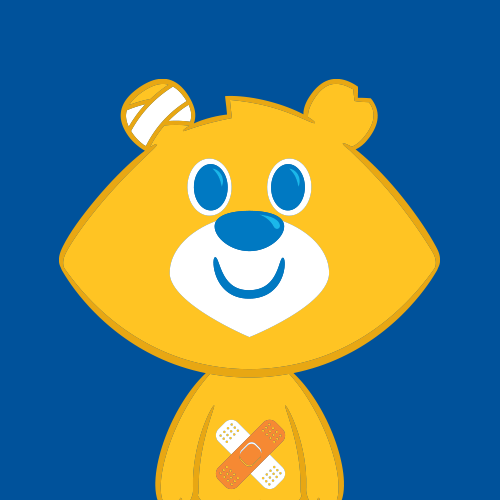 Tommy Griffiths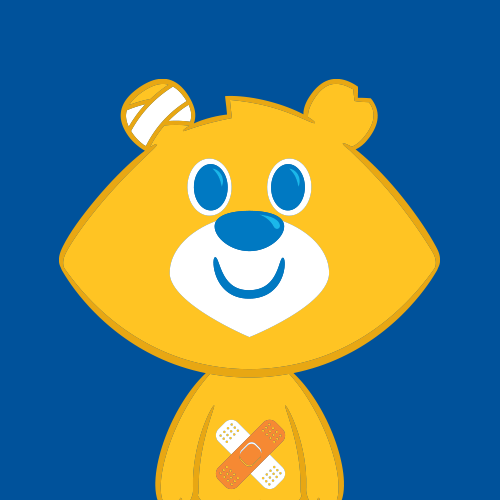 William Gayter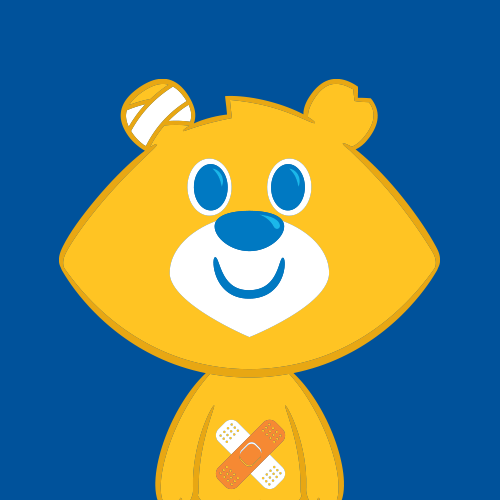 Wayne Shentall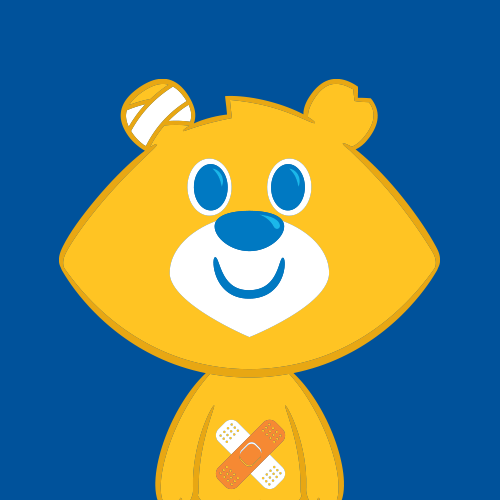 Tom Russell
Christine Shipley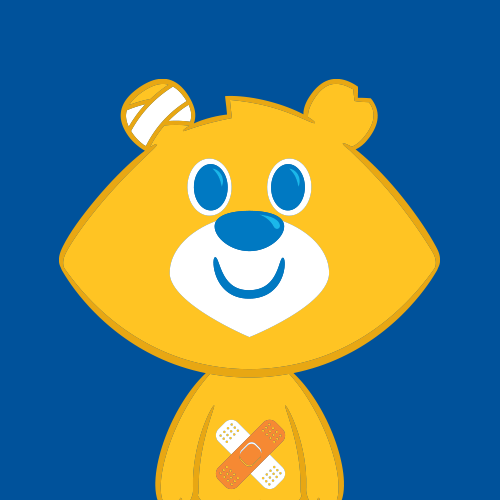 Susan Greaves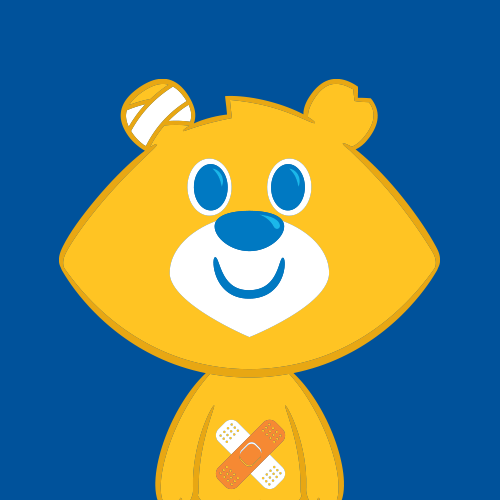 Carol Bowden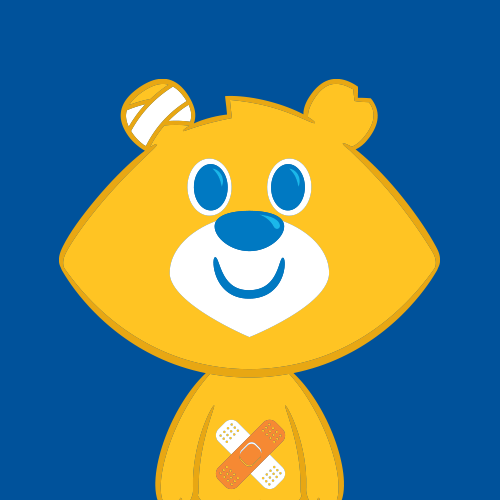 Darth Vaper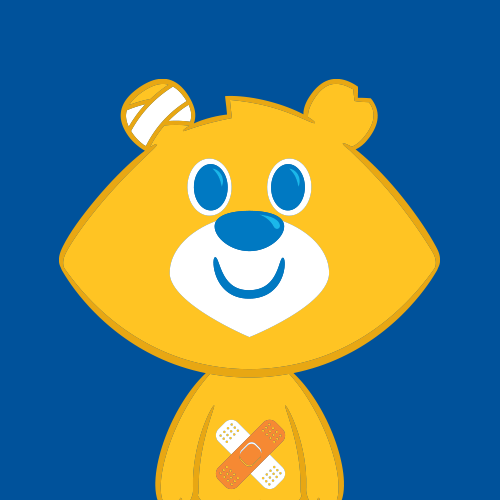 Julie Mccann
Anonymous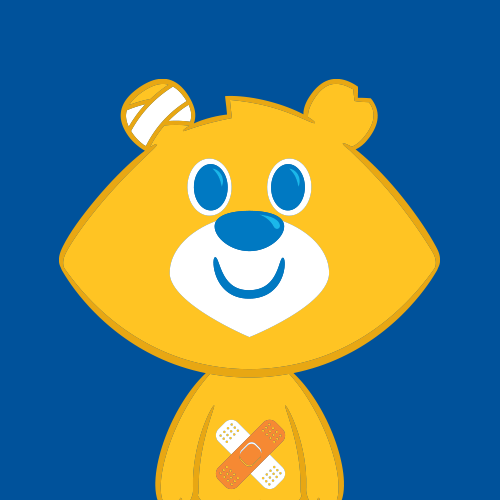 Louise Darley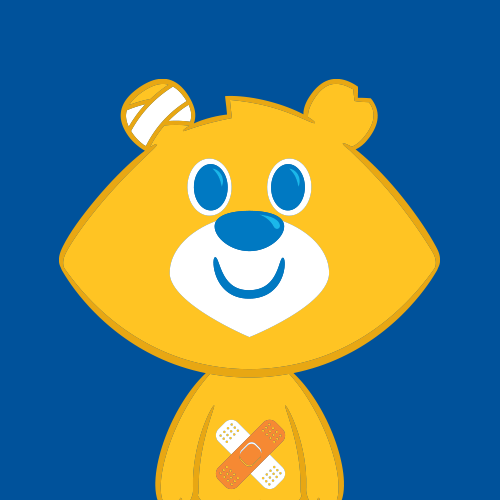 Lynda Milner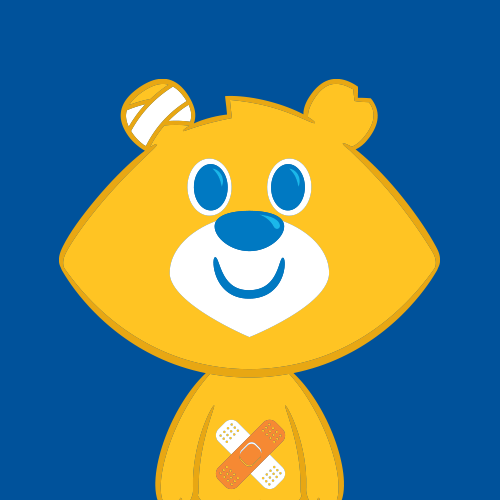 Vape Don't Smoke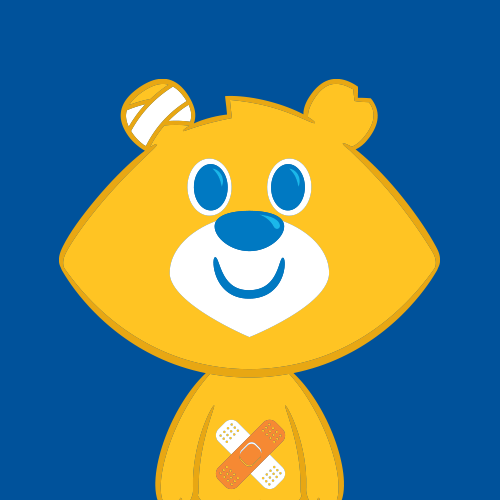 Susan Mitchell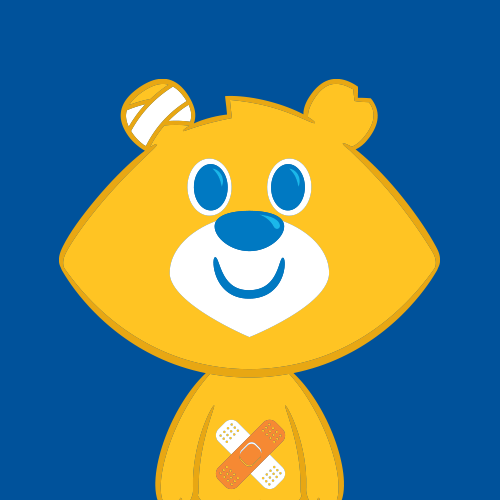 Lily And John Shentall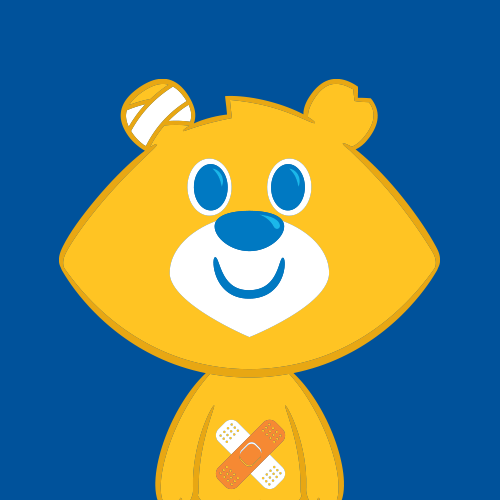 Janet And Mark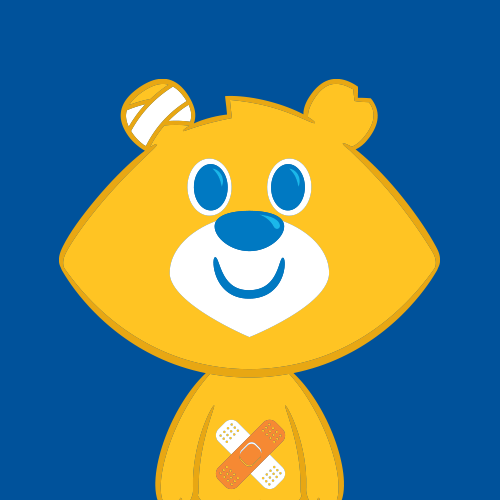 Coral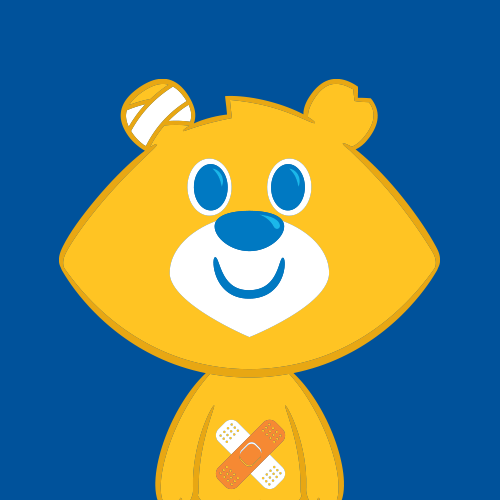 Jo Sessions
Sue Hudspeth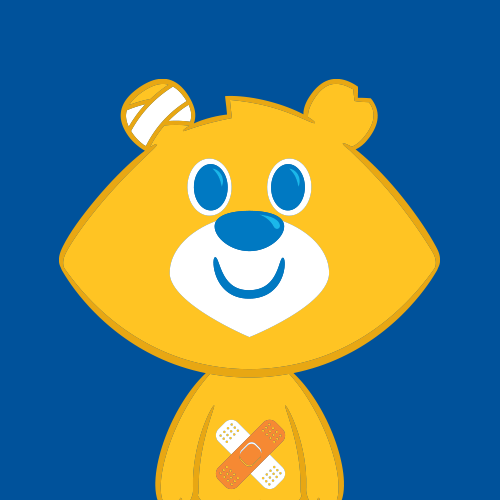 Sarah Royle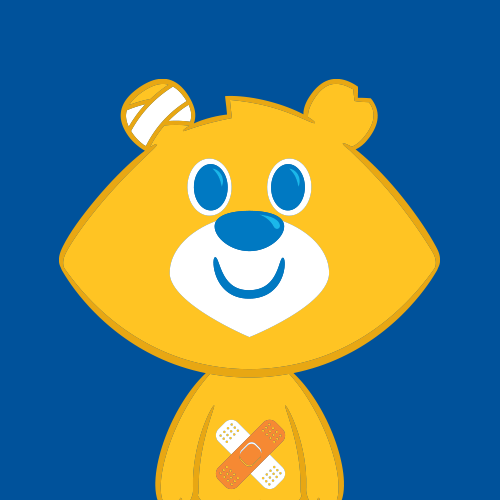 Craig Harrison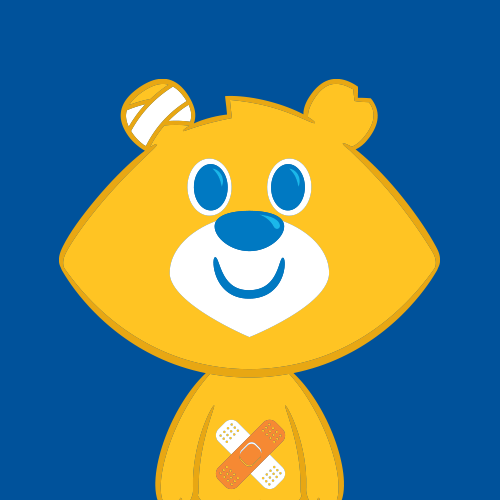 Ann Atkins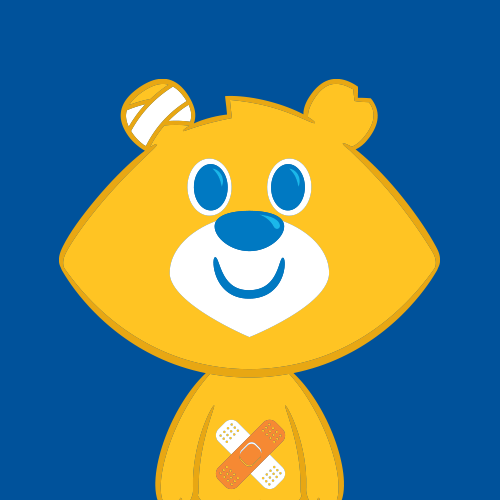 Jenny Andrews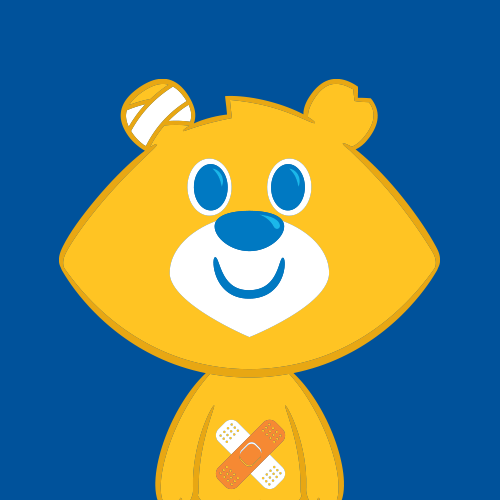 Joanne And Oscar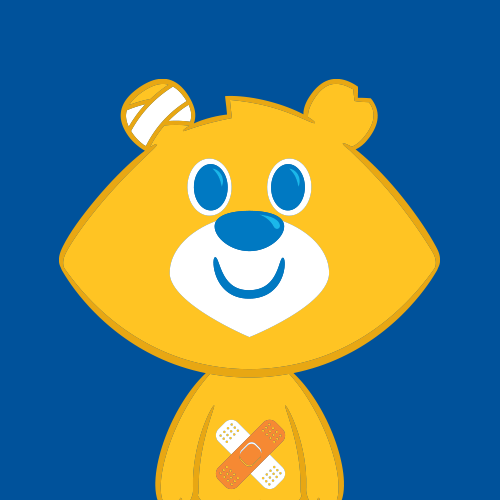 Lidia Stevenson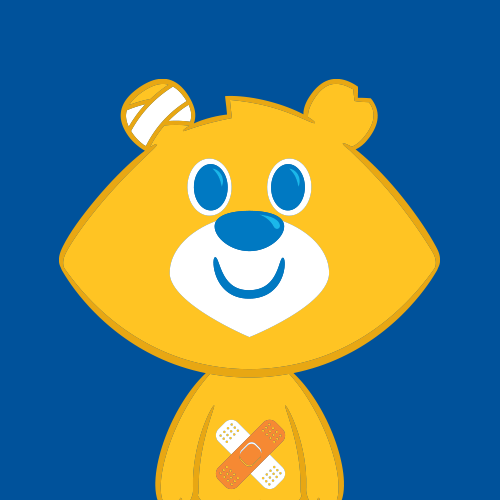 Louise Crew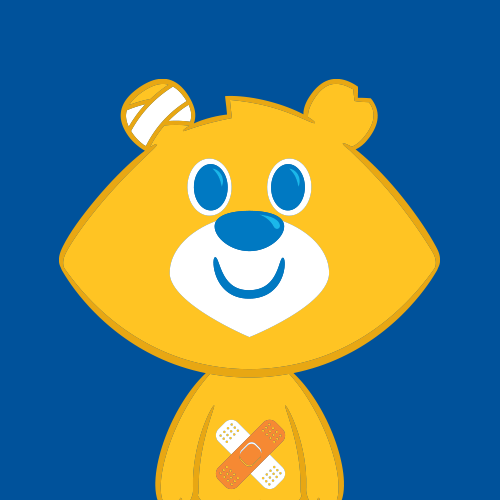 Fern Crew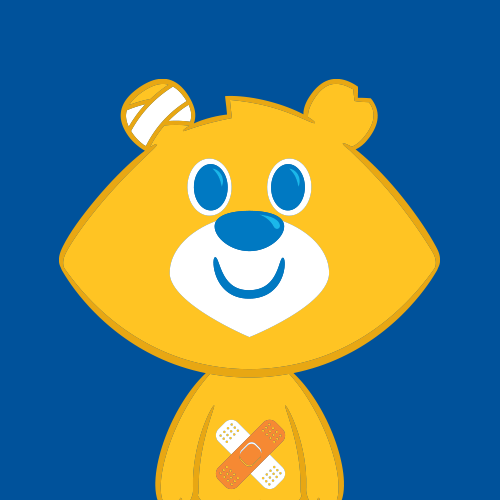 Katie Queen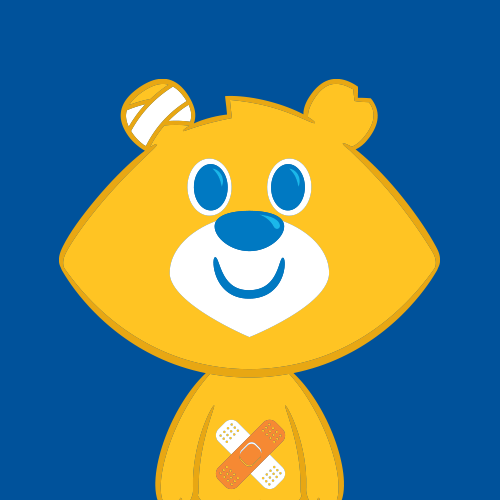 James Bowdley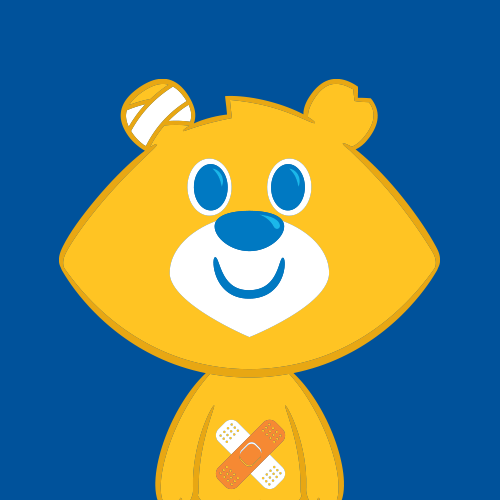 Gaynor Queen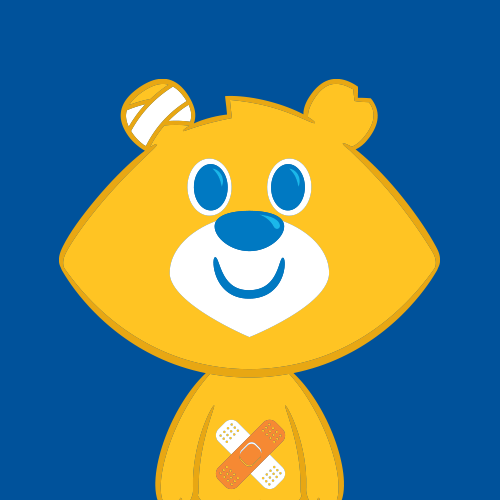 Donna Henson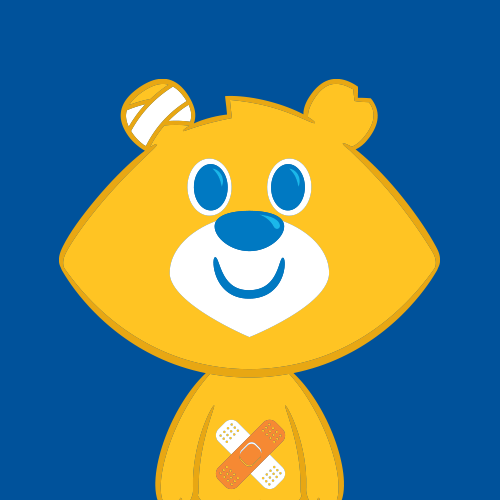 Stacey Lanelly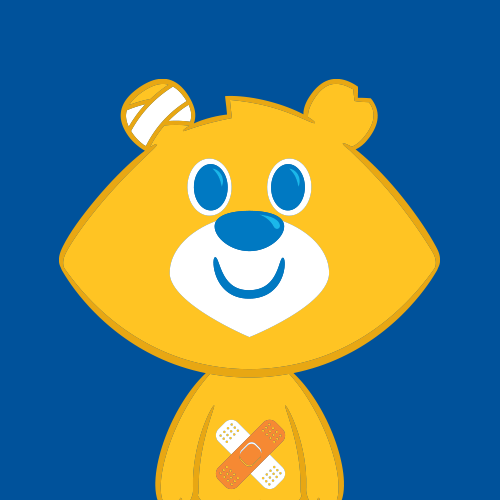 Eileen Queen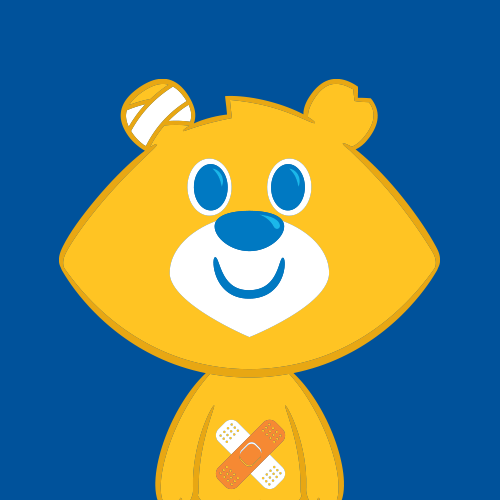 Anonymous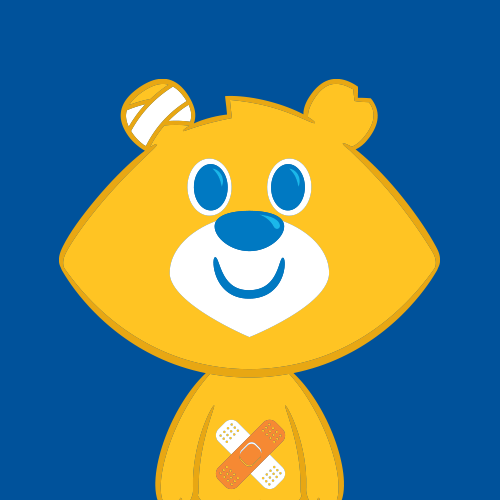 Kath Bytheway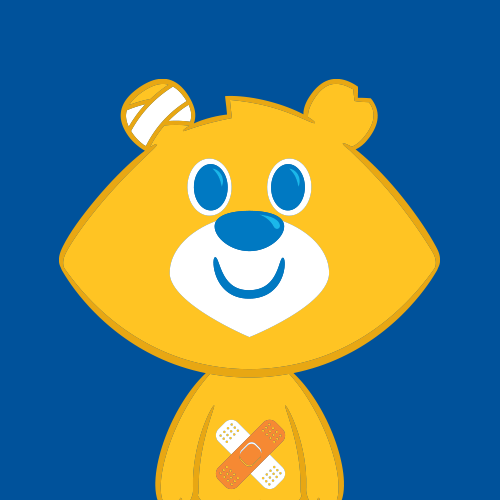 Jacob Bojcic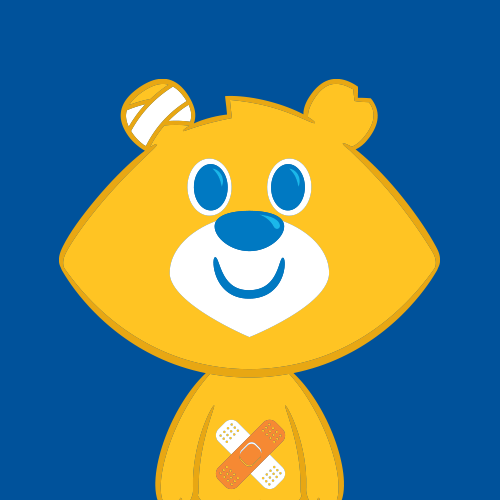 Eliza Longstaff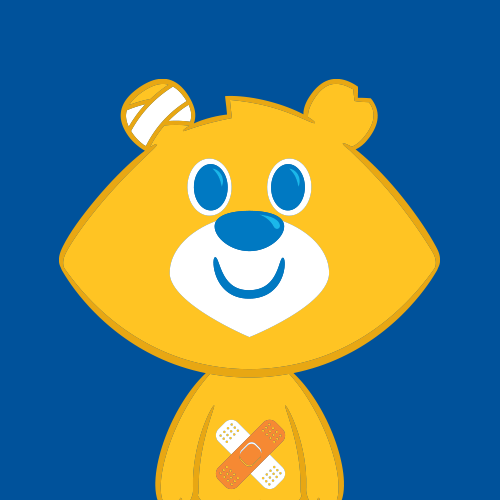 Tom Smith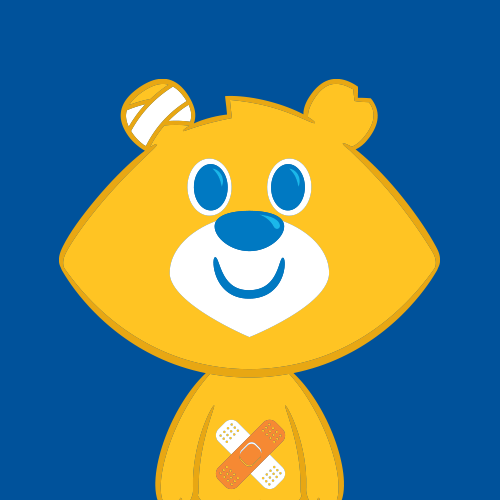 Anonymous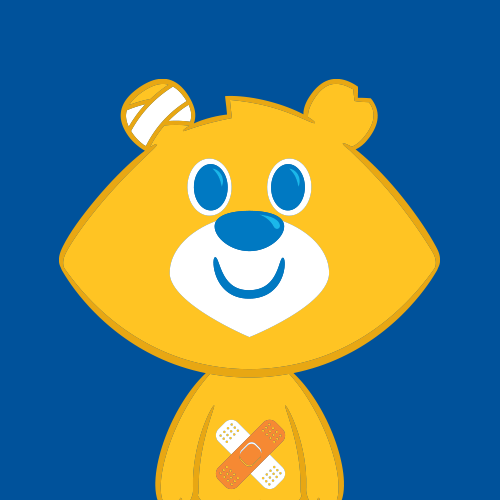 Poppy Shentall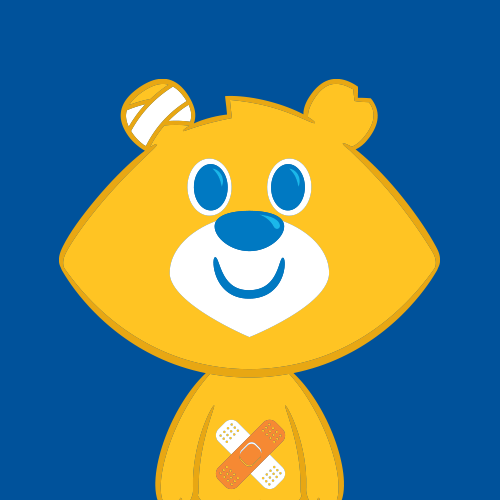 Kimberley Collas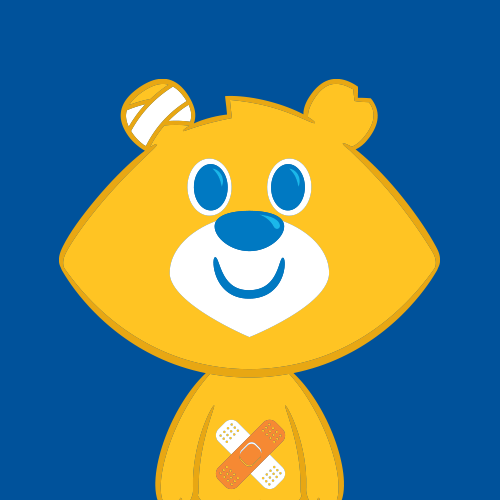 Paul Schofield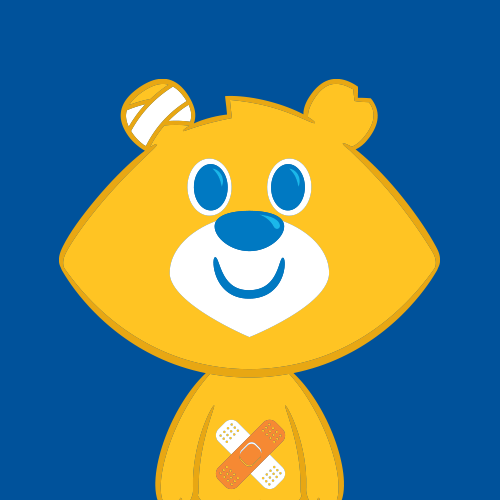 Gemma Ferguson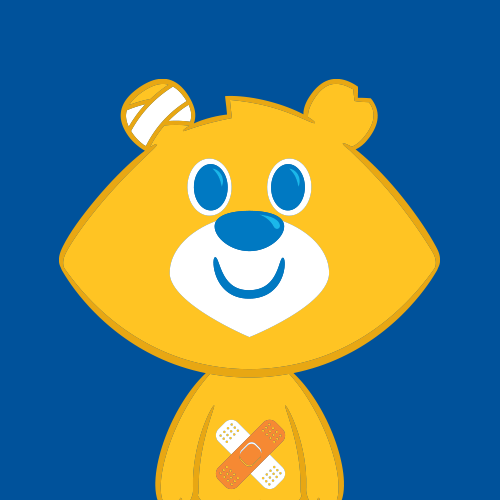 Anonymous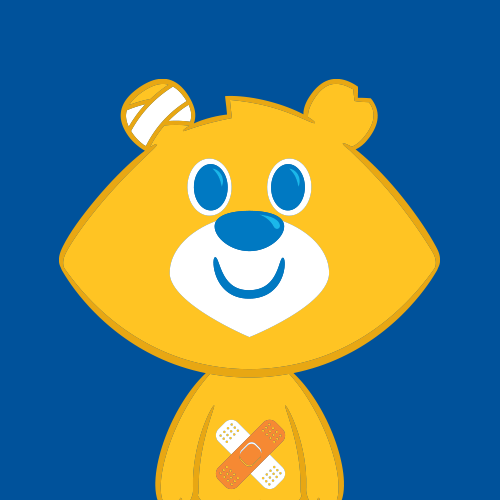 Shelby Bennett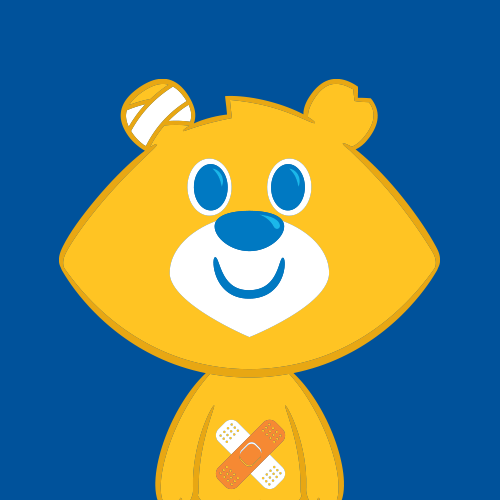 Emma Curry
Stacey Burgess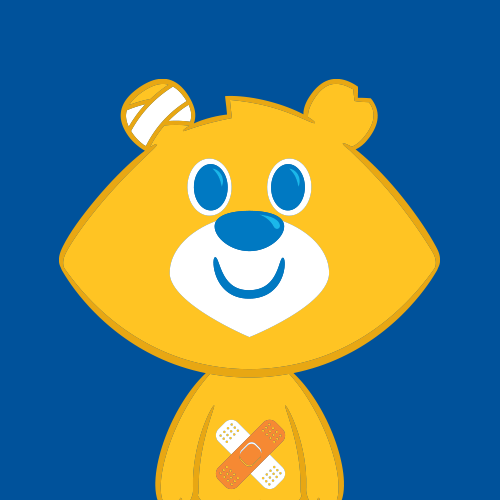 Laura Bracha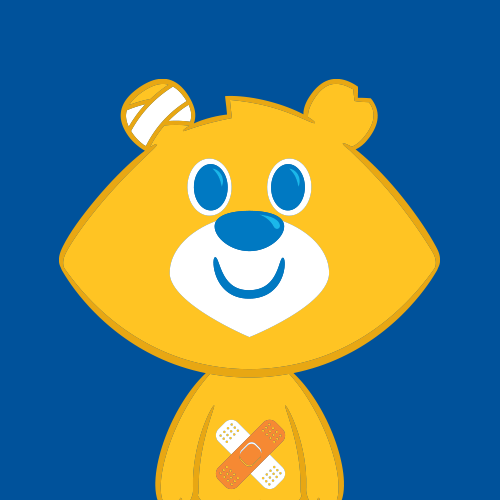 Carol Walton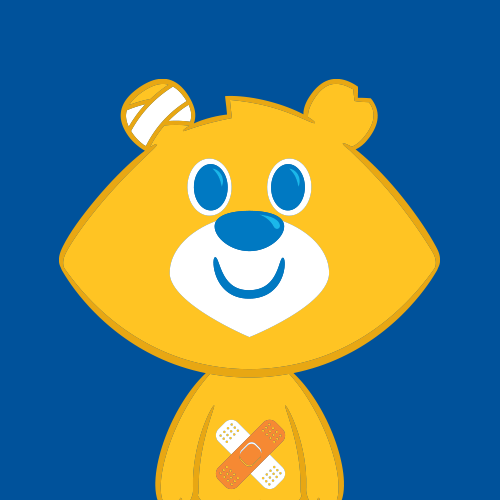 Alice Fletcher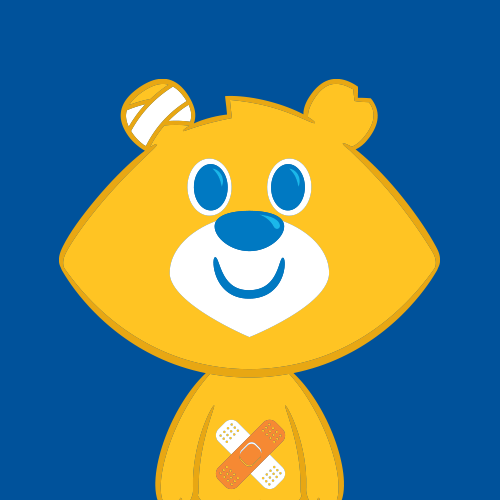 Lisa Chapman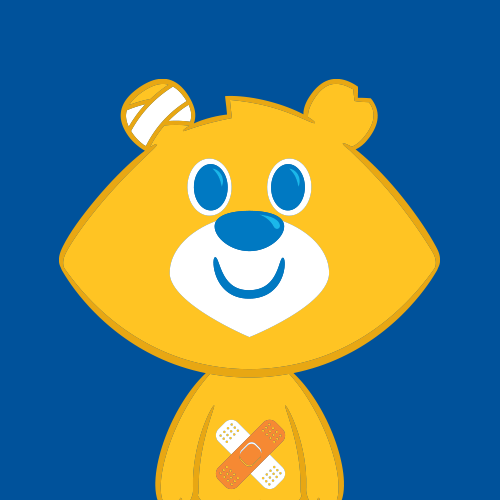 Chantelle Frost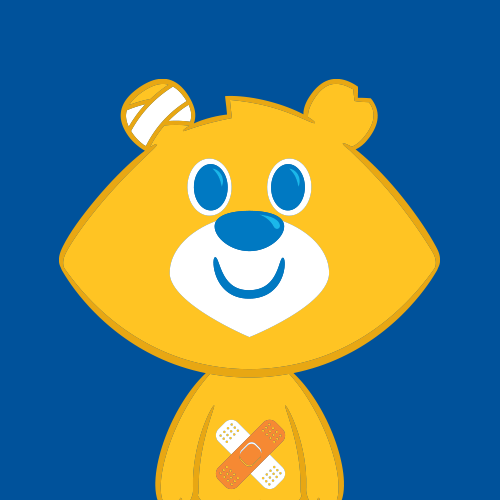 Chelsea Keighley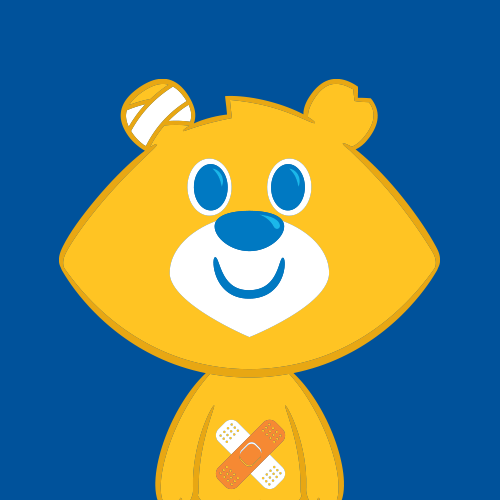 Michael Sokoya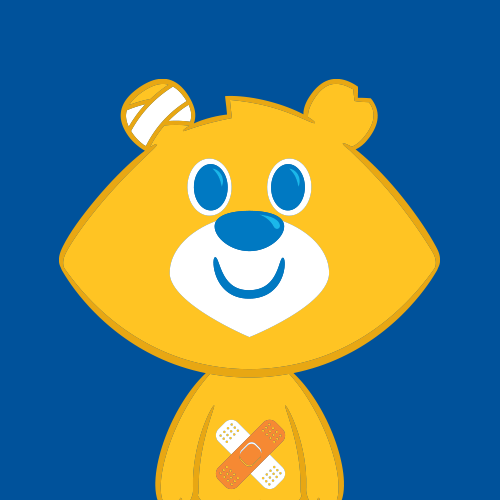 Lina Theopistou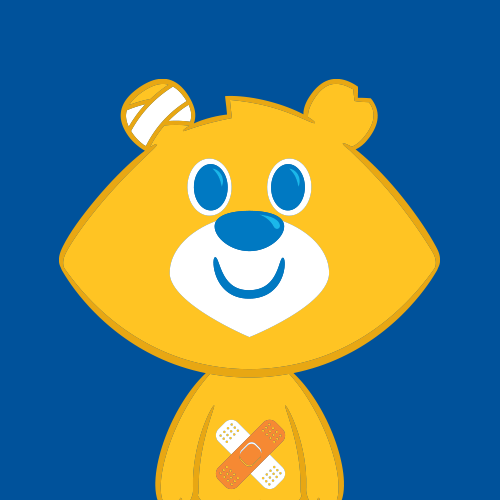 Andrea Xiourouppas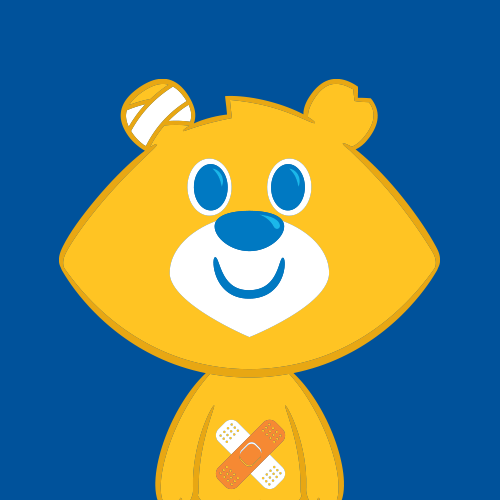 Sarah Shentall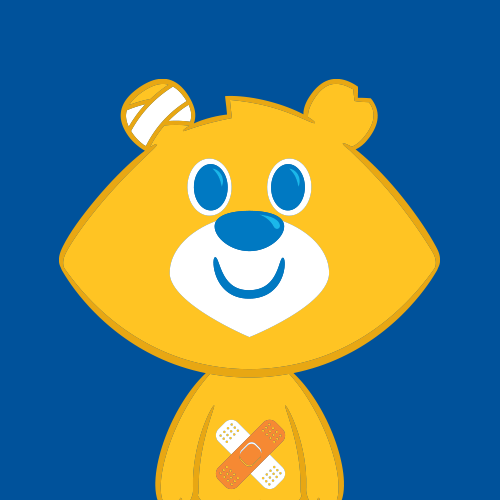 Adrian Worgan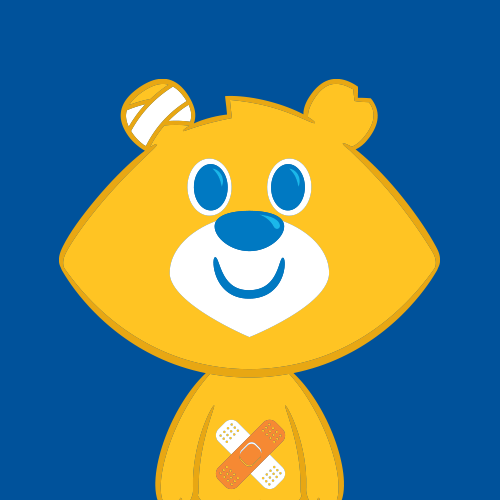 Michael Shentall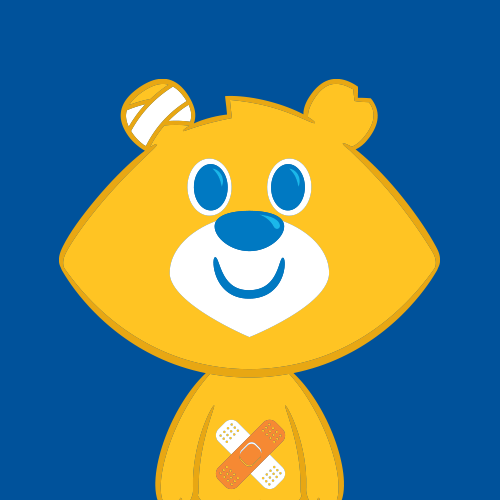 Cath Curry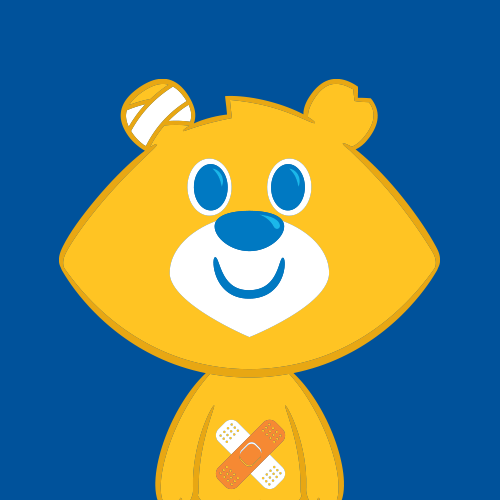 Lisa Simpson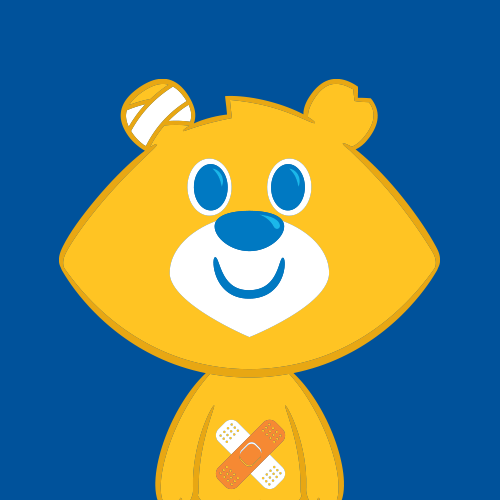 Anonymous